Chris Moneymaker Folds Poker Room to Avoid Criminal Charges
Posted on: February 17, 2023, 07:57h.
Last updated on: February 20, 2023, 01:30h.
Chris Moneymaker has been forced to close the Kentucky poker room he opened just five months ago, according to PokerNews.com. His decision follows threats of criminal action from local authorities.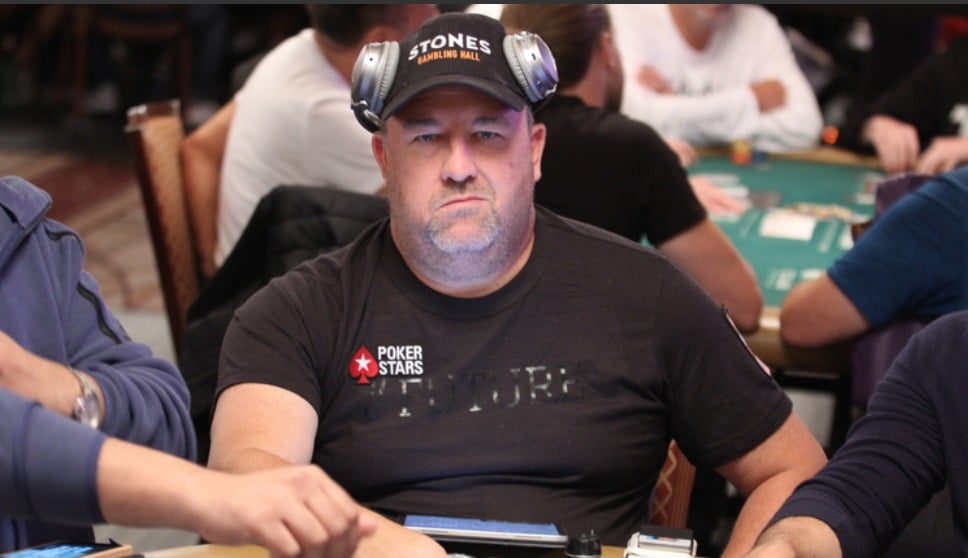 Card rooms are illegal in Kentucky. However, Moneymaker's circumvented that state law the same way card rooms do in Texas – by collecting membership and seat fees instead of rakes from tournament pots. (They charge for the space, according to the charade. What the members choose to do with the space is up to them.)
No More Moneymaking
The Moneymaker Social Club, located in the small town of Paducah, was approved last year by McCracken County Attorney Sam Clymer. But Clymer has since been replaced by Cade Foster, who doesn't take as kindly to circumventing state laws.
Moneymaker got a whiff of the changing tide when he applied for a Kentucky liquor license and got declined. He said he thinks Foster – who was voted in after Clymer declined to run for reelection – began "looking into what we are doing" after an objection was raised by the state alcohol bureau – though he said that Clymer had previously been informed of the business model and seemed OK with it.
Deal Him In
While Moneymaker was in England last week at an iGaming conference, his attorney reached out to Foster's office to cut a deal, according to Poker News. In exchange for avoiding misdemeanor and felony illegal gambling charges, Moneymaker would shut down the poker aspect of his business. He also asked for permission to finish up a $50K tournament his club was running first.
Both requests were granted.
Until Moneymaker figures out his next move, his business will operate as an actual social club and not just one in name  only – offering food and billiards.
"I'm going to pay the employees, give them a place to work," he told Poker News. "It's not their fault that the county attorney had a change of heart."
Moneymaker said he still hopes to one day be able to legally bring poker back to Moneymaker Social Club. (And it sounds like "one day" could happen whenever the next county attorney gets voted in.)
Shake Your Moneymaker 
Moneymaker became a poker star in 2003 while he was still a 27-year-old accountant. Defying the odds, he became the first player to turn an online satellite win into a WSOP Main Event win, converting his $86 entry fee into $2.5 million.
His win — which coined the phrase, the Moneymaker Effect — is widely credited with revolutionizing poker by opening it up to the masses at a time when interest in the sport was in decline.
It was also "a complete mistake," Moneymaker told CNN in 2021.
"I thought I was playing for cash. I don't want the seat to go play in the World Series of Poker to go play against the best players in the world, because I'm just an amateur player playing with friends. I've never played against a pro in my life. And $8,000 would go a long way to paying off my bills and helping with things around the house."
The 2019 Poker Hall of Fame inductee counts lifetime tournament winnings exceeding $3.95 million.