China Gambling Laws Bypassed By Prediction Betting Markets
Posted on: July 6, 2016, 06:16h.
Last updated on: July 6, 2016, 06:17h.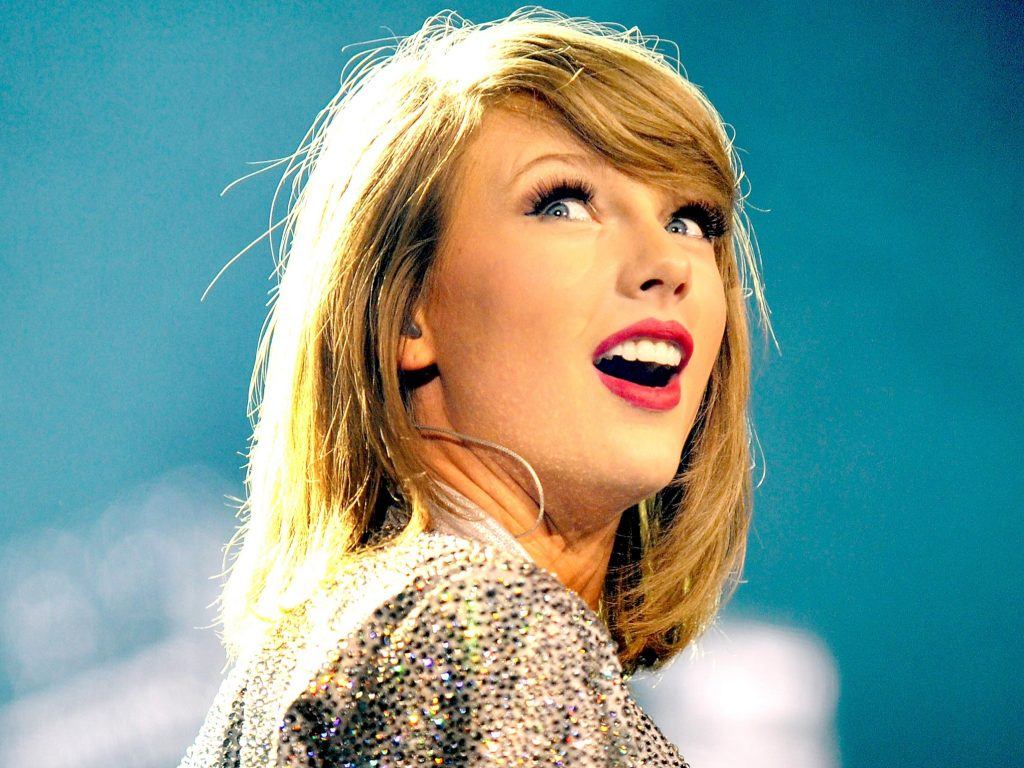 China's gambling laws are some of the strictest in the world, but like most legal statutes, there's a loophole for those looking hard enough.
China's Criminal Law states, "Whoever for the purpose of profit gathers people to engage in gambling, runs a gambling house or makes gambling his profession shall be sentenced to fixed-term imprisonment of not more than three years, criminal detention or public surveillance and shall also be fined."
The law says nothing about prediction markets.
It recently came to light that certain vendors on Taobao, a popular online marketplace similar to eBay and Amazon, were selling "insurance" policies on the outcomes of certain events.
The most predominant line was betting on Taylor Swift's relationship with her new boy toy Tom Hiddleston. For one Yuan (roughly 15 US cents), shoppers could buy "insurance" on the duration of Swift and Hiddleston's courtship.
Bets that came to fruition would be doubled and returned by the online vendors.
Taobao caught wind of the lines and quickly removed them from the site. But the practice has seemed to create a flurry of interest in Chinese residents who continue to be barred from gambling on the mainland.
Prediction Betting
Similarly to China, betting on event outcomes is illegal in the United States with the exception of sports. And sports betting is confined to Nevada.
However, websites have emerged recently that walk a fine line around the law.
PredictIt is one such site that takes real money wagers on politics. Described as the "stock market for politics," PredictIt allows customers to bet as much as $850 per account on election outcomes and political happenings.
Instead of betting against a moneyline or points spread as is the case with sports betting, PredictIt players buy shares against probabilities between one and 99 percent.
It's not unlike the insurance policies that were being listed on Taobao.
Alibaba, the publicly traded New York Stock Exchange conglomerate that owns Taobao, said it removed the prediction lines because the sellers weren't actually selling insurance.
"We have taken down such 'products' from the Taobao platform," Alibaba told The Hollywood Reporter. "As it is not strictly an insurance product, the sellers are not qualified as insurance sellers."
China's Gambling Problem
Soccer, more widely and appropriately known as football, is rapidly gaining new fans in China. In addition to martial arts, basketball, and table tennis, a football boom is being experienced.
The game has long been popular in the most populated country on planet Earth, but an interest in global football is increasing.
And fans are betting on matches.
According to a recent Reuters report, Chinese citizens are using a popular messaging app called WeChat to place bets among friends and private groups. Payouts are completed through bank transfers using Alibaba's Alipay system.
Chinese officials are trying to disrupt the betting systems.
The Public Security Ministry recently detained over 230 people who illegally bet on UEFA Euro 2016 matches. One anonymous gambler told Reuters his digital group had $750,000 in funds on the UEFA tournament.
With nearly 1.4 billion citizens, it's impossible for China to eliminate rogue sports betting and gambling in its entirety. But the government will certainly try.