Shuttered Casablanca Casino in Philippines to Reopen Soon, Aussie Financiers Say
Posted on: September 18, 2017, 07:00h.
Last updated on: September 18, 2017, 11:18h.
A Philippines casino shut down by the Philippine Amusement and Gaming Corporation (PAGCOR) in February will be ready to reopen soon, according to the Australian investment group that bought the property a year earlier for $26 million.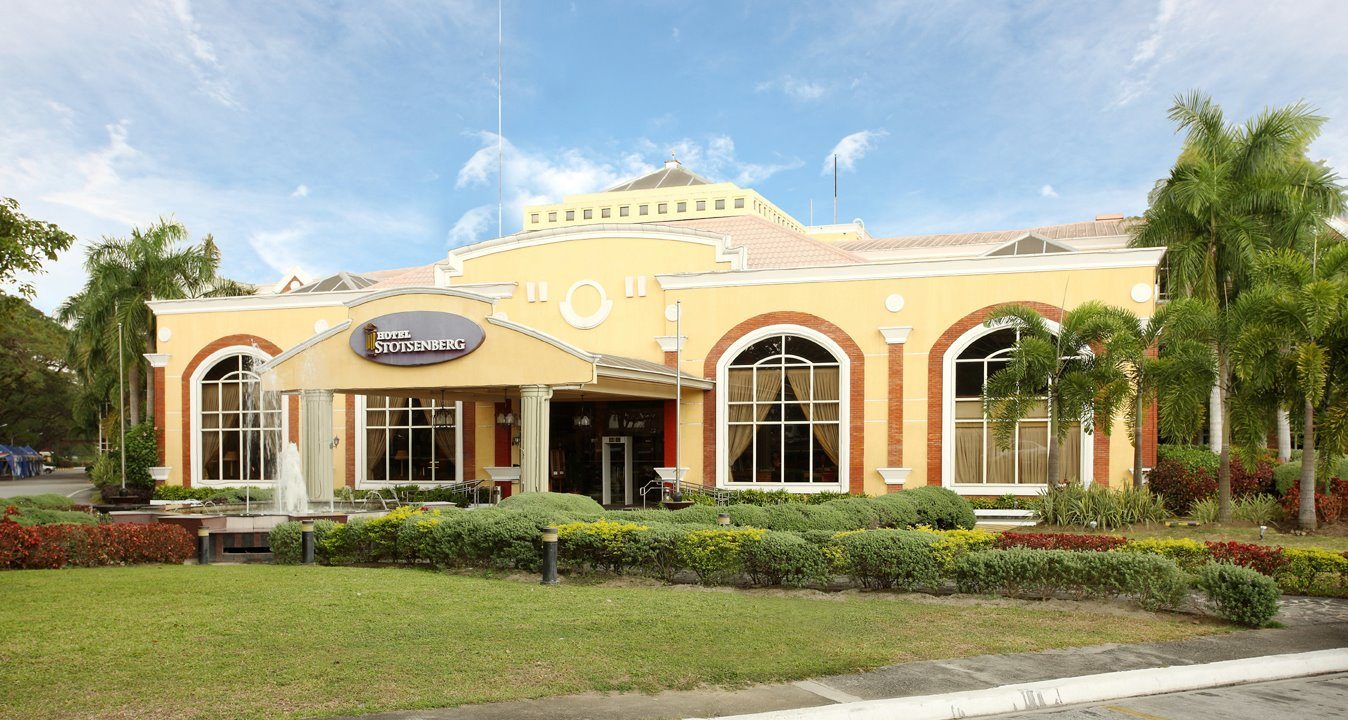 The Casablanca Casino in Angeles City, Philippines, was forced to close when its parent company, Frontier Capital Group, failed to maintain an escrow account with funds required by PAGCOR, the Philippine gaming regulator. But in a 2016 annual report released Friday, Frontier executives say the company is in the process of resolving the escrow matter, and now is seeking an operator to run the casino.
"Discussions are under way with a new manager that will be appointed concurrent with the escrow account funding and the recommencement of operations at the casino," the report said, noting that Frontier had terminated its agreement with E!xcite Gaming and Entertainment. (The odd punctuation is theirs.)
Close to 200 workers lost their jobs when the casino shut down. The Casablanca is home to 190 slots and other gaming machines, as well as 36 table games. It's located in the Hotel Stotsenberg, which has 239 guest rooms, and remains open for business.
The entire resort is located within the Clark Freeport Zone, an economic redevelopment area that is on the former grounds United States' Clark Air Force Base.
Frontier Capital also funds significant gold mining interests in the Philippines.
Casablanca's New Frontier
PAGCOR said Frontier failed to place $4.4 million in cash into an escrow account controlled by a third party, as required by their casino license. When the company acquired the Casablanca, it initially covered the escrow requirement through a bank guarantee, but that promise eventually expired with no money being deposited into a third-party account.
"After several extensions, they were not able to meet the escrow requirements," PAGCOR chief Andrea Domingo said earlier this year.
According to financial filings with the Australian Securities Exchange, the ousted casino operator E!xcite owns a 14.2 percent stake in Frontier Capital Group. Frontier's stock price hit a 52-week low after the ASE suspended their trading, which the Frontier report said would resume soon after operations are back up and running at Casablanca.
Freeport Crackdown
The Casablanca was the second casino PAGCOR shut down in the Clark Freeport Zone. Just a couple months earlier, PAGCOR and law enforcement officials raided and closed Chinese businessman Jack Lam's Fontana Leisure Parks and Casino, alleging some 1,300 Chinese nationals were running an illegal online casino site on the property, most of whom were arrested and eventually deported.
Controversial Philippines President Rodrigo Duterte, who has directed his law enforcement agencies to take a "shoot first, ask questions later" directive in dealing with members of the underground drug trade, worked out a deal with Lam for him to pay taxes on the revenue generated by the illegal iGaming operation.
However, Lam was later charged with bribing federal officials in exchange for them looking the other way. In April, Lam sold his 65 percent stake in Jimei International Entertainment, which operated the Fontana resort until its closure, and earlier this month, Philippine authorities dropped the bribery charges.
Should gaming be restored at Casablanca Casino, it would return a fourth casino to the Clark Freeport Zone. The Widus Hotel and Casino, PAGCOR Mimosa Casino, and Oxford Princess are currently open.
In addition to offering gambling, the special area aims to be a tourist haven, offering spas, museums, shopping, golf courses, and dozens of restaurants featuring cuisine to appeal to tourists from all around the world.
Similar Guides On This Topic