California Sports Betting: Poll Finds 54 Percent Reject Prop 27 Online Measure
Posted on: September 15, 2022, 03:38h.
Last updated on: September 15, 2022, 02:00h.
An independent poll released late Wednesday evening (PT) shows California's likely voters oppose a measure to legalize online sports betting by a rather substantial margin.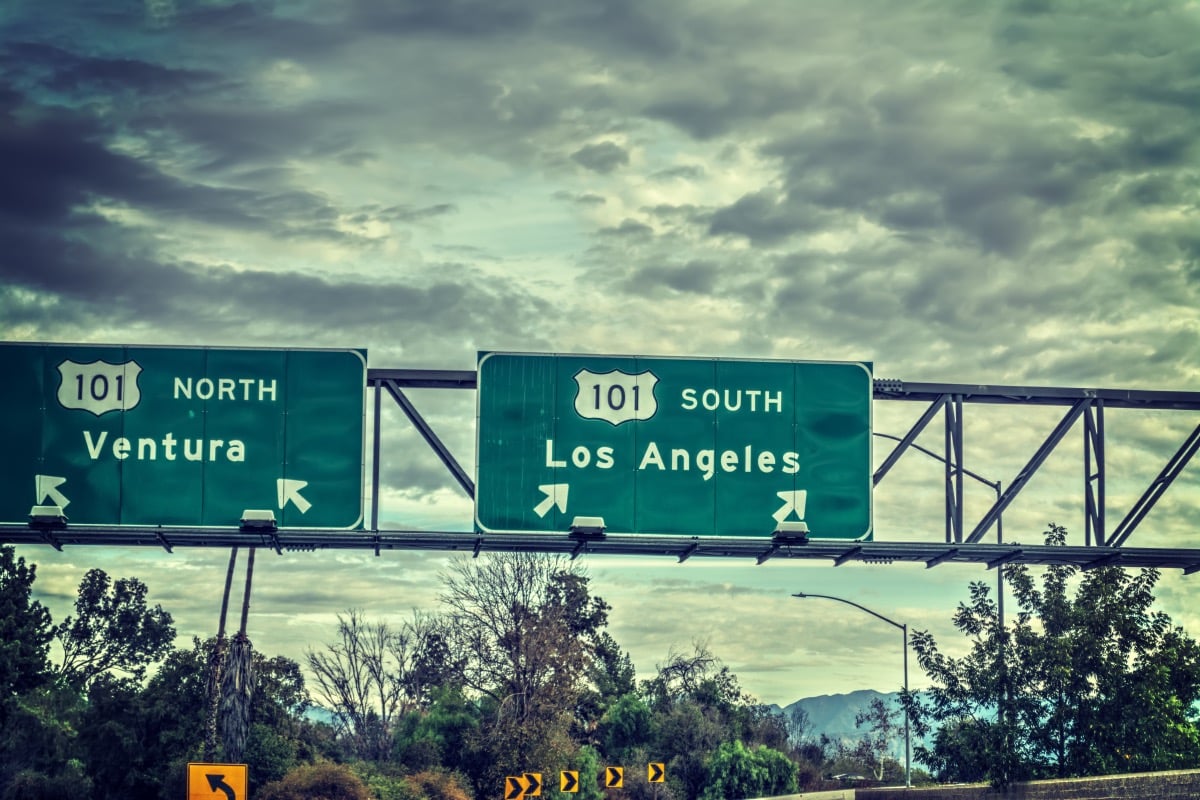 Earlier this month, the Public Policy Institute of California (PPIC) included Proposition 27 in a survey of more than 1,700 adults across the state. Of that group, 1,060 were likely voters. Only 34% of that group said they would vote to amend the state constitution and allow online sports betting, compared to a majority, 54%, who would vote no.
The likely voter survey's margin of error is 5.4%.
Prop 27 is backed by seven online sports betting operators – Bally Bet, Barstool Sportsbook, BetMGM, DraftKings, Fanatics, FanDuel, and WynnBET – who have given $169.2 million to "Californians for Solutions to Homelessness and Mental Health Support." Proponents crafted the measure to set aside 85% of the 10% tax on sportsbook revenues to fund programs that meet social service needs across the state.
Opponents of the measure, funded by tribal gaming interests, were quick to pounce on the poll results.
This survey confirms what we've been seeing for months in our own polling," the "Coalition for Safe, Responsible Gaming" said in a statement. "Despite raising more than $160 million for a deceptive advertising campaign, California voters are clearly not buying what the out-of-state online gambling corporations behind Prop 27 are selling. Voters strongly oppose Prop 27 and its massive expansion of online sports gambling and they do not believe Prop 27 is a 'solution' to anything."
PPIC included questions about two other ballot initiatives on the Nov. 8 California ballot. Still, it did not include any questions on Prop 26, the other sports betting-related measure set to go before voters. Prop 26, which the "Coalition" supports, would allow retail sports betting at tribal casinos and the state's four thoroughbred racetracks.
Survey Shows Scant Support
As if the 34% support for Prop 27 was not bleak enough for supporters of online sports betting, a deeper look at the poll data found no silver lining for the measure.
Across the various demographic groups that PPIC released data on Wednesday evening, support for Prop 27 never exceeded 44%. That level of support came from ethnic populations outside of Caucasians and Latinos.
When looking at party registration, 34% of Democrats supported the measure, compared to just 21% of Republicans. Both state parties and legislative leaders from both parties have come out against the measure.
Support from independent voters is at 40%.
Geographically, the highest level of support for Prop 27 comes from the Los Angeles area, at 42%. The San Francisco Bay area had the lowest support at 22%. The measure got support from 40% of male likely voters and just 28% of females.
Across the economic spectrum, Prop 27 got its best support from California likely voters making between $40,000 to $79,999, but that was a tepid 39%. A third of those making more than that backed the measure, and 35% of those making less said they'd vote yes.
The poll also shows that voters have doubts or concerns about Prop 27 supporters' claims about helping the homeless, as 70% of likely voters said they find homelessness a big issue in their area.
Nathan Click, a spokesperson for "Californians for Solutions" told Casino.org in a statement Thursday morning that Prop 27 has taken $100 million worth of campaigning against it that's promoted "misleading and false attacks," with $40 million of that spent before Prop 27 officially qualified for the ballot.
"It's telling these same opponents funding these ads haven't spent a dime on commercials supporting their own sports betting proposal, Prop 26," Click said. "No one who lives in our state can deny that we need permanent solutions to our homelessness crisis. Only Prop 27 will dedicate hundreds of millions of permanent funding that can be used for solutions like tiny homes, permanent supportive housing and mental health treatment to help get people off the street."
Less Than Eight Weeks To Go
If the poll numbers are to be believed – and given PPIC's "A/B" grade and 100% rating on races called, according to FiveThirtyEight.com, they should carry significant weight – then supporters of Prop 27 have a lot of ground to makeup and not much time to do it.
The election is now less than eight weeks away, and county officials will begin mailing out ballots in less than a month.
But while the tribal gaming supporters were ready with a statement shortly after the poll was released, the numbers may not bode well for them either. Tribal leaders have previously noted that voters soundly rejected both the last time a California ballot had two similar gaming measures on it.