Caesars Entertainment Plans to Exit Chapter 11 Bankruptcy This Week
Posted on: October 3, 2017, 01:15h.
Last updated on: October 3, 2017, 12:16h.
Caesars Entertainment Corporation is ready for a fresh start, announcing on Monday that the Las Vegas gaming and hospitality conglomerate will exit Chapter 11 bankruptcy by the end of the week, marking a new beginning for a company helping shape the world's casino and gambling landscape.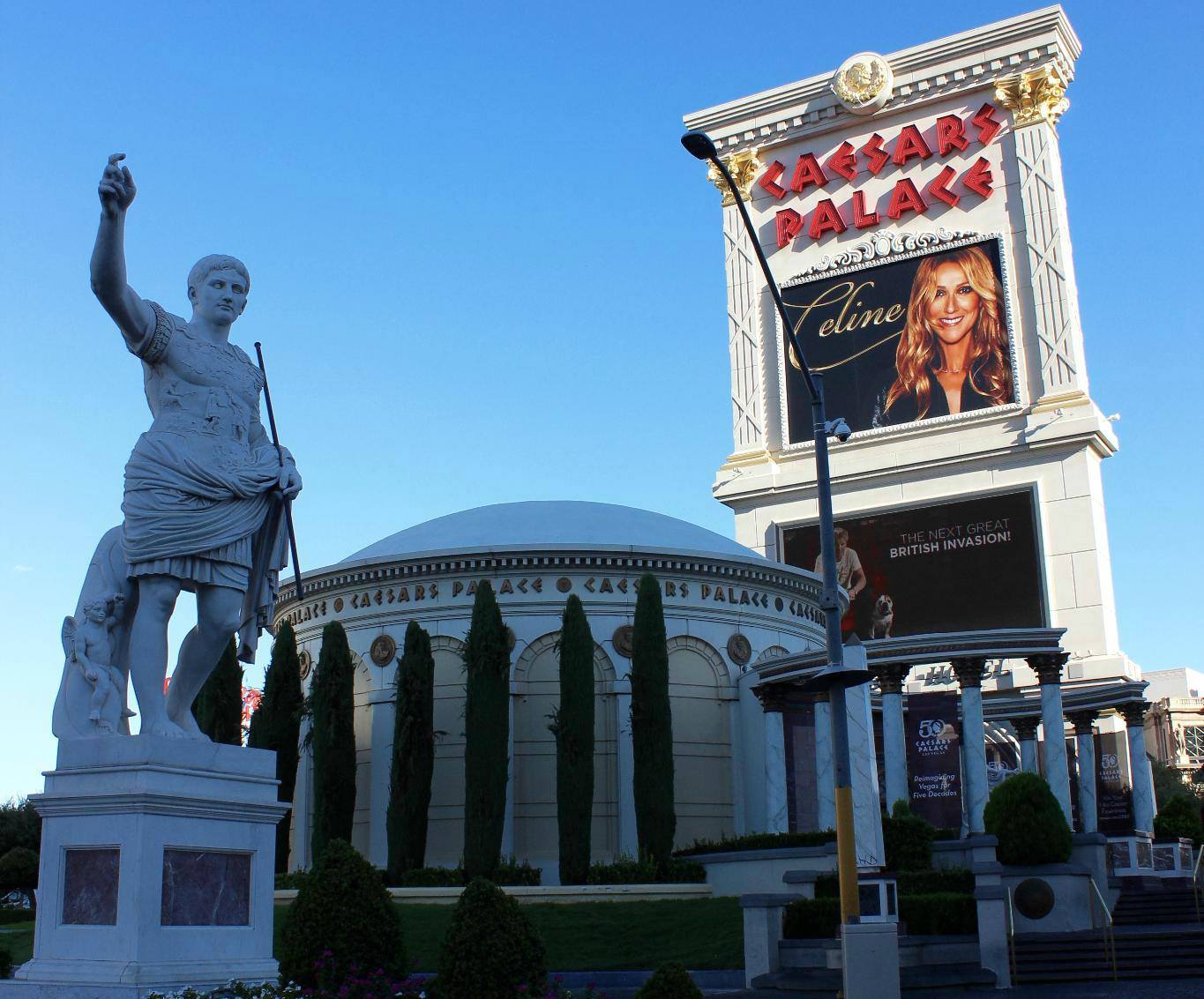 With all necessary approvals from state gaming regulators, vital to keeping their gaming licenses active, Caesars Entertainment will emerge from bankruptcy by consolidating with one of its former subsidiaries, Caesars Acquisition Company. The combined group will have divested its ownership of many key real estate assets that have been controlled by Caesars Entertainment Operating Co (CEOC) during bankruptcy proceedings.
Instead, these properties are being put into a newly formed real estate investment trust (REIT). Caesars will lease floor space from the REIT, and manage each resort's casino and hotel operations.
The publicly traded company had planned an investor and analyst discussion with CEO Mark Frissora for Tuesday, but the conference call was canceled in the wake of the deadly Las Vegas massacre that left at least 59 dead.
Caesars controls eight properties on or near the Las Vegas Strip. In January 2015, the company filed for Chapter 11, a type of bankruptcy that allows corporate entities to continue operations while resolving debt matters.
$10 Billion Savings
Restructuring Caesars as a corporation was often a messy affair. One group of creditors launched a legal challenge that accused the parent company of asset splitting, directing profitable parts of the company into one entity, while keeping underperforming or volatile units in the bankrupt business.
As part of the approved reorganization, which gaming regulators had to sign off on in Nevada, New Jersey, Pennsylvania, Illinois, Maryland, Mississippi, Iowa, Louisiana, and Missouri, Caesars will be able to erase $10 billion in debt from its books.
In exchange, those who are owed that money, predominantly hedge funds and junior and senior creditors, will take control of the REIT. A real estate trust is an investment vehicle that can qualify for special tax considerations and often provide investors with high dividends. REITs must distribute 90 percent of their taxable income to shareholders.
The REIT will consist of 18 properties including Caesars Palace Las Vegas, Caesars Atlantic City, and Bally's Atlantic City.
Investor Confidence
It's been a turbulent ride for Caesars shareholders over the past two and a half years.
The company's stock price reached a five-year high of $25.96 in February 2014. However, as the slow recovery from global recession continued to impact spending habits of both Americans and people around the world, revenues plummeted and Caesars fell into financial despair.
The stock dropped to less than $5 the following year, costing investors more than 80 percent on their capital. Since then, the corporation has returned shareholder value, even as the bankruptcy process dragged on.
Today, Caesars stock is back over $13. Investment analysts are mixed on whether the company is a buy, hold, or selling opportunity. Zacks Investment Research recently downgraded Caesars to a "hold," while investment firm Oppenheimer says it's a "strong buy."