Caesars 401(k) Participants Can Proceed with Suit Against Russell Investments
Posted on: March 15, 2023, 05:30h.
Last updated on: March 16, 2023, 12:39h.
A class action suit brought by Caesars Entertainment (NASDAQ: CZR) 401(k) participants against Russell Investments can proceed. That's after a Nevada federal judge ruled the bulk of the complaint has enough merit to move forward.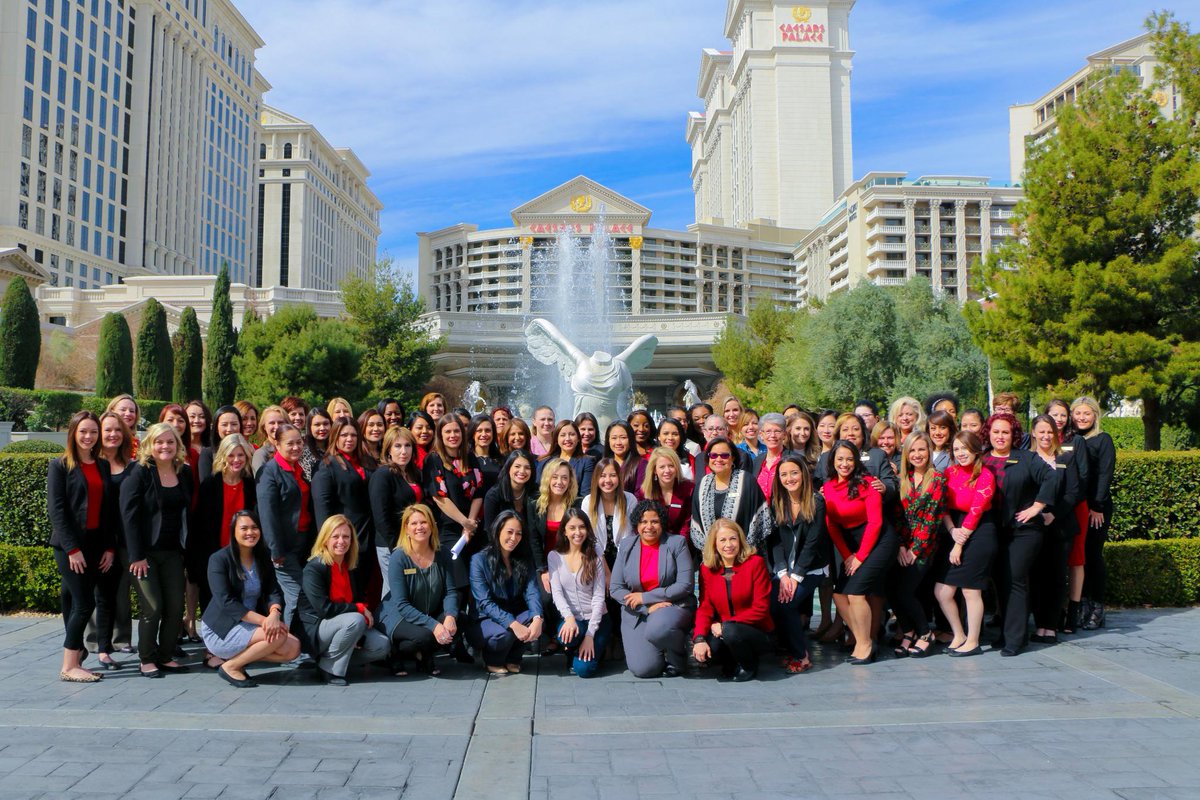 Earlier this week, US District Judge Cristina Silva denied Russell's motion to dismiss, noting the plaintiffs sufficiently pleaded that the investment manager breached its duty of loyalty.
The plaintiffs assert that when Russell Investments Trust Company (RITC) assumed control of the Caesars 401(k), it shifted to investment options offered by the plan manager. It contends that those choices were laggards compared to previous offerings in the plan, and were unpopular among the gaming company's employees.
As stipulated by the Employee Retirement Income Security Act (ERISA), retirement plan managers have a fiduciary duty to act in the best interest of plan participants.
To state a claim of disloyalty, a plaintiff must allege plausible facts supporting an inference that the defendant acted for the purpose of providing benefits to itself or someone else," according to an opinion issued in the Global Invs. U.S. LLC Alpha Series case.
Silva cited that case law in her opinion on the motion to dismiss.
Caesars Workers Claim Russell Needed Cash
The two Caesars staffers that brought the case claim that the investment manager altered the offerings in the gaming company's retirement plan to drive more capital to the asset manager's scuffling funds. That potentially makes matters worse for Russell if the case proceeds to trial,
Caesars' 401(k) plan originated in 1990 when the company was known as Harrah's. The decision to switch managers to Russell occurred in 2017, meaning it happened under the leadership of "old Caesars." The current iteration of the casino behemoth arrived by way of Eldorado Resorts' $17.3 billion 2020 takeover of Caesars.
Before the switch to RITC, it's believed the Caesars 401(k) had 39,000 participants with roughly $1.4 billion in total assets. Those numbers are estimated to have increased to 42,000 and $1.6 billion, respectively, as of the end of 2019.
The plaintiffs contend that the switch has cost workers $100 million in investment gains. Judge Silva notes both the plan's participants and Russell may have made mistakes along the way.
"Such losses allegedly stem from: (1) the Caesars defendants' 2017 decision to switch to RITC for managing the Plan's assets, (2) RITC's decision to move the Plan's assets from investment funds run by non-parties into RITC's own proprietary funds, (3) RITC's proprietary funds underperforming relative to the other investment funds, and (4) the Caesars defendants' inaction by failing to remove RITC when the Plan underperformed," she wrote in her opinion.
Target-Date Funds May Have Been Culprit
When RITC assumed control of the Caesars 401(k) in August 2017, it immediately replaced the prior target-date fund choices with comparable offerings from its stable. Target-date funds are mixes of stocks and bonds with an expiration date intended to align with a participant's desired retirement date. As that year draws closer, the fund's allocation to equities declines while its exposure to fixed income assets increases.
In a hypothetical example, a 25-year-old worker entering a target date fund today might select 2060 as the target date. Such a fund is likely to be heavy on stocks today, but over time, it's bond allocations increase.
Though not mentioned in the legal opinion, it's possible that target-date funds held by older Caesars employees incurred losses in 2022 because stocks and bonds fell in unison as the Federal Reserve boosted interest rates seven times.
The plaintiffs contend that the target-date funds offered by State Street Global Advisors (SSGA) previously featured in the gaming company's retirement plan dramatically outperformed the Russell investments.
RITC is a unit of FTSE Russell, one of the world's largest index providers.