Bloomberry Resorts Ordered to Pay $296 million to US Company in Longstanding Solaire Resort Management Spat
Posted on: October 2, 2019, 05:43h.
Last updated on: October 2, 2019, 08:01h.
Shares in Philippine casino operator Bloomberry Resorts were down more than five percent this week on news the company has been ordered to pay Las Vegas-based Global Gaming Asset Management (GGAM) $296 million for wrongful termination of contract.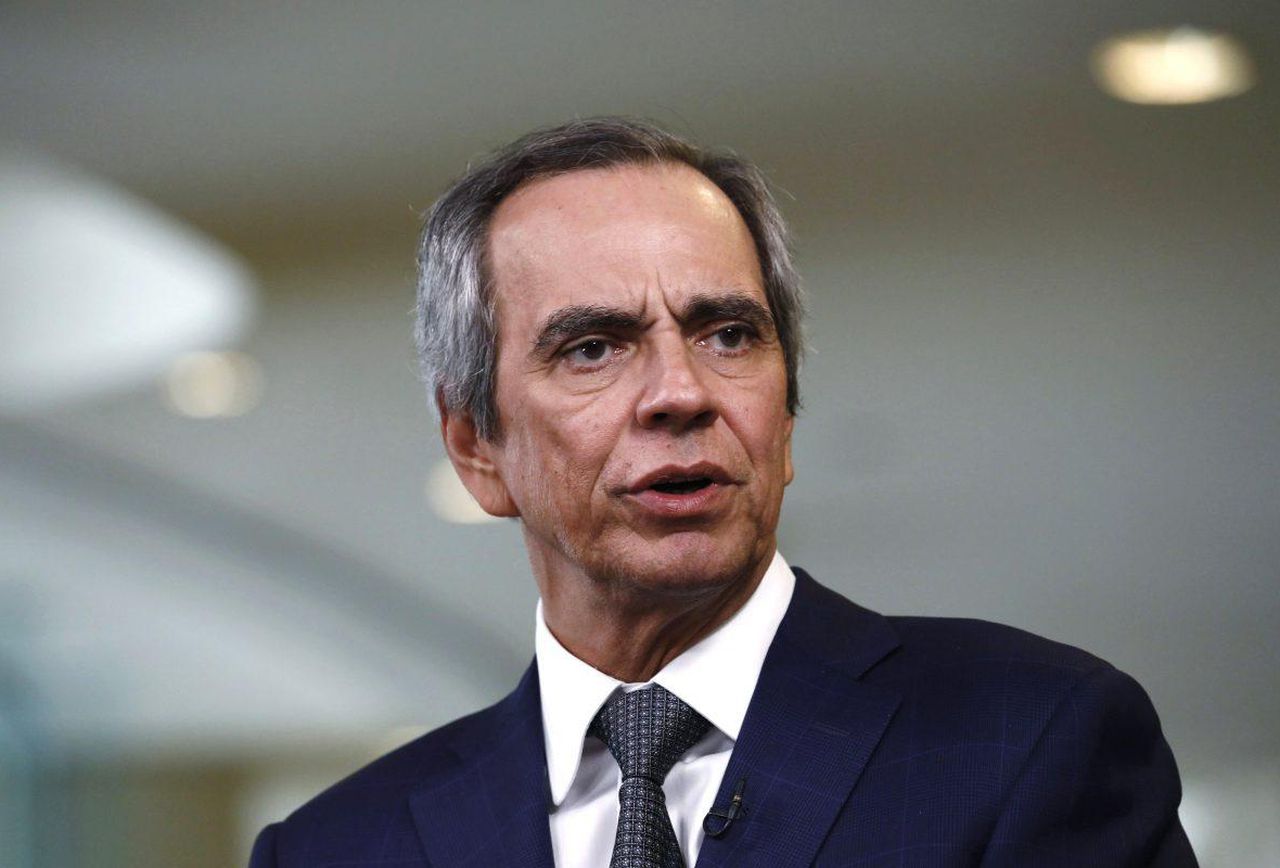 In a filing to the Philippine Stock Exchange, Bloomberry said an arbitration panel in Singapore had ruled that the Philippine company was liable to cough up damages and arbitration costs. The money would settle a long-running dispute over the running of the Solaire Resort and Casino in Entertainment City, Manila.
With two five-star hotel towers and 99,000 square feet of gaming space, Solaire was the Philippines' second large-scale integrated resort when it opened in 2013 at a cost of $1.2 billion.
The controlling owner of the project was also the Philippines' richest man at the time, shipping magnate Enrique K. Razon Jr., the chairman and CEO of Bloomberry.
GGAM is headed by Bill Weidner, the former COO of LVS Corp, who oversaw the planning, development, financing, and construction of the Venetian Las Vegas.
Summary Dismissal
In 2011, Weidner's company agreed to a five-year contract to manage the operation of Solaire on its completion. GGAM also purchased an 8.7 percent stake in the project.
But Solaire was barely six months old when Bloomberry suddenly fired GGAM, along with Solaire COO Michael French, who was GGAM's man on the board.
Bloomberry claimed the US company had "not spent any material time in attending to the management of Solaire, and has failed to perform its obligations and deliverables under the MSA."
Anonymous sources told the Philippine Inquirer at the time that Bloomberry's main beef was that GGAM was not bringing enough high rollers into the property.
GGAM shot back that Bloomberry had materially breached the 2011 agreement, adding that it would be pursuing its rights under that contract in arbitration in Singapore.
It also brought a defamation claim against its former partner, Razon, for asserting in an interview with Bloomberg that GGAM "turned out to be a very expensive, glorified executive-search firm."
When GGAM subsequently tried to divest itself of its stake in Solaire – then worth some $165 million – Bloomberry sued in a bid to block the share sale.
Bloomberry Still Fighting
In 2016, an arbitration court in Singapore ruled that GGAMs management of Solaire had been "unjustly terminated," although it rejected the defamation claim.
On Monday, the panel ruled Bloomberry must pay GGAM $88.2 million in lost management fees, $15 million in court costs, $391,000 in expenses, and $196.3 million to buy back the shares.
In its filing to investors this week, Bloomberry, called the decision "fundamentally flawed in numerous respects," and added that it will "consider its options in Singapore and elsewhere."
It also argued that the award is not self-executing and must be confirmed by a court before it can be enforced and have the legal effect of a judgment.
This six-year dispute may not be done just yet.