Billionaire Carl Icahn Wants Atlantic City Tax Dollars to Help Cover Trump Plaza Demolition
Posted on: November 21, 2017, 03:00h.
Last updated on: November 21, 2017, 02:52h.
Carl Icahn is worth over $16 billion, but the Trump Plaza owner would greatly appreciate Atlantic City's Casino Reinvestment Development Authority (CRDA) to help him out in covering the cost of demolishing the long-shuttered Boardwalk resort.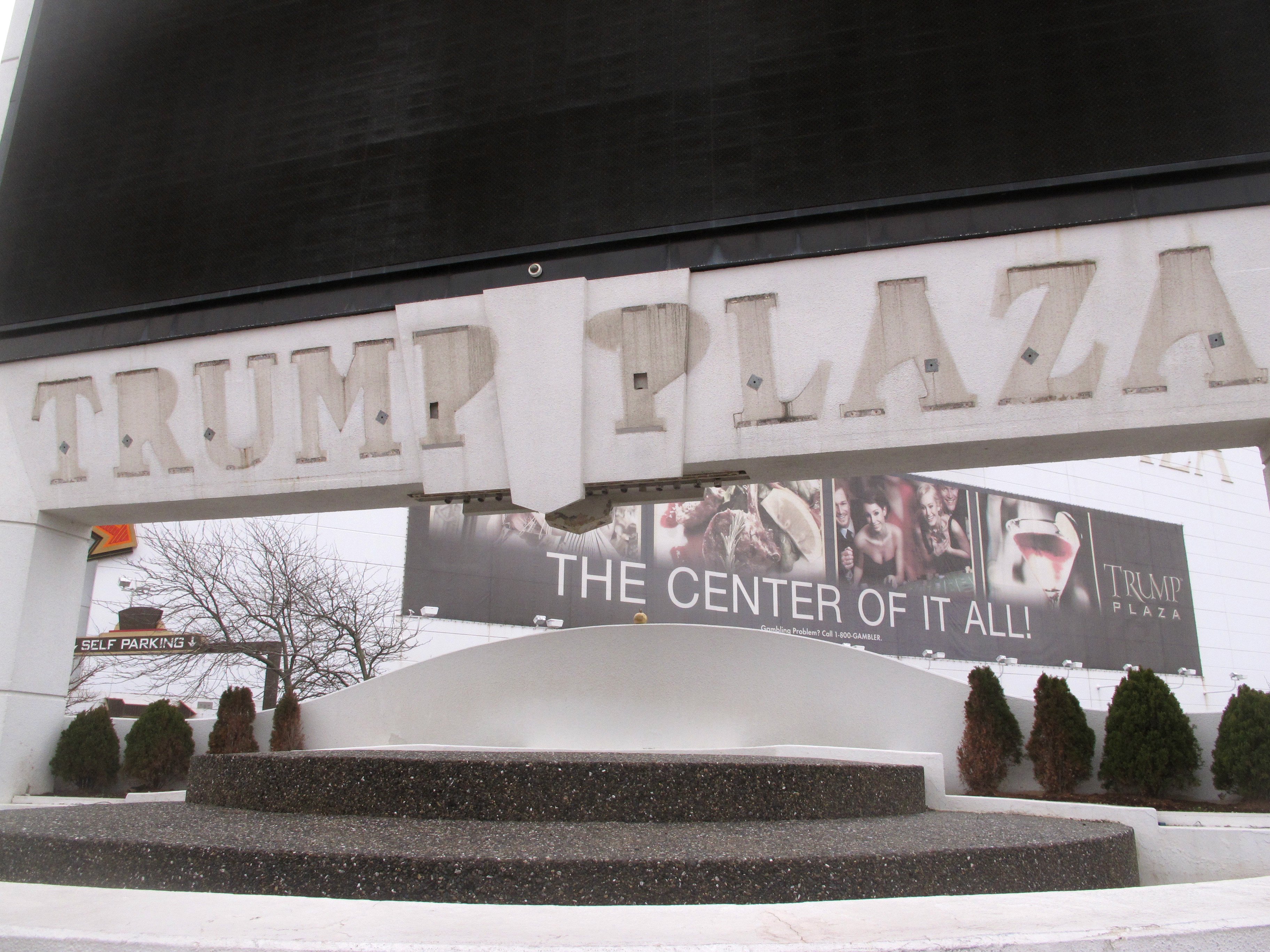 Icahn, who acquired the casino formerly owned by now-President Donald Trump in 2016 by purchasing Trump Entertainment Resorts, wants to tear down the deteriorating Plaza. The corporate raider believes the roughly three-acre plot of land underneath Trump Plaza is more valuable without the aging building.
Demolishing the main 39-story tower and its more than 600 hotel rooms, casino, restaurants, and 750-seat theatre is expected to cost $13.2 millon. Icahn is asking that the CRDA Investment Alternative Tax (IAT) help cover the cost.
The IAT is a 1.25 percent tax Atlantic City casinos pay to the CRDA each year based on their gross gaming revenue. Icahn wants the total amount Trump Plaza paid in IAT taxes dating back to when the CRDA was formed in 1984 through the casino's closure in 2014. 
In 2013, Trump Plaza's final full year in operation, the casino's total win was $73.9 million, meaning it paid about $924,000 in IAT tax.
IAT money is primarily used for non-gaming improvements in Atlantic City. Under the terms of the state takeover of the local government, the fund has also been utilized to help pay down city debt.
The CRDA met today to discuss Icahn's request, but did not vote on the distribution. The smaller adjacent Trump Plaza north tower isn't expected to be part of the demolition, nor is the parking garage across Pacific Avenue.
Plot Clearing
Icahn wants to make way for new investment in Atlantic City. A clean three acres located between Boardwalk Hall and Caesars would presumably be an ideal spot for a developer looking to enter the market.
It most likely wouldn't be Icahn, who prefers instead to snag up assets out of bankruptcy, and sell them off later at a profit. His gambles don't always win, however, and one must not look hard for his most recent bust.
Along with the Plaza, Icahn acquired the Trump Taj Mahal in 2016. After a bitter war with that property's union, he eventually closed the resort and later sold the casino to Hard Rock for just $50 million. Icahn says he lost $350 million on the Taj.
While some in Atlantic City will presumably cry foul over the CRDA using tax money to help a billionaire, Icahn argues that the demolition is a qualified improvement project that is worthy of IAT capital.
Icahn's Go Fund Me
This isn't the first time Carl Icahn has tried to dip his paws into the CRDA pot. Tropicana Atlantic City, which Icahn also owns a majority stake in, is currently spending $35 million in upgrading its hotel and non-gaming amenities.
The CRDA has committed $17.8 million in IAT funds to "allow the Tropicana to move forward with constructing a new restaurant amenity, enhance and renovate its Pacific Avenue retail space and lobby, and make improvements to its current meeting and conference space."