BetConstruct Subsidiary Penalized by UK Gambling Commission
Posted on: January 17, 2023, 01:00h.
Last updated on: January 17, 2023, 02:17h.
The UK Gambling Commission (UKGC) has determined that Vbet parent Vivaro Limited, BetConstruct's B2C side of the house in the sports betting and iGaming spaces, isn't playing by the rules. It has called out the company for not complying with anti-money laundering (AML) and responsible gaming procedures, handing it a bill to settle its issues.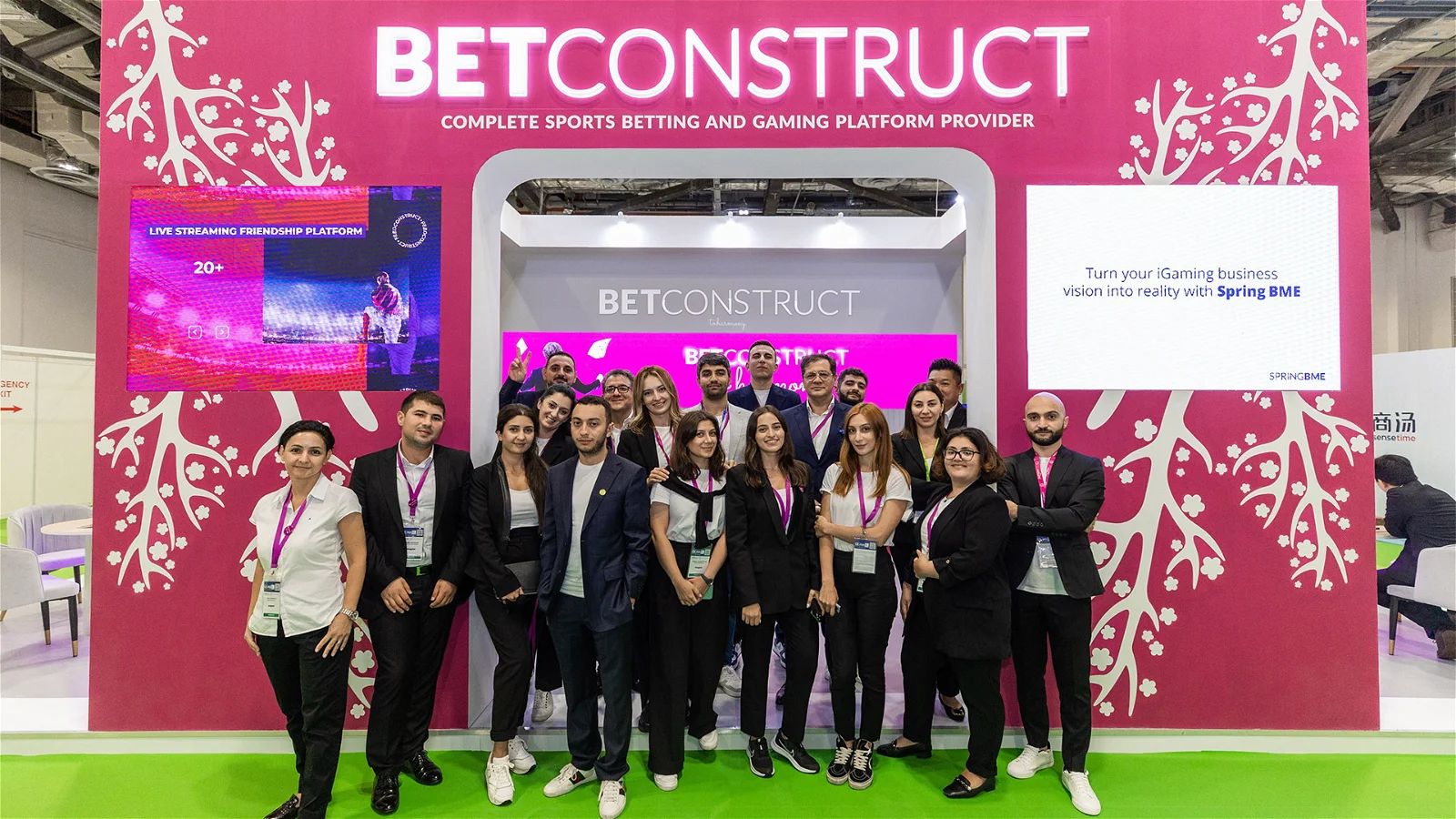 Following an investigation in 2020 and 2021, the UKGC stated that Vbet had exhibited "significant weaknesses" with regard to its AML and safe gambling practices during the two-year period. Instead of a direct fine, Vbet and the UKGC reached a settlement agreement.
In lieu of a fine, Vbet will make a payment of the equivalent amount, along with a donation to a socially responsible cause. In total, it will have to turn over £337,631 (US$412,000), a significantly smaller amount compared to some of the penalties the UKGC has issued recently.
Coming Up Short
When it came to Vbet's AML practices, the UKGC found that there were a number of deficiencies. It concluded that the company didn't provide sufficient guidance within its policies regarding how employees should verify sources of funds. It also failed to explain what supporting documents should be requested within its policies.
This led to customers being able to deposit significant amounts of money before Vbet completed the requisite "Know Your Customer" checks. In addition, spending thresholds that might cause the company to take a closer look at a customer's activity were higher than they should have been.
As an example, the regulator explained that one customer deposited £14,850 (US$18,207) in two months even though Vbet never adequately verified the source of the funds. In addition, it set the thresholds for some users based on their winnings, not their income.
It also allowed some users to deposit significant amounts and lose it all almost immediately while never intervening. In addition, the UKGC accused Vbet of having poor record-keeping practices, and no way to track customers' use of responsible gambling mechanisms.
UKGC Unhappy with Cryptocurrency Usage
The regulator also balked at Vbet's acceptance of cryptocurrency. It still views crypto as a "high-risk" product and discourages its use. At the same time, the UKGC acknowledged that it found no evidence that digital currency deposits may have had illegitimate origins.
Earlier this year, Vivaro received approval to conduct cryptocurrency transactions from the Malta Gaming Authority. That allows it to accept player deposits using crypto. The UKGC's decision is based on the UK's anti-crypto stance.
The regulator intends to give £302,500 (US$370,895) of the total to projects being supported by the National Gambling Strategy. This money will go for the treatment and research of problem gambling.
Vbet will divest an additional £35,131 (US$43,074) voluntarily. The UKGC will take another £15,6050 (US$19,134) to cover the costs of its investigation.