Bet365 Rejects Claim That 162 Bets In A Day May Be Sign of Problem
Posted on: May 15, 2023, 07:57h.
Last updated on: May 15, 2023, 01:02h.
Bet365 is facing another litigious situation in the UK, with the global gaming operator accused of not meeting its responsible gambling obligations. One of the key pieces of evidence is proof that someone made 162 bets in one day, which Bet365 asserts is acceptable.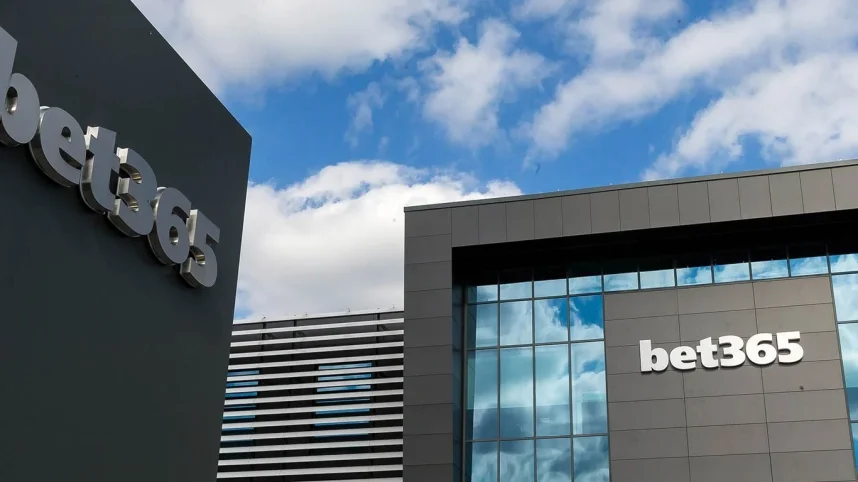 Vayuputra Anirudh Thotapalli wants to go after the company in court after he lost almost £300,000 (US$375,150) on the platform, according to The Telegraph. The case dates back seven years, and the losses represent part of the more than £800,000 (US$1 million) Thotapalli had deposited in his account.
Despite the large amount, Bet365 allegedly didn't do its part in verifying the source of the money, according to the plaintiff. At the time, it only expected him to complete a self-assessment, which gave Thotapalli discretion over how he completed the survey.
Christmas Shopping Spree
Thotapalli racked up the losses over a 13-month period beginning in February 2015. He showed spikes in his gambling activity during that time, including 33 days of placing over 30 bets, including the especially heavy day on which he made 162 wagers. That was on Christmas Eve in December 2015.
Thotapalli now asserts that the betting activity didn't raise any red flags at Bet365, and if it did, it didn't raise them high enough. It took the operator two months to step in after the massive deposit to verify the source of funds, at which time he was already down £46,907 (US$58,657).
At that point, Bet365 only wanted the self-assessment. It didn't ask him to show proof of income or any other data that may have verified he could afford to spend so much. It wasn't until a year had passed that the site took action and froze his account to cut him off.
By then, the damage was done, and Thotapalli claims it's the operator's fault for not stopping him. If it had, he alleges, his losses wouldn't have been so great. For some high-rolling gamblers, losing around one-third of a bankroll is considered acceptable.
Washing its Hands
The responsible gambling rules in 2015 and 2016 were much different than they are now. But Bet365 will still need to come up with a better argument to defend itself. In response to the lawsuit, it emphasized the self-assessment asks the respondent to indicate if they have a gambling addiction.
Bet365 stated in court filings, "At no time did the claimant inform bet365 that he was a compulsive gambler." It went a step further, saying Thotapalli confirmed to the company that he was "in control" of his betting activity.
It isn't likely that many gamblers would acknowledge a gambling problem if asked. As numerous mental health studies have shown for decades, denial is a primary trademark of addiction.
Case Could Impact Gaming Industry
Bet365 will have some time to prepare its rebuttal properly. A court judge wants witness statements by the middle of September, which may or may not lead to a trial.
If it does, a new precedent could be set for the gaming industry. In addition to being responsible for consumers' gaming activity, operators may soon be responsible for limiting how much they can lose. Even if they pass affordability, responsible gambling, and mental health checks, consumers might still be able to lay claim to losses.
Fortunately, there are cases from recent history that could protect Bet365. In one, from 15 years ago, Graham Calvert tried to sue William Hill after he lost £2 million (US$2.5 million) betting on sports. A judge said no.
Ladbrokes faced a similar situation last year. As in the William Hill case, a judge rejected the claim.