BC Money Laundering Case Collapsed Because Prosecution Accidentally Blew Police Informant's Cover
Posted on: January 10, 2019, 11:33h.
Last updated on: January 10, 2019, 11:33h.
What would have been British Columbia's biggest ever money-laundering case was botched because federal prosecutors accidentally sent the details of a key police informant to the defense.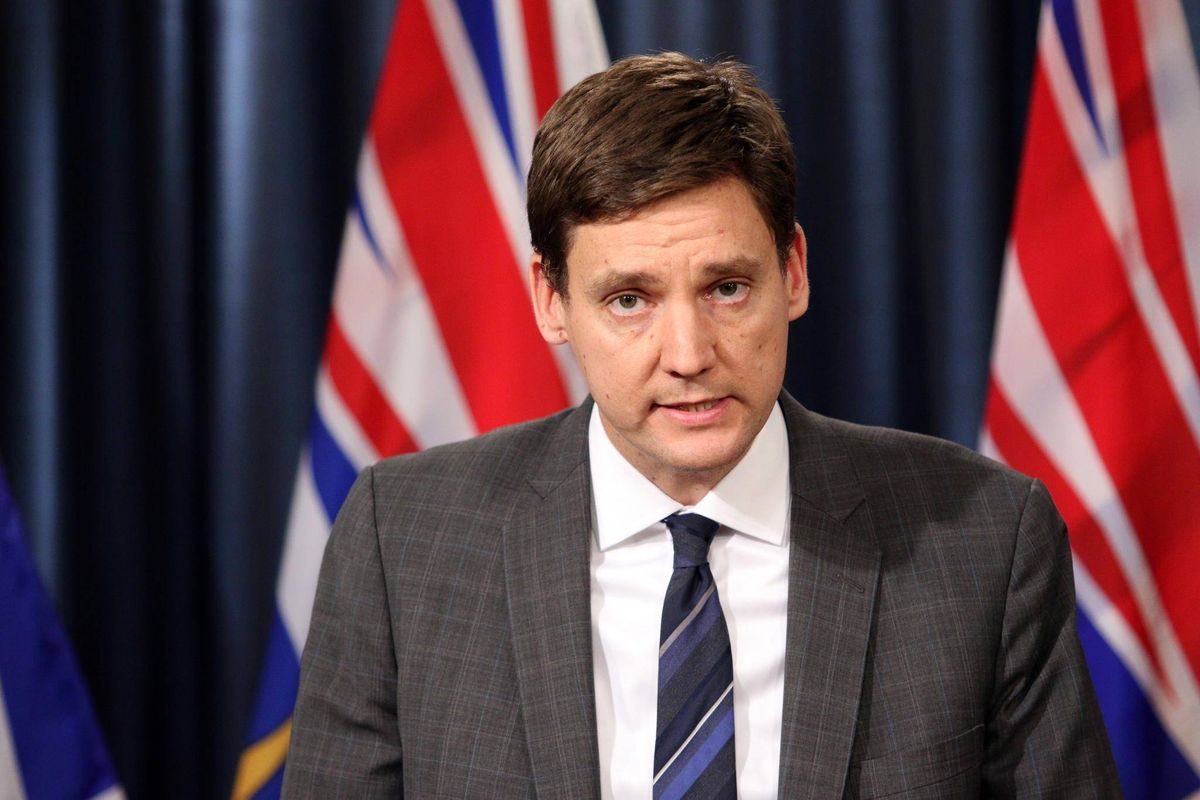 It was alleged that Richmond-based Silver International was a front for an underground bank that lent money to high-rollers on gambling junkets from China. The company received its cash – largely drug money — from criminal gangs who were repaid via transactions into Chinese bank accounts.
Police have claimed the operation laundered up to $220 million per year, although the international anti-money laundering organization Financial Action Task Force (FATF) has said the true figure could be closer to $1 billion.
The case against Silver International and two of its operators, Caixuan Qin and her husband Jian Jun Zhu, was mysteriously stayed at the request of prosecutors in November. Now, Global News Canada has learned the reason why.
'High Risk of Death'
During a standard evidence disclosure process to Silver's lawyer, the name and information of the secret informant who helped police build their case was inadvertently disclosed. Prosecutors concluded the informant would be placed at "high risk of death" if the case continued.
The case was supposed to be the culmination of Operation E-Pirate, a massive police operation that exposed an operation that allegedly provided financial services for Chinese triads, Mexican cartels, and Middle Eastern organized crime groups with ties to terrorism.
A report published last June concluded that, thanks to Silver International, BC casinos had become a "laundromat for organized crime" and that money laundering was so rife the global intelligence community had taken to referring to similar operations elsewhere as "the Vancouver Model."
$2 Million in Cash Seized
Records show that in October 2015 police raided Silver International's offices, Qin's house, and the offices of Style Travel, another business owned by Qin and Zhu, seizing more than $2 million in cash, as well as cocaine, River Rock Casino chips, credit card skimmers, counterfeit IDs, and weapons.
"I was incredibly disappointed — as I imagine are many British Columbians," BC's AG David Eby told a news conference in Vancouver on learning of the collapse of the case in November. "It is a disturbing signal that a prosecution of this magnitude collapses shortly before going to trial.
"I want to be clear that I am not blaming the police, not blaming the federal prosecutors, I am not blaming the federal government," he added. "But I think we need to know what went wrong — because something obviously went terribly wrong."