Baccarat Revenue Down in Vegas, Chinese Economic Troubles May be to Blame
Posted on: September 1, 2015, 09:25h.
Last updated on: September 1, 2015, 09:25h.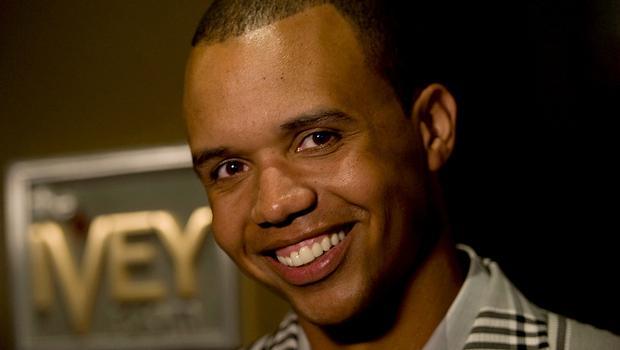 Is the Chinese economic slowdown killing the action at the world's baccarat tables?
While there may certainly be more pressing things to worry about following Beijing's recent decision to devalue the Yeun, such as destabilization of the global financial markets and potential economic meltdown, it does seem that China's economic troubles are having a detrimental effect on that particular game, devised by European aristocracy and so peculiarly beloved of the Chinese.
The slowing Chinese economy is already hurting Macau's bottom line; the province has recorded its 14th straight month of decline in revenue, and baccarat, which is by far the most popular game played in the gambling hub, especially by high rollers, and it is feeling the pinch.
In 2014 VIP baccarat brought in 60 percent of Macau's entire gaming revenue, according to the UNLV Center for Gaming Research, and the Chinese government's anti-corruption drive, which seeks to stem the flow of high rollers to Macau, means that the province's baccarat tables are increasingly underpopulated.
And now it seems the effect might be spreading to Vegas.
Dip on Strip 
Baccarat revenues on the Las Vegas Strip dipped significantly in July; while visitors to Strip casinos were up for the month by 5.3 per cent, year over year, gaming revenue fell by 2 percent, thanks mainly to a 21 percent drop in baccarat revenue.
For once, this wasn't Phil Ivey's fault.
Volume was down too, by a whopping 35 percent. In fact, for the first half of the year, baccarat revenue plunged by 20 percent on the previous year, with the amount wagered by visitors to Strip casinos declining by 43 percent.
However, it's difficult to gauge whether we are truly seeing the effect of the China's financial troubles in Vegas' depleted baccarat tables.
As Capital Markets gaming analyst Steven Wieczynski told the Las Vegas Review Journal, figures can be skewed by "the inherent volatility in baccarat volumes," and the comparison of this year with 2014 is problematic, because 2014 was a record year for baccarat.
"June's results, though still somewhat disappointing, were far better than the headline comparison would indicate," Wieczynski explained.
Mass Market Appeal
But Wells Fargo Securities gaming analyst Cameron McKnight believes there is indeed a correlation between poor results in Vegas and the political and economic situation in China.
"In our view, the weakness in Strip baccarat play is partly related to the anti-corruption initiative in China and the monitoring of Chinese visitors in Las Vegas," he told investors.
But Vegas casino operators aren't panicking just yet.
Poor results at the VIP baccarat tables only affect a handful of Strip casinos, and, excluding those results, the Strip had a largely positive month in terms of mass market gaming revenue.