Australia Proposes Prison Terms for Athletes Passing Insider Information to Bookmakers
Posted on: August 4, 2018, 10:00h.
Last updated on: August 4, 2018, 07:41h.
Tough new sports integrity rules proposed by Australia's federal sports minister Bridget McKenzie would see athletes who collude with bookmakers fined or imprisoned following a trial in a new "national sports court."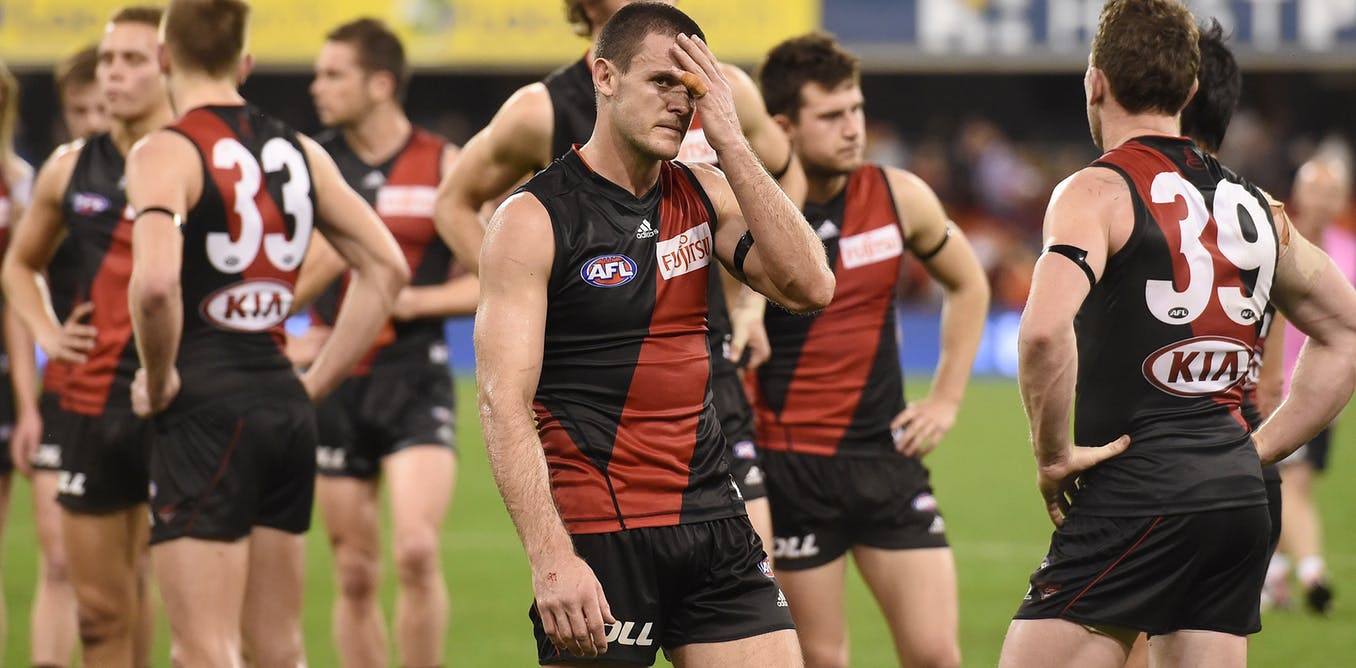 The proposals follow the recommendations of a government-backed report into the risks facing Australian sports, published this week. The report advocates making match-fixing by athletes a federal offense and would allow suspects to be placed under electronic surveillance.
There would also be stricter punishments for dopers, who would be stripped of protection against self-incrimination. The Australian Sports Anti-doping Authority (ASADA) would receive greater powers, while and a National Sports Integrity Commission would be created.
'Profound' Consequences of Match Fixing
While the watchword in the US, as states begin to legalize and roll out sports betting, is integrity, especially from the leagues, there is a sense that Australia has not done enough to safeguard its sports against corruption.
"Australia lacks a cohesive, well-resourced national capacity to confront and respond to domestic and international match-fixing and related corruption in sport," the report concludes. The potential consequences of a loss of public confidence in sports integrity because of competition manipulation and doping are profound."
Tennis has been widely identified as the sport that has been most susceptible to match-fixing in recent years, but the report found that Australian rules football and cricket were also at risk.
"These are the sports that generally attract significant and highly liquid betting markets," it said. "While they stand to benefit most from wagering activity, they are also the ones that are at more risk of match-fixing."
Essendon Doping Scandal
One of the key recommendations to combat this would be for the government to legalize online, in-play betting, which was banned in Australia in 2016.
Bringing in-play betting back under the supervision of Australian regulators would make it easier for the proposed integrity commission to monitor for suspicious patterns in the  betting markets, suggests the report. Such a move would run contrary to the recent government trend of deliberalization of gambling in Australia and would be controversial.
The report was commissioned largely as a reaction to the Essendon scandal in Australian rules football. In 2013, Australian Football League team Essendon was probed by the ASADA over the legality of its supplements program.
After a four-year investigation, 34 team members were found guilty of having used the banned peptide Thymosin beta-4 and were handed suspensions.