Atlantic City Casinos Record Highest Win Since 2013, Statewide Gaming Revenue Totals $2.9B
Posted on: January 15, 2019, 05:00h.
Last updated on: January 14, 2019, 03:30h.
Atlantic City casinos capped off December in style with gross gambling revenue (GGR) jumping nearly 20 percent.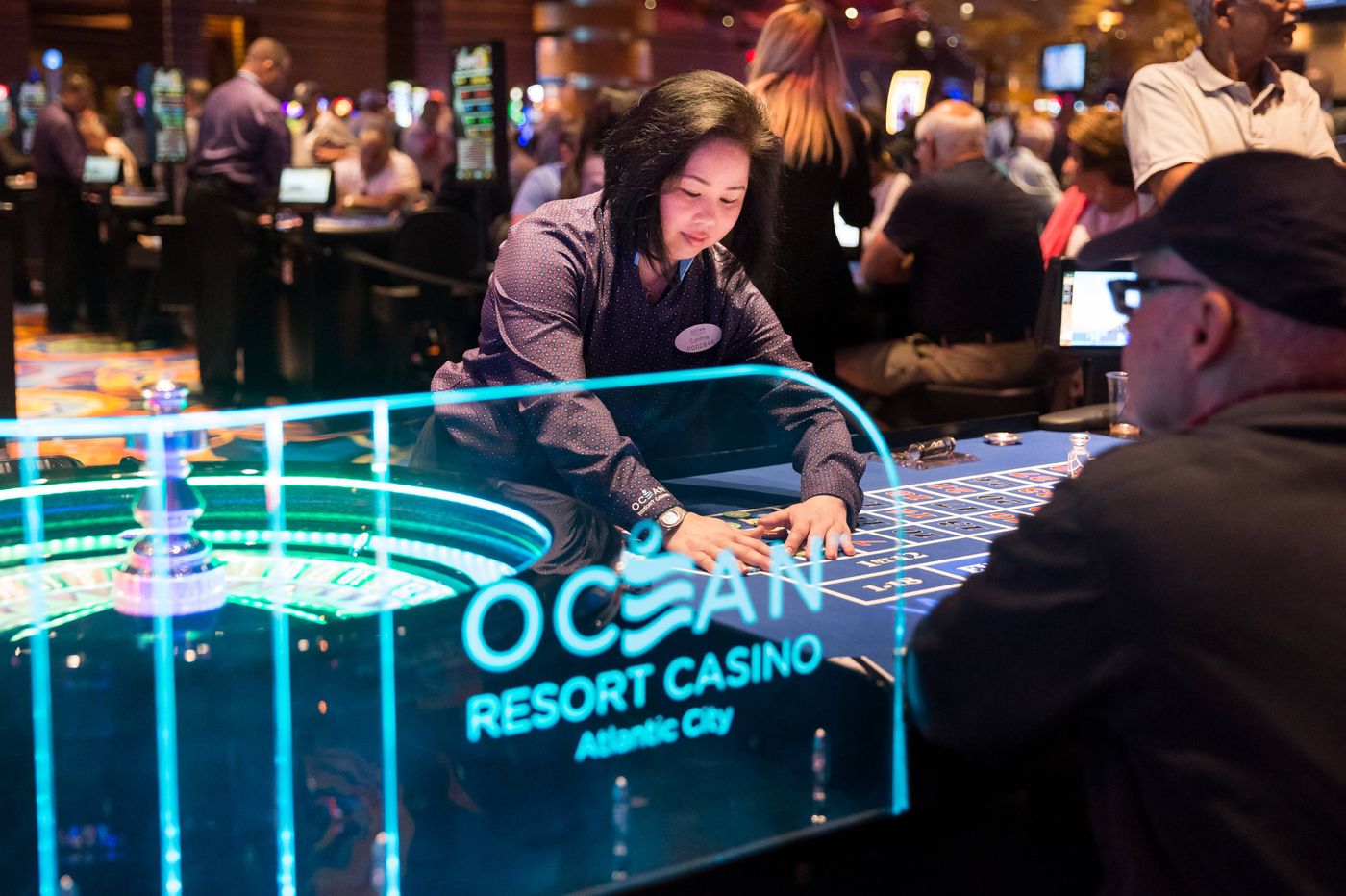 For the year, the nine casinos won more than $2.85 billion from their land-based, online, and sports betting operations. That's their best performance in five years.
Paired with sports betting at the Meadowlands and Monmouth Park, and New Jersey's total gaming industry won over $2.9 billion. The two horse racetrack sportsbooks kept $94 million in sports wagers.
"Atlantic City continues to show positive growth in gaming revenues year over year as it asserts its position as the premier destination resort on the east coast," Rummy Pandit, executive director of Stockton University's Lloyd D. Levenson Institute of Gaming, Hospitality, and Tourism, told the Press of Atlantic City.
2019 Critical
The yearly GGR numbers suggest that Atlantic City is amid an economic recovery, and the good fortunes are being lent to the town's gaming industry. However, there's much more to the big picture.
Of the seven Atlantic City casinos that were in operation prior to the June openings of Hard Rock and Ocean Resort – just one, Golden Nugget – posted a GGR gain in 2018.
Despite the introduction of sports gambling, total GGR was down 9.1 percent at Bally's, four percent at the Borgata, 13.5 percent at Caesars, 8.4 percent at Harrah's, 3.3 percent at Resorts, and 2.5 percent at Tropicana. The six casinos combined were more than $143 million short in 2018 compared to the prior year.
New Jersey Casino Control Commission Chairman James Plousis isn't overly concerned.
While the city had a good year, market adjustments from competition occurred and will continue into 2019," Plousis stated. "The continuing strength of internet gaming plus a growing sports wagering market will provide the industry with tools to compete."
Many market observers believe Atlantic City must reinvent itself and become a more appealing general tourism destination. If not, analyst Tony Marino doesn't think current demand can provide enough patrons to support nine casinos year-round.
Ocean Resort owner Bruce Deifik wants out. Last week, he announced he had reached a deal with an unknown buyer for the former Revel Boardwalk property.
"It has been truly an honor for myself and my family to have taken this property, opened its doors, and brought back the players, the families, the convention guests, and the sports betting enthusiasts," Deifik declared.
While the buyer is remaining anonymous (that will soon change during the licensing process), Deifik says the new owners are planning a $70 million renovation for the casino resort.
Jobs Report
Unemployment remains at 4.7 percent in Atlantic City, far above the 3.5 percent nationwide average. But at this time last year, the unemployment rate was at 6.5 percent in Atlantic County.
Hard Rock and Ocean Resort created thousands of new jobs. Employment at Atlantic City casinos eclipsed 30,000 workers in July.
The US Bureau of Labor Statistics reports that many of the Atlantic City casino jobs aren't exactly high paying careers. Gaming dealers are reportedly paid just $10.39 per hour (excluding tips), housekeepers $12.02, security guards $14, and restaurant cooks $15.42.
Similar Guides On This Topic