Arkansas Casino Legalization Groups Accuse State Officials of Flawed Financial Analysis
Posted on: August 14, 2018, 05:00h.
Last updated on: August 14, 2018, 02:48h.
Advocates of legalizing casinos in Arkansas have accused state officials of trying to torpedo its proposed ballot measure with flawed statistics before it has even qualified for the November 6 general election.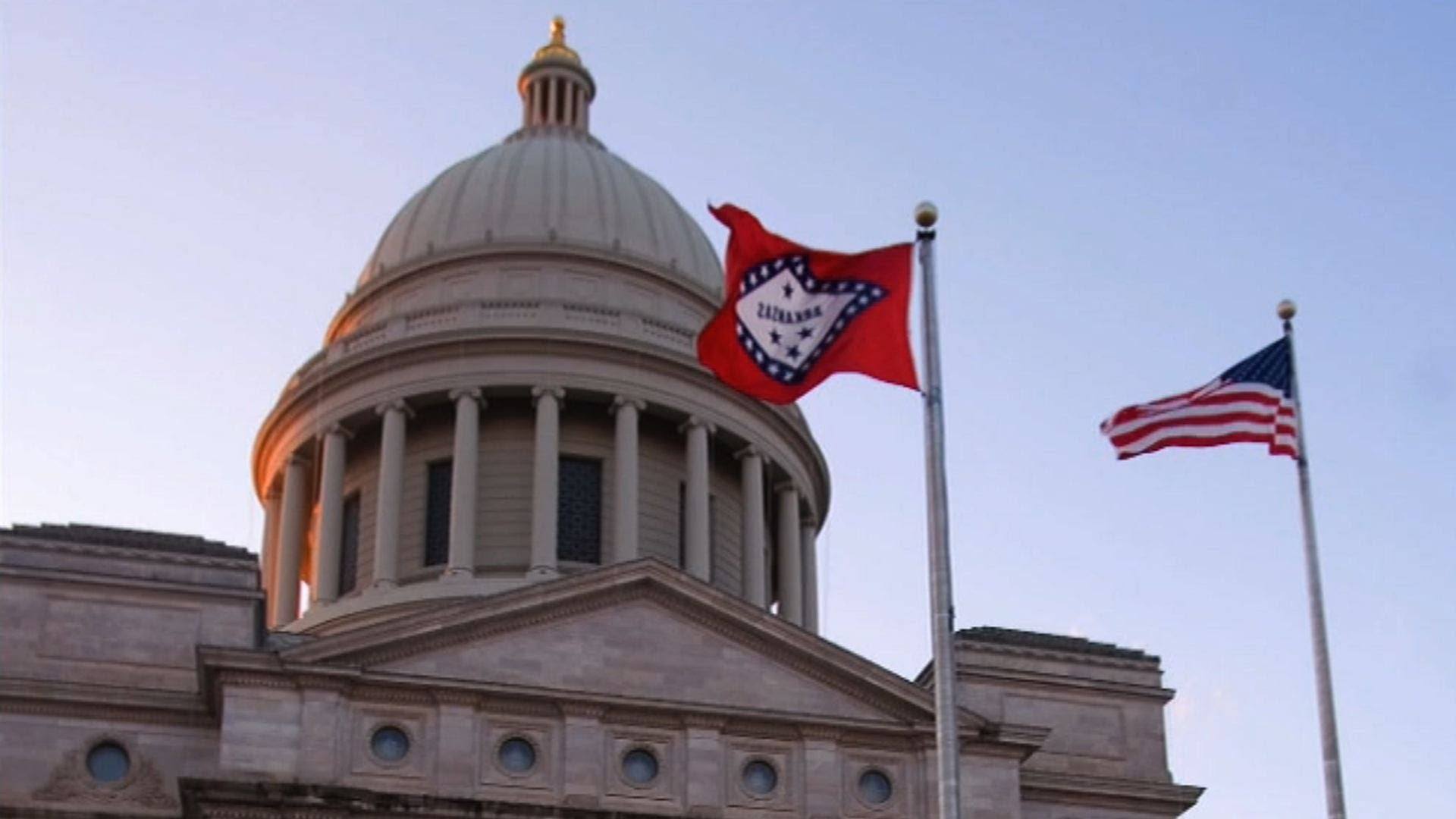 The State Department of Finance and Administration claimed this week that state coffers would be drained of $36 million in tax revenue in each of the next two fiscal years if voters approve casinos. In the third fiscal year, revenue would be $14 million less, it said.
The two groups spearheading the pro-casino campaign dispute these figures.
Driving Arkansas Forward (DAF) and the Arkansas Jobs Coalition (AJC) want to ask voters to change the constitution to legalize casino gaming. They have until August 24 to collect more signatures, having been granted an extension to their July 25 deadline because they were only 15,000 short of the 84,859 needed to get on the ballot.
Proposal Asks for Four Casinos
The signature-gathering campaign was delayed by Arkansas Attorney General Leslie Rutledge's repeated rejection of the proposed measure's language. DAF unsuccessfully attempted to sue Rutledge in the state Supreme Court for applying an "unnecessarily burdensome standard" to its proposal.
If successful, the proposal would ask voters to authorize the creation of two casinos, while extending full-fledged casino gaming to the state's two racetracks Oaklawn Racing and Gaming and Southland Gaming and Racing, which are currently only permitted to offer skill-gaming machines.
The Finance and Administration Department base its figures on the fact that Oakland and Southland will be taxed at a lower rate as casinos than as racetracks and the assumption that the two new casinos — proposed for Pine Bluff and Russellville — won't open until the 2022 financial year.
Faulty Reasoning?
But the campaign groups say this crucially ignores the growth the racetracks would enjoy operating as full-fledged casinos.
"Our conservative estimates are based on actual revenues from electronic games of skill and feasibility studies of full-scale casino gaming in two new locations," said Nate Steel, counsel for two groups.
Just as Oaklawn and Southland have generated significant tourism and tax revenues in Hot Springs and West Memphis, this proposal will build upon that while stimulating that kind of economic growth in other areas of the state. No matter the estimate, keeping every tax dollar we can in Arkansas is better than losing the millions and millions out-of-state casinos currently take away from us."
The two groups estimate the proposal, if agreed by voters, would generate $66 million annually in state general revenue, $33 million annually for host cities, and about $21 million a year for the two racetracks.
Similar Guides On This Topic