Charlie Sheen to Star in HBO Series About Sports Betting
Posted on: April 18, 2023, 01:42h.
Last updated on: April 19, 2023, 10:27h.
Charlie Sheen will star in an upcoming HBO Max series called "How to Be a Bookie," Variety leaked on Tuesday. Last October, HBO announced that it ordered eight episodes of the sitcom. That wasn't big news, however, because Sheen's involvement wasn't part of the original announcement.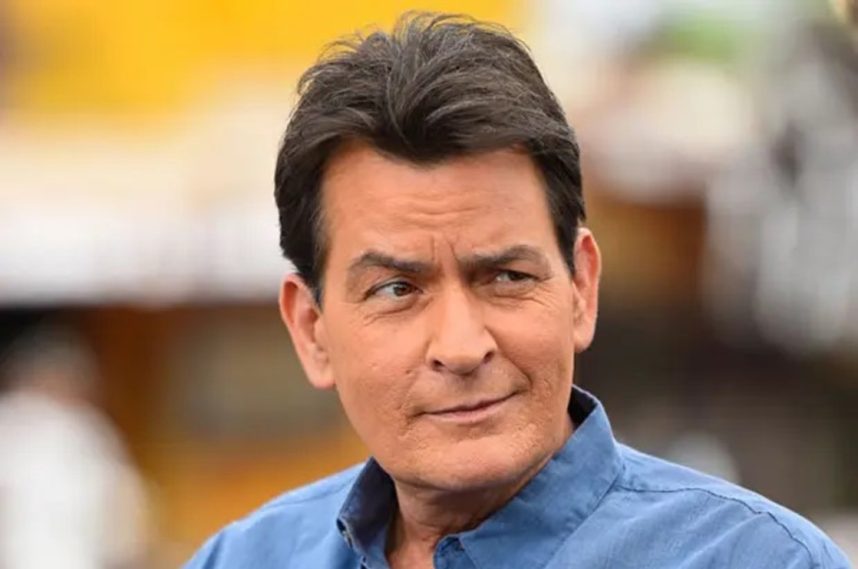 The show's lead actor will be comedian/actor Sebastian Maniscalco ("The Irishman"). Variety describes his character, Danny, as "a veteran bookie who struggles to survive the impending legalization of sports gambling, increasingly unstable clients, family, coworkers, and a lifestyle that bounces him around every corner of Los Angeles, high and low."
Though Variety didn't specify, it is an extremely safe bet that Sheen will play one of Danny's increasingly unstable clients. It would be territory Sheen reportedly knows well from personal experience.
His second wife, Denise Richards, specified in her 2006 divorce papers that Sheen regularly placed illegal sports bets every weekend, either $20K or $200K per week, depending on which reports you choose to believe. Richards even claimed that Sheen phoned his bookie to place a bet en route to the hospital for the birth of their first child, daughter Sami, in 2004.
According to some reports, Sheen was gearing up to enter an exclusive partnership deal with a sports betting platform, though that information was never substantiated.
Sheen Claims He Quit 
In a 2012 interview with the New York Times, Sheen claimed to have given up his hobby after an extremely lucrative win on the Manny Pacquiao v. Oscar De La Hoya fight — during which he placed $1M on Pacquaio — elicited no emotional response.
I don't bet anymore," he told the Times. "I'm a retired gambler. Not a recovering gambler. Big difference."
Sheen continued: "I'll still look at the lines. I'll be like, 'Yeah, that's a blowout, that's a 40-point blowout. Easy, right?' I'll watch the game. It's a 40-point blowout the other way, and I can just walk away. I don't have some dude calling, like, 'Hey, yeah, so tomorrow, huh?'"
Whether Sheen ever gave up sports betting or not, it didn't give up on him. At the height of his "winning" period, BetUS.com offered odds of Sheen getting arrested in the next three months at 5:6 and of Sheen being institutionalized at 25:1.
Ready for the Insane Part?
The nearly insane detail about "How to Be a Bookie" is that it will reunite Sheen with his publicly sworn arch-enemy. Coexecutive producing the series will be Maniscalco, Judi Marmel, Nick Bakay and … wait for it … Chuck Lorre. Lorre was the cocreator and executive producer of "Three and a Half Men," the sitcom Sheen rode to a career comeback in the early aughts and which earned him four Emmy nominations.
After CBS and Warner Bros. Television prematurely shut down Season 8 in 2011 because of Sheen's increasingly erratic behavior and media appearances, Sheen told TMZ that Lorre was a "maggot," a "loser," and a "stupid, stupid little man." Lorre responded by killing off Sheen's character and hiring actor Ashton Kutcher to carry the series from Season 9 through its Season 12 finale.
The cast of "How to Be a Bookie" will also reportedly include Omar J. Dorsey, Andrea Anders, Vanessa Ferlito, and Jorge Garcia.
Stay tuned for the over/under on Sheen making it to Episode 8.