Yong Kang Street Opens at Paris Las Vegas, Plus a Bonus First Look Inside Martorano's
A new restaurant, Yong Kang Street Dumpling & Noodle House, has opened at Paris Las Vegas.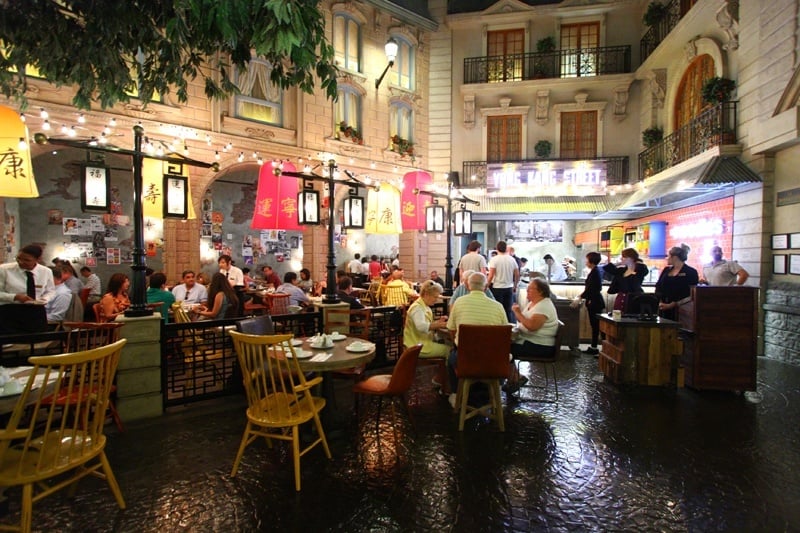 The new dining option was inspired by a restaurant district in the Chinese city of Taipei. Taipei, we have learned, is the capital of Taiwan. Which we thought was its own country, until we learned Taipei is in China, which we're pretty sure is also a country. China, of course, can refer to the Republic of China or the People's Republic of China, two separate things.
This is just one of the reasons we are a Las Vegas blog and not a political science or geography major. Learn more.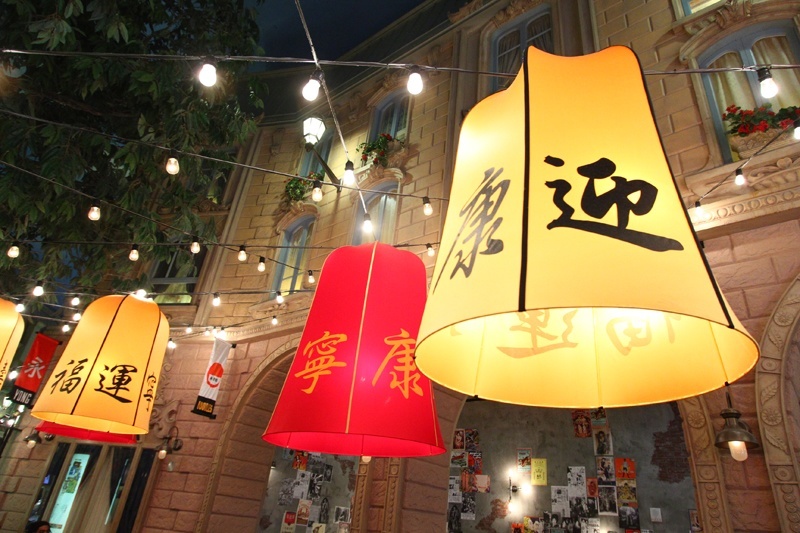 Geopolitical issues aside, Yong Kang Street comes from the same folks that brought the F.A.M.E. Asian food court to the Linq shopping promenade, HIG Management.

The menu features dim sum, dumplings, Taiwanese noodles, noodle soup, congee (rice porridge), barbeque and roast dishes as well as a variety of vegetables.
We have very thoughtfully provided you a way to see both the front and the back of the menu, because that's how we spring roll.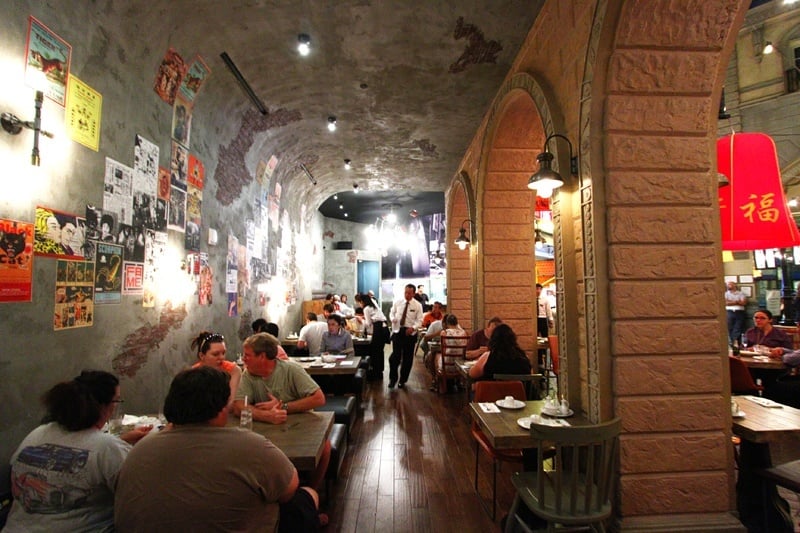 Yong Kang Street at Paris Las Vegas sits in what was part of Café Ile St. Louis, between the hotel's buffet and what remains of the Café Ile St. Louis, pictured below.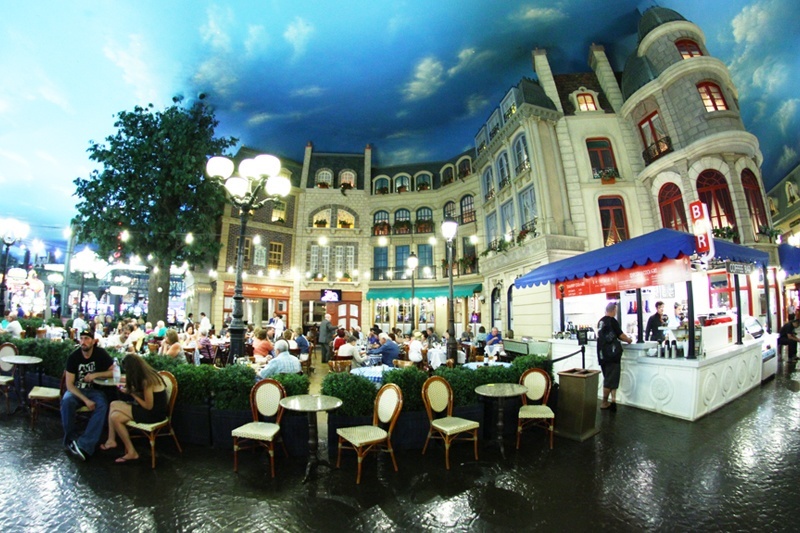 The photo below shows the former cafe entrance, before it was Yonged-upon.

The decor at Yong Kang Street isn't lavish, and the restaurant's retooling was clearly done on a tight budget. (In casino parlance, it's known as "value engineering.")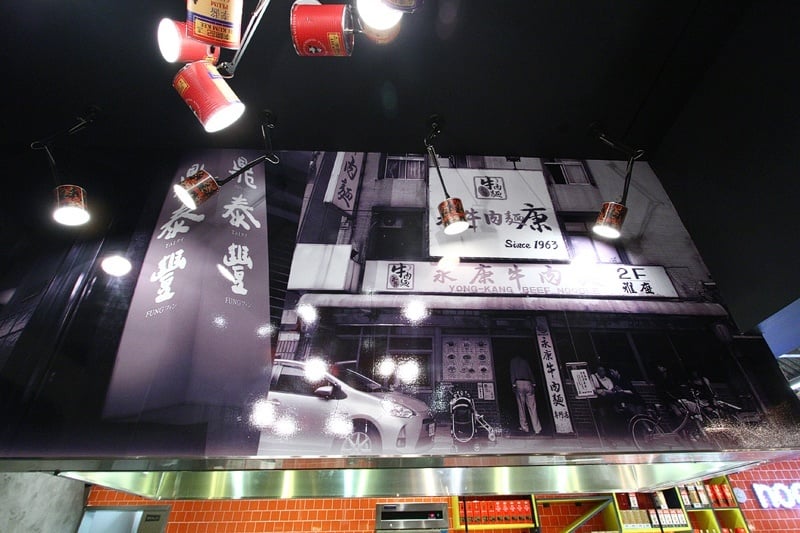 The restaurant boasts an open kitchen, filled with a good number of actual Asian people busily making delicacies by hand.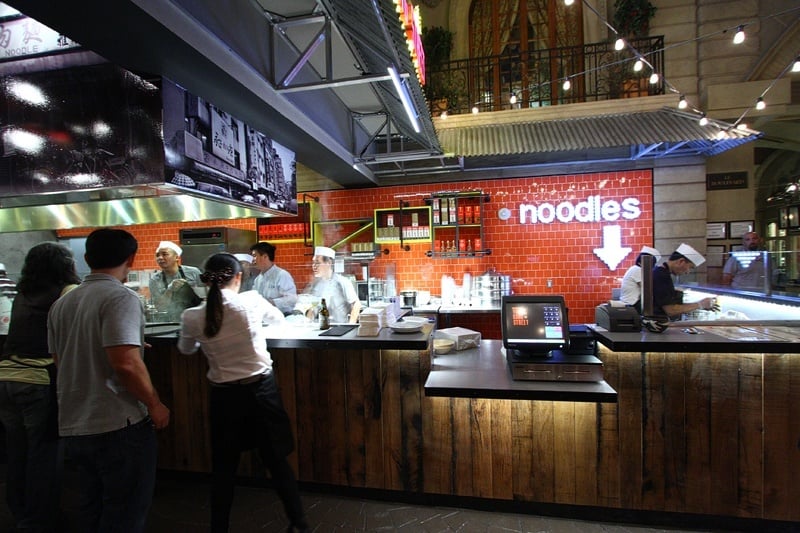 Yong Kang Street's hours will be Sunday through Thursday, 11:00 a.m. to 11:00 p.m. and Friday, Saturday, 11:00 a.m. to midnight.
We'll be back to try some food as it looked tasty as hell.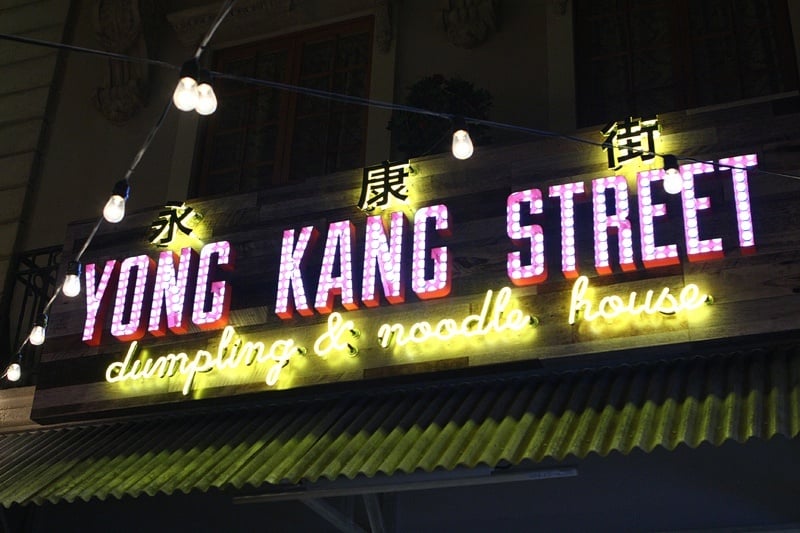 A few steps away, the new Martorano's Italian restaurant appears to be nearing completion.
Martorano's comes from Steve Martorano, the self-proclaimed "Godfather of Italian American Cooking," whose other Las Vegas restaurant (of the same name) is at Rio Las Vegas. Try the meatballs.
We decided not to wait for the unveiling of the new Martorano's, so a security breach ensued.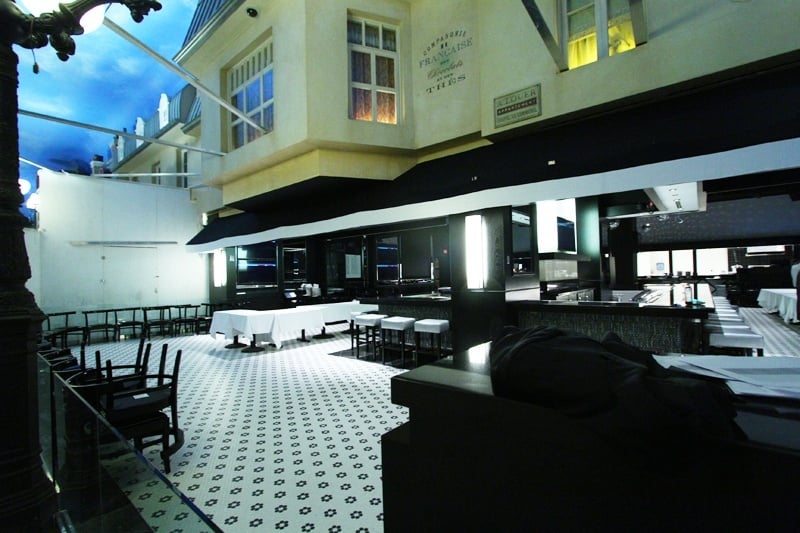 Martorano's is expected to open at Paris Las Vegas later this month (September, 2014).
We love us some Vegas newness, and there's obviously a lot cooking at Paris Las Vegas. Let us know what you think.