First-Ever Dayclub Winter Pool Party to Be Hosted Under Cosmo's Marquee Dayclub Dome
Las Vegas has never been shy about bossing around the elements. Dancing fountains or ice skating rinks in the desert? No problem. Pool parties in the winter, though? Vegas is all over it.
On Feb. 16, 2014, Cosmopolitan is throwing what's being touted as the "first-ever dayclub winter pool party" under the Marquee Dayclub Dome. We figured it was about time we got a look at this thing. Hey, a little security breach never hurt anybody.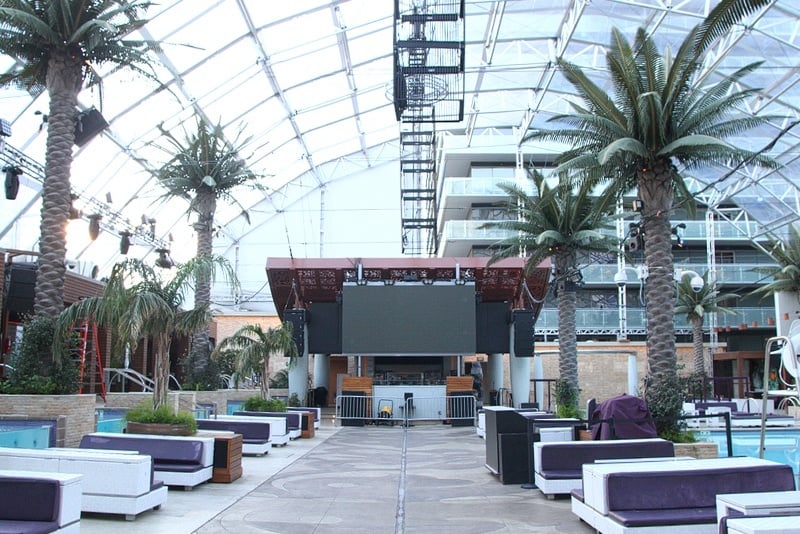 The party is being co-hosted by Insomniac, producers of the Electric Daisy Carnival, the largest music festival in North America.
The event on Feb. 16, "Halfway to EDC," is in honor or the six-month countdown to the Electric Daisy Carnival (EDC). EDC happens June 20-22, 2014 at the Las Vegas Motor Speedway.
Here's a quick look inside the dome.
The "Halfway to EDC" event will feature multiple headliners including Dash Berlin, Candyland, Firebeatz, Paris Blohm, Kennedy Jones and Jason Lema. In other words, names we suspect mean something to electronic music fans.
The Marquee Dayclub Dome is 22,000-square-feet, and rises 200 feet above the Las Vegas Strip. The dome is climate-controlled, and the pools are heated, so guests will be wearing swimwear for the festivities.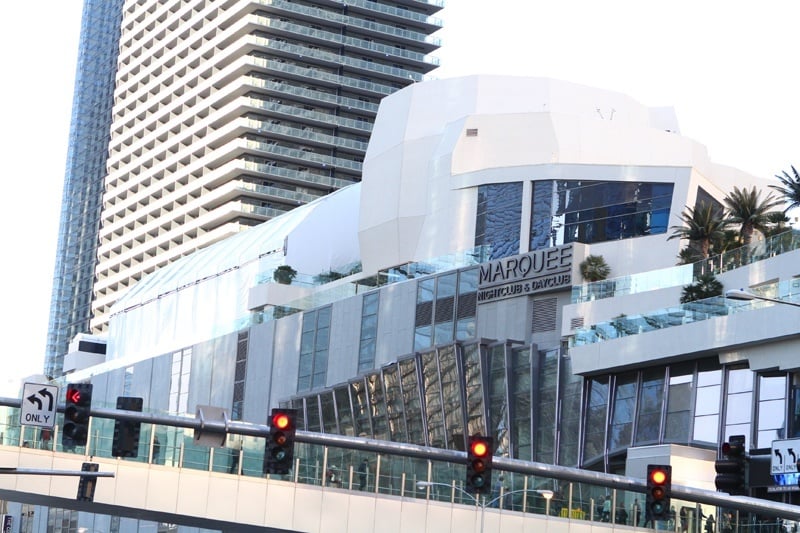 "Halfway to EDC" runs from noon to sunset. Cover charge is $30 for guys, $20 females. Because boobs, that's why. Get tickets here.