Vital Vegas Podcast, Ep. 96: So Many Scoops
It's time for another underwhelming episode of the Vital Vegas Podcast!
In this episode, we review "Absinthe" as the irrepressible show at Caesars Palace celebrates its eighth year on the Las Vegas Strip.
We've also got some kind, inarticulate things to say about a new restaurant at The Strat, Blvd. & Main Taphouse. The bottom line: We'd tap that again, anytime.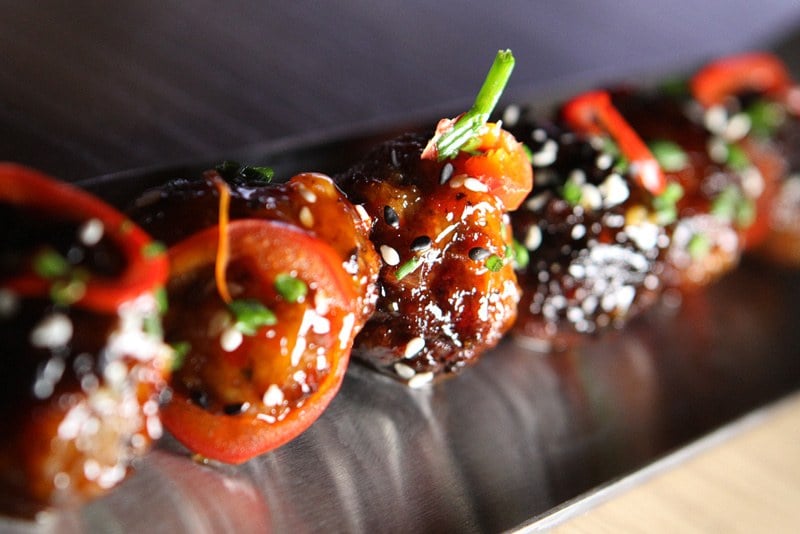 But wait, there's more Vegas to shove between your ears in this hastily-slapped-together episode: We interview the merry miscreants of a far better podcast, Matt & Mattingly's Ice Cream Social.
The crew at Matt & Mattingly's Ice Cream Social are intimately involved with the world of Las Vegas entertainment and share inside scoop about shows past and present. Find out more at HeyScoops.com. Oh, and while you're there, listen to episode 562, despite the fact we're a guest on that episode.
If you're not a podcast person, like we weren't, this episode of the Vital Vegas Podcast sure as hell won't turn you into one, but if you've got an hour to kill, maybe kill it with our grating, unlistenable voice in your head.
Take a listen! Or leave one. We're not emotionally invested either way.