Vital Vegas Podcast, Ep. 93: Yeah, It's This Thing Again
It's that time again, and we're so very sorry.
This week's podcast covers all the Vegas news you need and a whole lot you don't.
Let's catch up on The Strat's rebrand, the latest from SLS (Katsuya's closing) and so much more.
We also give a saliva-drenched review of The Steakhouse at Circus Circus. Hint: It's as good as you've heard, even if you've heard it's one of the best steakhouses in the world.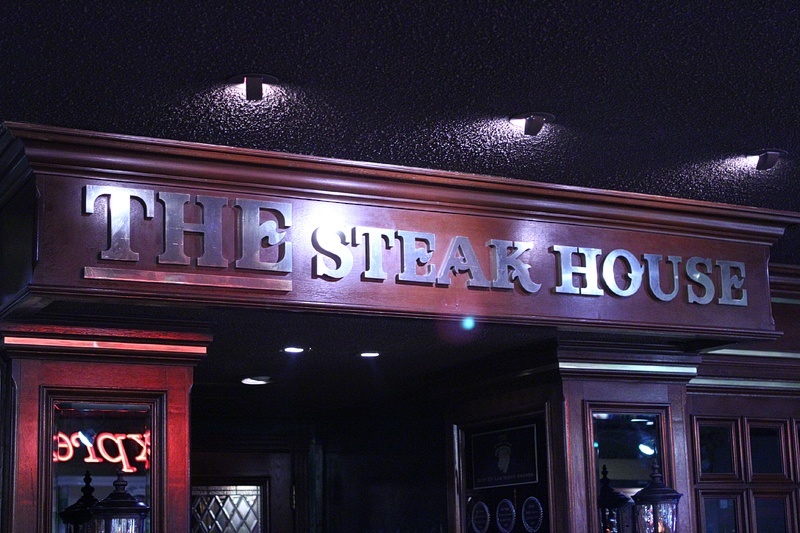 Naturally, we round up the latest Vegas scoop, including Virgin joining Curio Collection by Hilton, where the triple zero roulette infection has spread (looking at you, Cosmo), restaurant changes at Venetian (adios, AquaKnox and Public House) and who'll be guest hosting Chippendales at Rio.
Our listicle of the week is chock full of things to get excited about in Las Vegas, and surprisingly none of them involve a pole.
Don't miss out on the podcast we'd pay good money to miss out on, but we're sort of stuck because our name's on it.
Enjoy!