Vital Vegas Podcast, Ep. 83: Gondolas, Joe's Seafood, Exclusive News and Glorious Drama
It's another action-packed episode of the Vital Vegas Podcast, and we can't apologize enough.
In this episode, we take in one of the quintessential Las Vegas experiences, the gondolas at Venetian.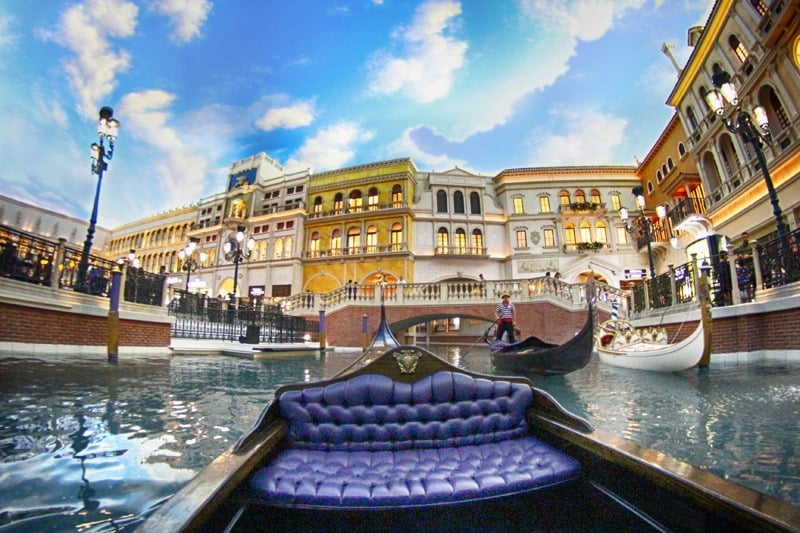 We've got all the latest on some glorious drama, the demise and investigation of "Divas Las Vegas" at Linq. It's juicy.
There's also a slew of news you won't find anywhere else, including a bungee jump coming to Stratosphere, the general counsel of Wynn Resorts getting the boot, a casino expansion at Golden Gate, plus lots of news and rumors about restaurants opening, closing and filling our gullet with untold delights.
Don't miss our review of Joe's Seafood, Prime Steak and Stone Crab at Forum Shops.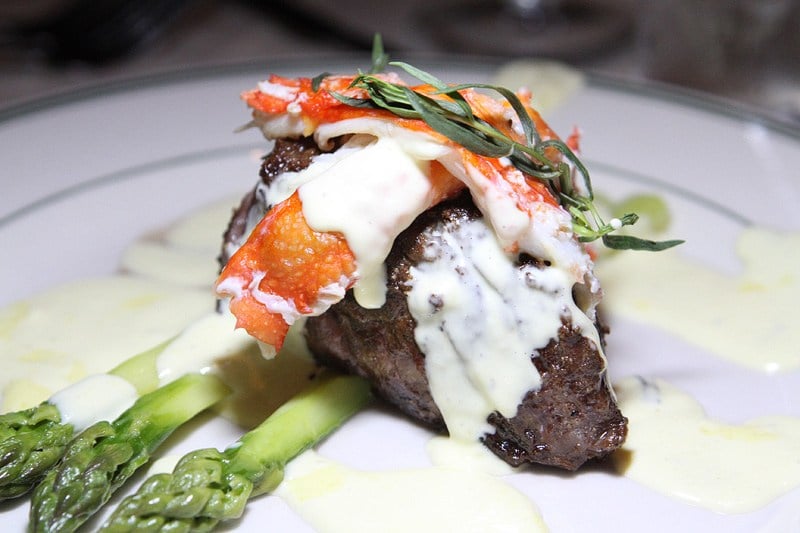 The show is bursting with perfunctory stories about all the latest things going on in Sin City, of course, from the death of "The Voice, Neon Dreams" to the delay of "A Mob Story" at Plaza and "Menopause the Musical" celebrating its 5,000th hot flash at Harrah's.
Get your fill of all the WTF you've come to expect from the 11th best Las Vegas podcast! Your results may vary.