Vital Vegas Podcast, Ep. 72: The One About Wynn, Mostly
We're under the weather, but that won't stop us from bringing you the 11th best podcast in Las Vegas!
In this week's episode, we break down the Steve Wynn sexual harassment scandal, chat about our first Vegas Golden Knights puckball game and ramble incoherently about adopting a child in India.
We also share a new Lego product featuring the Las Vegas skyline.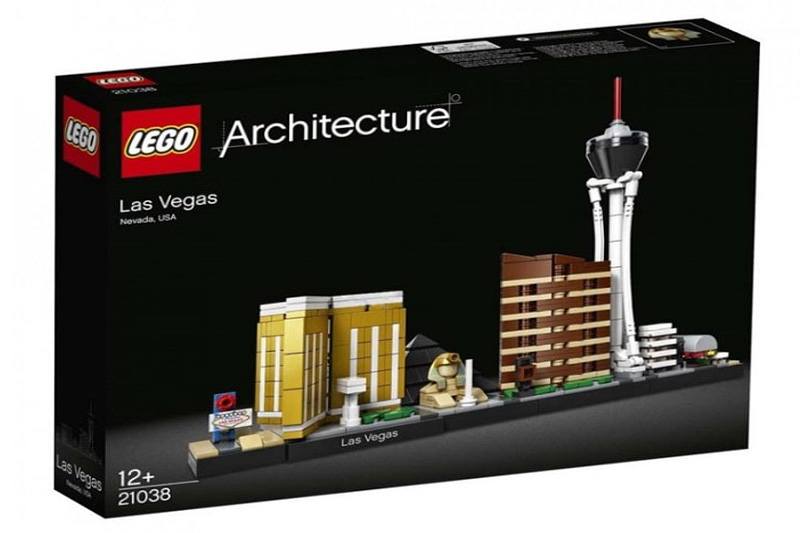 There's also some talk of the bleak outlook for Lucky Dragon, plus the new attraction coming to Las Vegas, Wreck Room.
Join us for a podcast like the ones back when the mob ran Las Vegas. Or something.