Vital Vegas Podcast, Ep. 159: News, Views and Ear Abuse
What an exciting time to have ears!
Our lawyers have advised we should acknowledge the earless, so as to avoid being sued by advocates for turtles and star-nosed moles.
It's time for the 159th installment of the podcast recently named the best podcast in Nevada. We are not making this up. Your incredulity is duly noted. Look, it's on the Internet, so it must be true!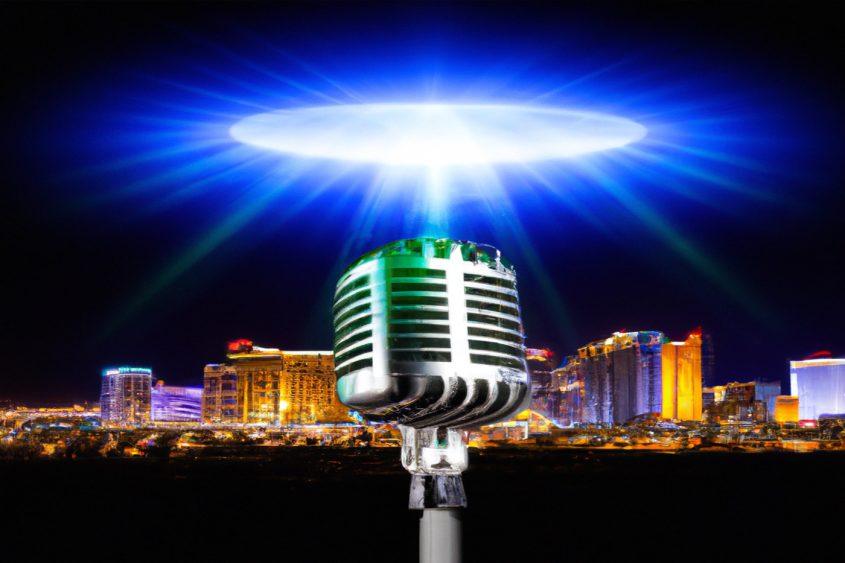 It's been awhile since our last episode, so we have a lot of catching up to do.
If you follow traditional news outlets covering Las Vegas, you're only getting the tip of the iceberg. We never do just the tip! We do the full iceberg. We are the Brunt Ice Shelf of podcasts.
It's worth noting we are not affiliated with the Brunt Ice Shelf, its heirs or assigns.
Anyway, we've got the inside scoop on all the Vegas stories you need to know, and several you don't.
We discuss the drug cartel ripping off several Las Vegas casinos, the Sphere's debut and looming implosion, a kerfuffle between Wynn and Resorts World about a high-maintenance whale's nutty behavior, the relocation of Mirage's dolphins and big cats, the reawakening of "Awakening" at Wynn, the Vegas Golden Knights win of an important puckball tournament and so much more.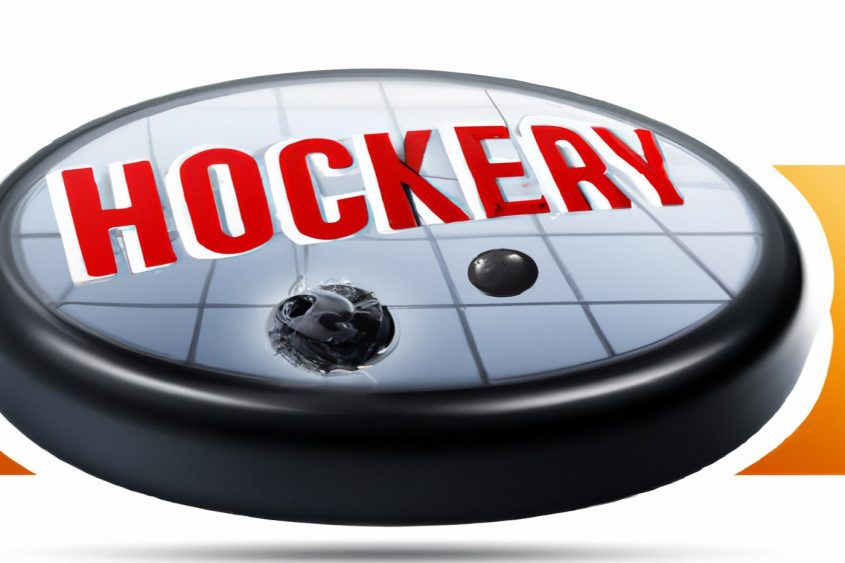 We also dive into the subject matter too controversial to even blog about, like the Oct. 1 memorial planned for The Strip and vendors trashing up The Strip with their carts. We're bracing for a cancelfest!
Honestly, if somebody organized a Cancelfest, we'd attend. Assuming it wasn't canceled at the last minute, which would be hysterical.
Naturally, we jam a metric ass-ton of Las Vegas news into this episode: Flamingo is getting a Havana 1957 restaurant, Crossroads Burger closed at Resorts World, Luchini is coming to MGM Grand, Fleur has closed at Mandalay Bay (Orla from Michael Minawill open in the space), "Hyprov" at Harrah's is terrible, Casino Royale is set for a demolition, Cosmo's loyalty club switches over to MGM Rewards on Feb. 1, 2024, Penn & Teller's show has been extended at Rio through 2026, Donut Bar closed downtown, Smashed Pig closed downtown, VegeNation closed downtown, the million-dollar display is back at Binion's, "Love" has been extended through 2024, La Popular CDMX has opened at Palms, Guy Fieri's Flavortown Sports Kitchen has opened at Horseshoe, M.Y. Asia has closed at Horseshoe, Venetian will launch paid parking due to the Sphere, Las Vegas Advisor is going to a subscription model, Wolfgang Puck Players Locker has closed in Summerlin, Zippy's opens Oct. 10, Tape Face is moving from Harrah's to MGM Grand, Durango casino opens Nov. 20.
Are you not entertained?
The "Listicle of the Week" is the "10 Funniest Shows in Las Vegas." Oh, who are we kidding, you won't listen, so here they are, in no particular order:
Absinthe
Carrot Top
Mad Apple
Piff the Magic Dragon
Penn & Teller
Mac King
Tape Face
Mike Hammer
Atomic Saloon
OPM
This installment of the show is a mash-up of our three prime directives: YOLO, WTF and LOL. Not necessarily in that order.
Thank you so much for the wonderful reviews on iTunes, by the way, except for the one asshat creating multiple fake accounts to say we are paid by casinos to promote them, which we aren't. And also thanks to the other asshat who left a review saying we spend too much time on the podcast denying we're paid by casinos. Which we aren't. And never have been, and trust us, we're tired of having to say it. When you have your own blog and podcast, you'll understand how annoying this is, trust us.
Take a listen and come to your own conclusions about our show, which we assume will be roughly the same as our stalker's, but we actually respect your feedback because you aren't insane and pathetic and secretly in love with us. Probably.