Vital Vegas Podcast, Ep. 141: The Scoopening
It's not just a podcast, it's an immersive, transformative Las Vegas delivery system! It's the Vital Vegas Podcast.
The Vital Vegas Podcast is free, so stop your whining about how "unlistenable" it is.
In this week's episode, we writhe around naked in a giant stack of Las Vegas scoop. Metaphorically, probably.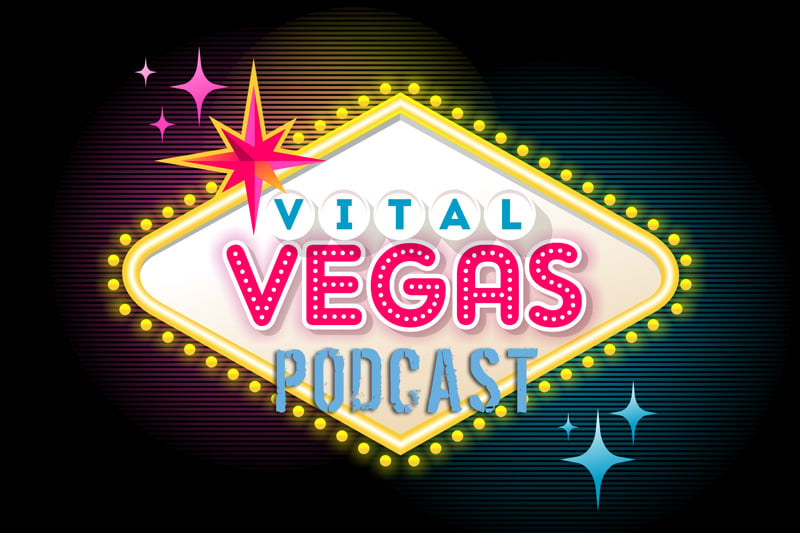 We dive into the details of what we predict will be one of the biggest stories of 2022 that nobody else is talking about: Tilman Fertitta (owner of Golden Nugget and Landry's) is set to build a new casino resort on the Las Vegas Strip. Adios, Tex Mex Tequila.
We also talk far too much sports, something something Formula One and our million-impression Tweet about Davante Adams that broke the Internet.
We honestly have no idea who this is, but we're told Davante Adams has purchased a $12 million home in The Ridges, a fancy Las Vegas neighborhood.

— Vital Vegas (@VitalVegas) March 4, 2022
We also very modestly mention the fact we broke the news downtown's El Cortez is going adults only.
You'll hear more about the Bellagio Conservatory's spring display, and upcoming plans for the Plaza, including a new live entertainment venue, Sand Dollar Downtown.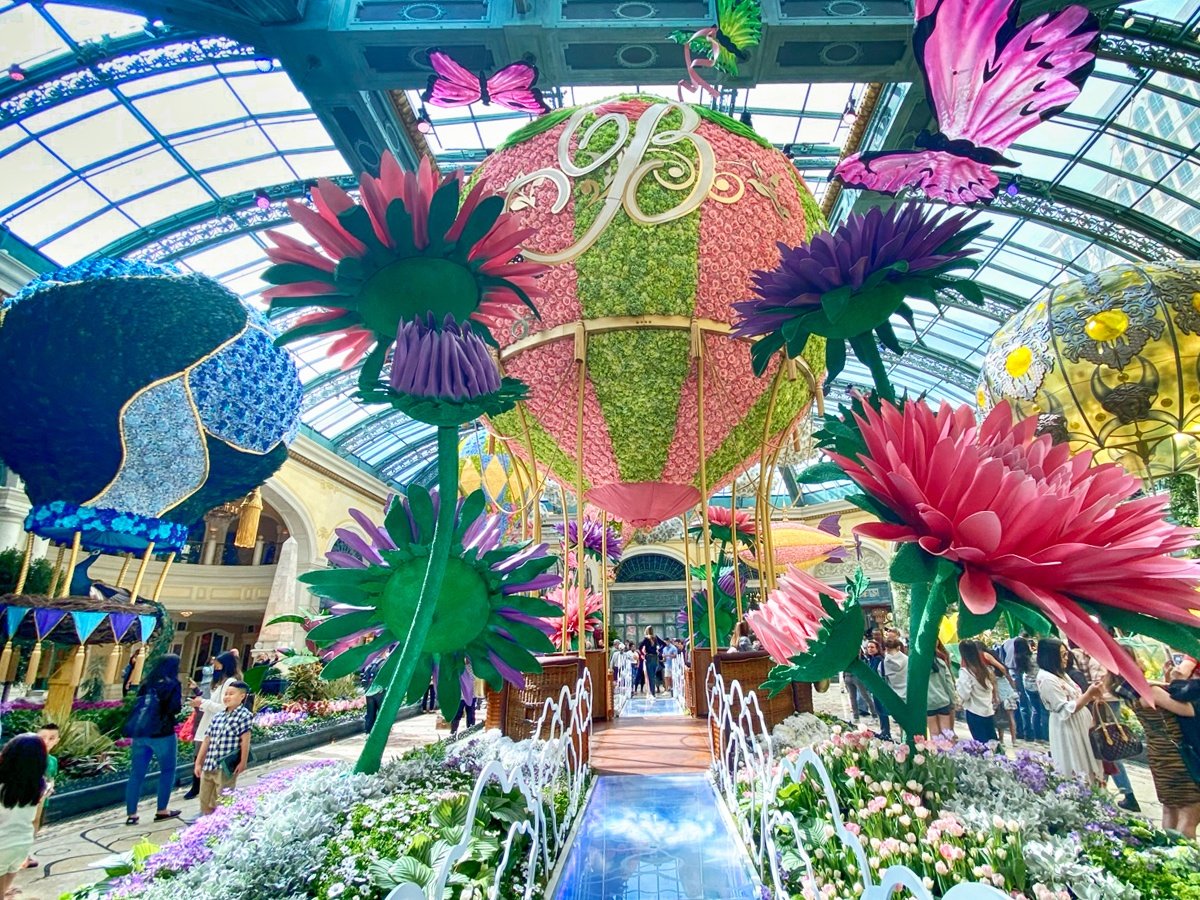 We chat with longtime food critic Al Mancini about his handy new app, Neon Feast. This new curated guide features the opinions of chefs, critics, industry insiders and bloggers (not mentioning any names, ahem) to help locals and visitors discover new restaurants in Las Vegas.
You know we're also bringing a cavalcade of perfunctory Vegas news: Esther's Kitchen is moving 69 feet, Bally's is getting an exhibit from the National Geographic Society, Illuminarium opens at Area 15 on April 15, Vanderpump Lounge opens at Paris, Durango casino breaks ground and Life is Beautiful announced its line-up.
Our listicle names the top places in Las Vegas chicken parm, nature's perfect food, as long as you're not a chicken.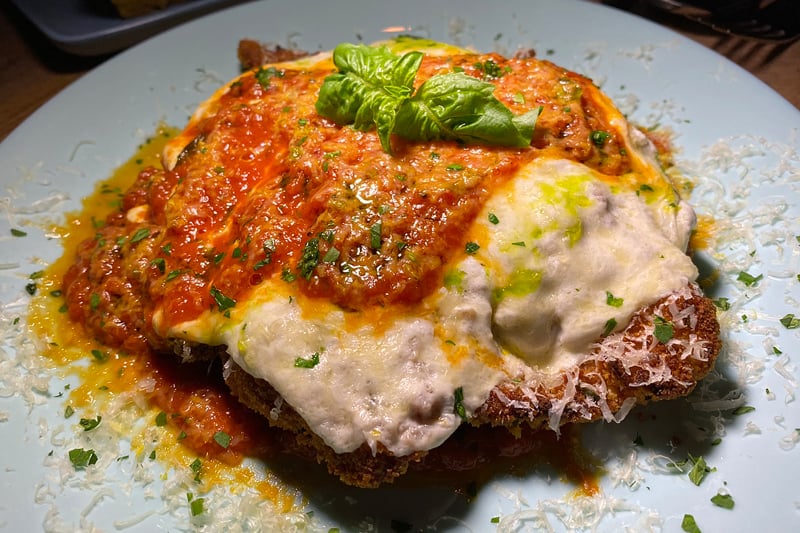 What a glorious time to be alive! Technology has allowed any yahoo with a microphone to have a podcast, and we are making the most of this puzzling offshoot of terrestrial radio, which used to be a thing.
Remember when you had to "tune in" to a radio show at a certain time? Oh, sure, it was a great way to win concert tickets, but seriously, we were all being held hostage by Big Radio.
Now, you can just push the play button and you'll get all the Las Vegas conversation you'll ever need, all without some idiot screaming about a sales event at a local car dealership.
So, put your feet up and take a listen. Unless you're driving, in which case putting your feet up is probably going to get you a citation of some sort.
Please listen responsibly. And if you can't listen responsibly, that's fine, too. We are not your mom.