Rumor: Tilman Fertitta to Build Casino Resort on Las Vegas Strip
For such a big and pricey project, it's amazing this one's flown under the radar: We hear bajillionaire Tilman Fertitta, owner of Golden Nugget and restaurant behemoth Landry's, will build a new, ground-up casino resort on the Las Vegas Strip.
The location of the new casino will be a site at the corner of Las Vegas Blvd. and Harmon Ave., the former home of the Harley Davidson Cafe.
The site is currently occupied by Tex Mex Tequila Bar & Grill.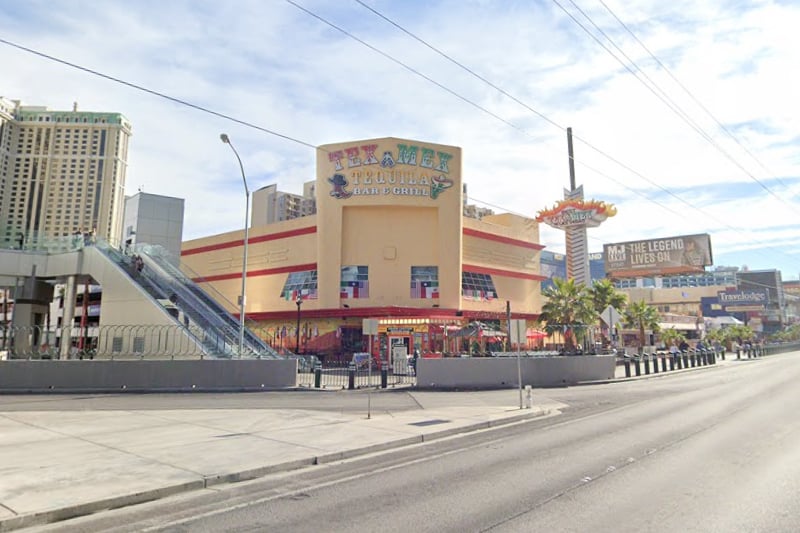 The new resort will be built on a parcel that's about 7.8 acres. That may not sound like a lot, but the Cosmopolitan sits on 8.5 acres—and Cosmo, in the parlance of casino development and construction, kicks ass.
Fertitta's casino-resort will have primo frontage on Las Vegas Blvd. (adios, Tex Mex Tequila), but will also gobble up a neighboring parking garage and parking lot on Harmon Ave.
The easternmost part of the new resort will sit on what is now called Planet Hollywood Way, just short of the Marriott Vacation Club timeshare hotel, across Harmon from the Miracle Mile Shops.
But mostly you know the former Harley Davidson Cafe. The Strip fixture closed in 2016 after 19 years.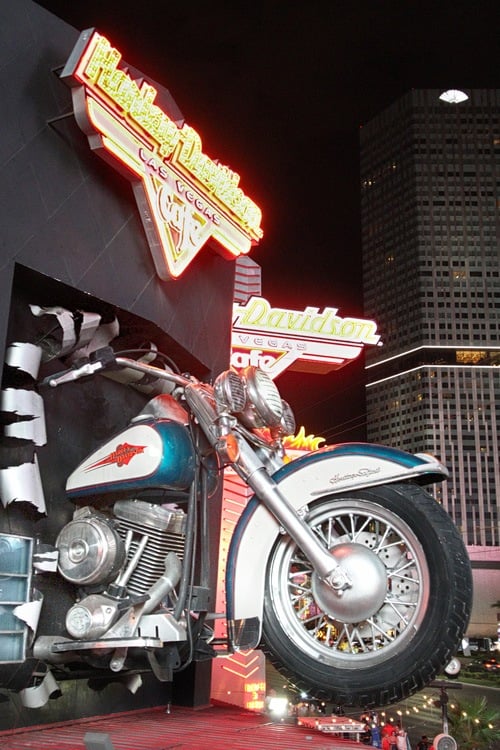 The name of Fertitta's new casino resort has been selected, but we aren't at liberty to share it yet. Just be happy with the scoop you have! You're so spoiled.
No, it will not be another Golden Nugget. Think fancier. Which we're thinking would make a great tagline for the new Tilman Fertitta casino, so have at it, Tilman. Yes, we are on a first name basis. Not that Tilman is aware of this fact, at all, but until we hear differently, we're on a first name basis.
It's worth noting Fertitta's hotel, Post Oak Hotel at Uptown Houston, is touted as the only five-star hotel and spa in Texas.
The project is reportedly going to be high-end, and no timeline is available.
Insiders say Fertitta has expressed for some time he'd like to be on the Las Vegas Strip, and was a serious contender for the Mirage. Ultimately, Mirage was sold to Hard Rock International. Fertitta was also considering an Eldorado-like merger with Caesars Entertainment, but that deal never happened.
A new Tilman Fertitta casino-hotel will certainly shake things up on The Strip!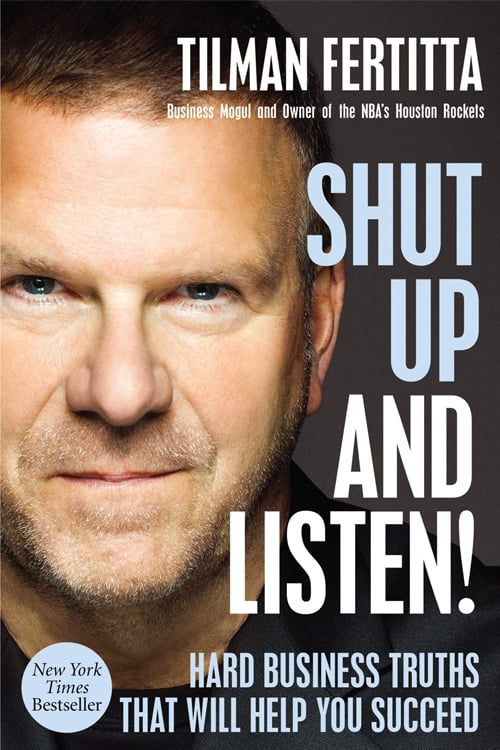 We're thinking this place could very well give Cosmo a run for its money, especially if MGM Resorts somehow drops the ball after it takes over Cosmo's operations.
In Sep. 2021, MGM Resorts announced it would purchase the operations of Cosmopolitan for $1.625 billion. Plus gratuity.
Fertitta's project would definitely elevate the quality of the immediate vicinity, the casino's closest neighbor being the running gag that is the Hawaiian Marketplace.
Gindi Capital bought the Hawaiian Marketplace in 2019 for $172 million. Gindi Capital also owns the nearby Showcase mall.
Details are few about Tilman Fertitta's rumored new casino project on the Las Vegas Strip, but you know we'll pass along anything else we can dig up. This project has not been announced yet and the rumor hasn't been officially confirmed, but our sources are bomb. And occasionally fleek AF.
Tilman Fertitta's Strip casino is several years out, of course, but when we heard about it, we experienced warm happenings in our special regions, so wanted to pass the juiciness along. Stay tuned for more, as the kids say.