Vital Vegas Podcast, Ep. 111: Vegas is Open-ish
Las Vegas casinos are open again, and we've got all the scoop about this surreal chapter in Sin City history.
We check out a number of newly-reopened casinos to see what's changed temporarily and what may be here to stay. From temperature checks to Plexiglas dividers at table games, you'll get the inside skinny on how new protocols are altering the Las Vegas experience.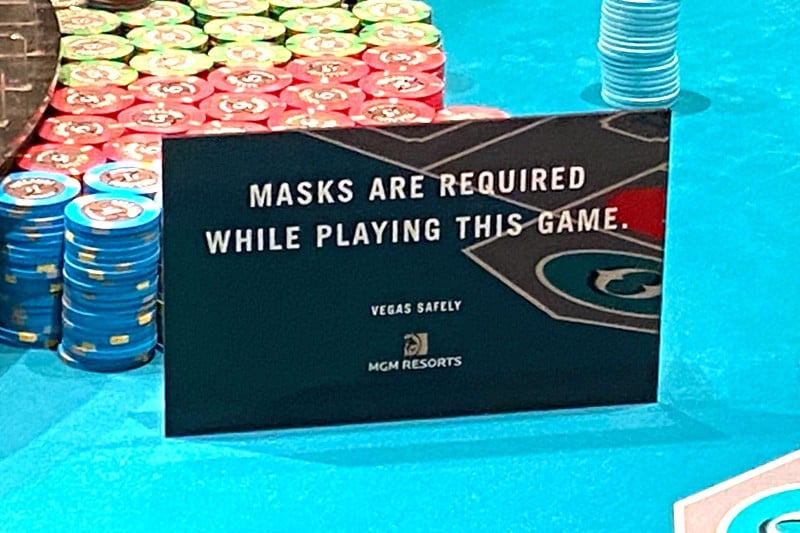 This episode features an interview with Jonathan Jossel, CEO of Plaza Las Vegas.
Plaza is one of our favorite places to play downtown, and we highly recommend a podcast Jossel and his team put out, On the Corner of Main Street.
Jonathan Jossel deftly takes on our annoying questions and provides insights into what it's like to reopen a Las Vegas casino following a lockdown, and also shares what's next for the Plaza.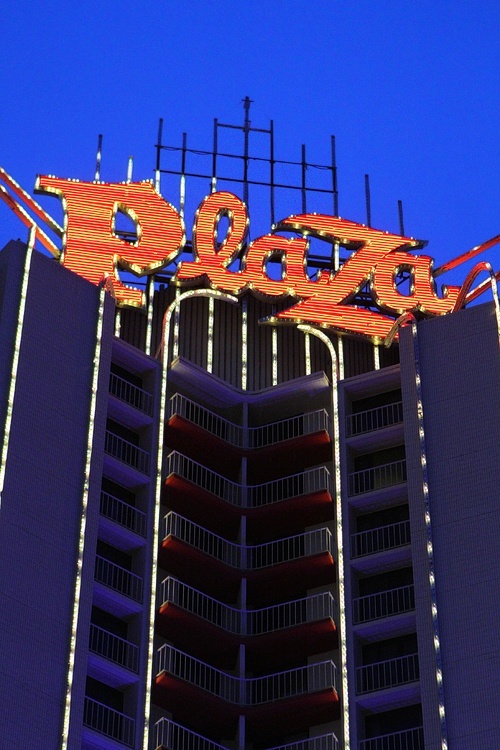 We also speak with the co-host of Tipping the Odds Las Vegas podcast, epidemiologist Dr. Kevin Maki.
Maki has participated in more than 250 clinical trials and observational studies as an investigator, consultant or statistician, and he's our go-to for translating data into plain English.
There's also the usual pointless crap we slapped together at the last minute, so gird your loins and take a listen.