Victor Drai Rumored to Be Bringing New Nightlife Venue to Planet Hollywood
Nightlife mogul Victor Drai will reportedly open a new lounge concept at Planet Hollywood.
The new nightlife venue will take over the former Gallery and Pussycat Dolls Burlesque Saloon space, near the shuttered Sin City Theater.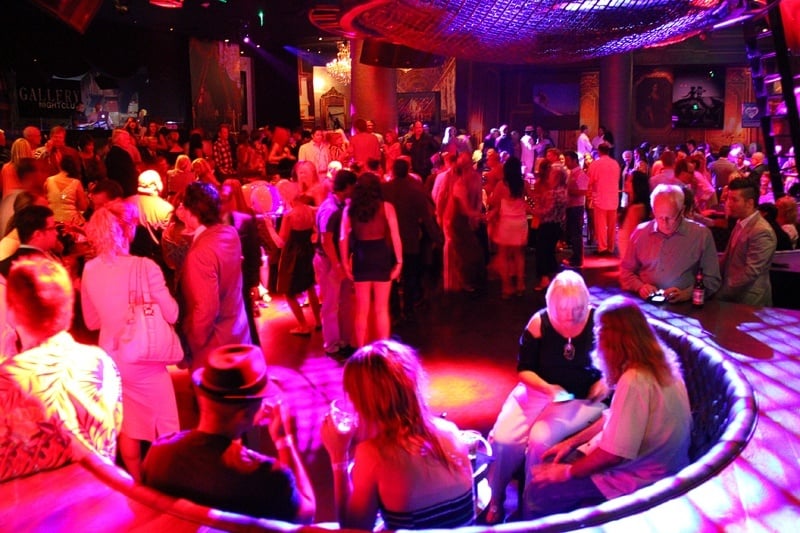 That's pretty much all we've got at the moment.
Victor Drai, of course, is best known in Las Vegas for his perpetual money-making machine at Cromwell, Drai's Beachclub and Nightclub. He's also responsible for Drai's After Hours.
Drai's After Hours has been a thing since the Barbary Coast days.
Drai was also the man behind Tryst (which later became Intrigue) at Wynn and XS at Encore.
He also produced the movies "Woman in Red" (Drai was married to Kelly LeBrock for a minute) and "Weekend at Bernie's."
Details are light when it comes to Victor Drai's new lounge at Planet Hollywood. We trust there will be curated cocktails, "exclusive vibes" and immersive experiences involved.
We just sort of wanted to share this rumor so later we can say we broke the news.