Today's Las Vegas Liquid Persuasion Cocktail
There are few things more sought-after in Las Vegas than liquor-based beverages not only flavorful but which can also serve as social lubricants, lowering inhibitions and inspiring unbridled passion.
In Vegas parlance, these cocktails are known as "panty-droppers."
Today's pick is the Cat Walk cocktail served at Sage restaurant inside Aria.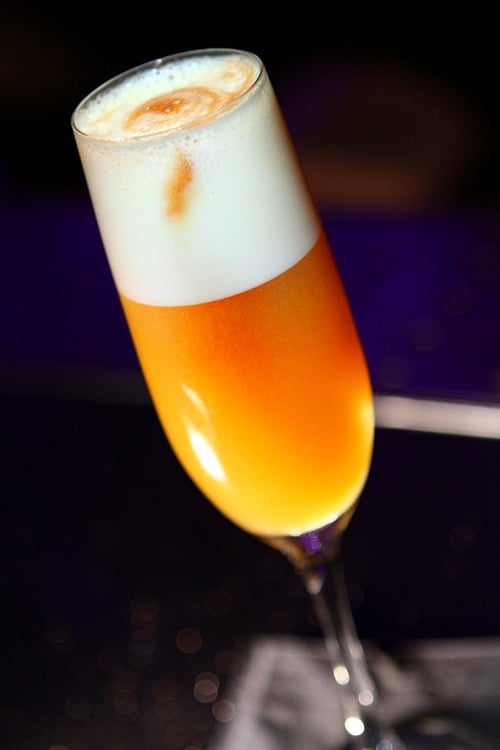 Your companion will love the exotic ingredients and expert preparation by highly-trained mixologists. (Mixologists are exactly like bartenders, just with more serious looks on their faces.)
The Cat Walk contains Belvedere Lemon Tea Vodka, Aperol, St. Germain, Orange Rooibos Tea, Passion Fruit and Prosecco, at least one of those we actually recognize.
Sage itself, with its dimly-lit bar and dining room, helps set the mood, too.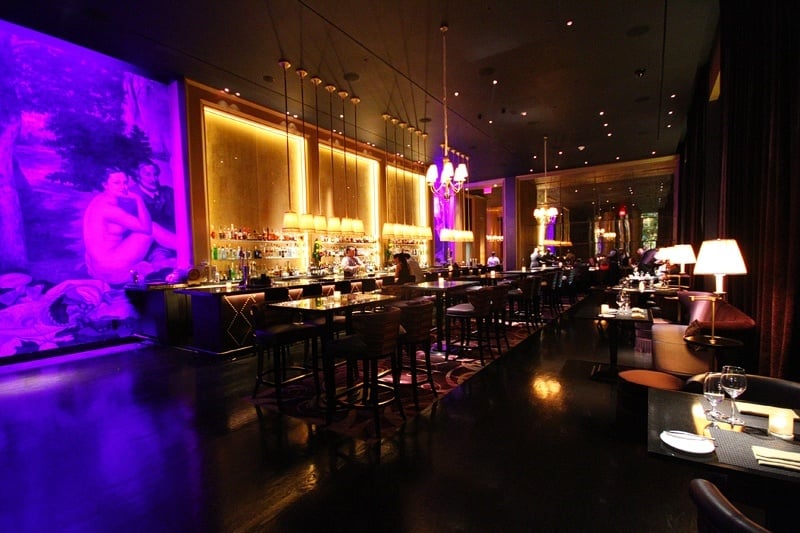 The news release says Sage has a "new American menu laced with strong Mediterranean subtexts." There's nothing this Las Vegas blog finds more scrumptious than some farm-to-table subtexts!
Let us know how the Cat Walk thing works out. As if we don't already know.