Stripsteak to Close for Renovation at Mandalay Bay
Stripsteak, from Chef Michael Mina, is temporarily closing for a remodel at Mandalay Bay.
That's pretty much the whole story, so get ready for some padding!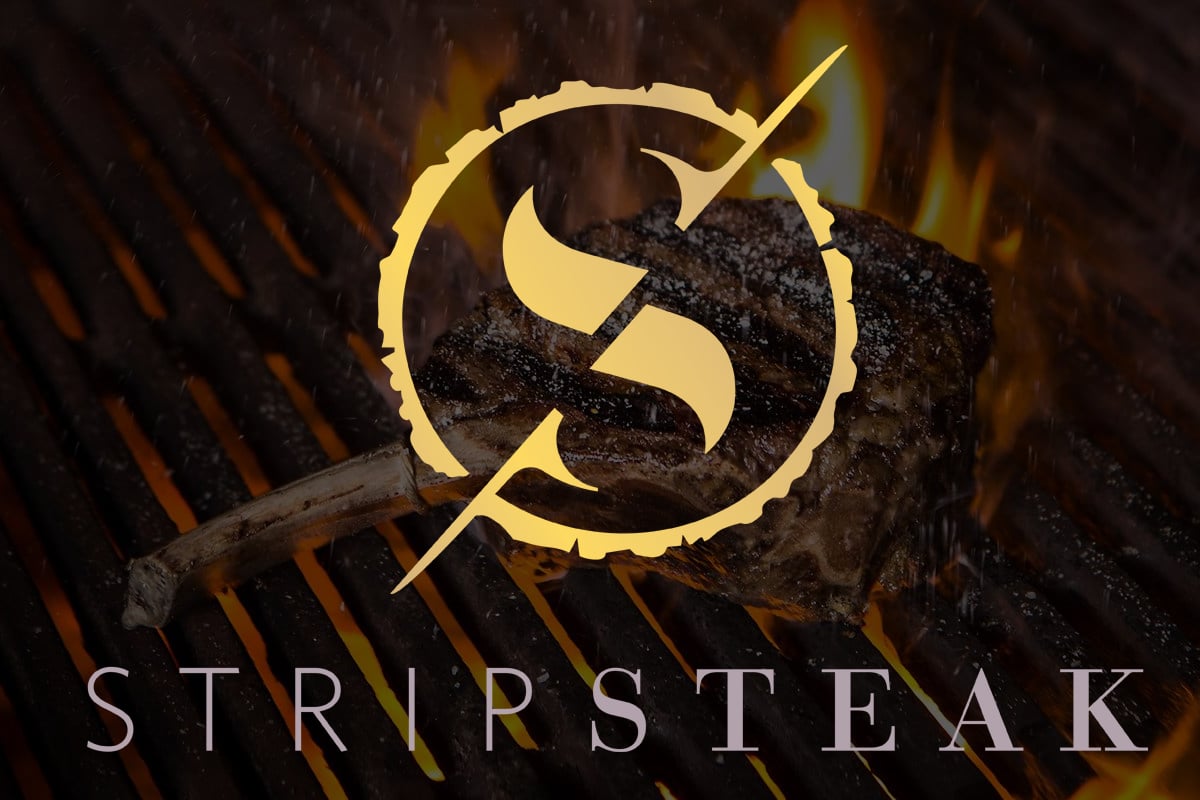 Mandalay Bay released a statement saying the popular steakhouse will close following service on Oct. 14, 2022.
You can tell there isn't much more information available because we're doing a paragraph break after pretty much every sentence in this story.
It's worth noting Mandalay Bay calls the restaurant STRIPSTEAK, not Stripsteak, possibly because Mandalay Bay is having a bad day and is letting off some steam.
Stripsteak will reopen in early 2023, at which point we should probably go there as we can't recall having done so before.
It's possible we haven't dined there because of the description on the restaurant's Web site: "Just a stone's throw from the hot streets of Las Vegas, STRIPSTEAK is where the sun and sand meet sizzling satisfaction offering the perfect dining experience after a day in the sun."
Fun fact: Sizzling Satisfaction was the name of our band in high school.
Beyond the all caps issue, stone-throwing is discouraged in Las Vegas at the moment. Recently, someone broke a glass door with a stone and it caused a panic at half-a-dozen Las Vegas resorts.
As for another part of the description, we can confirm Las Vegas does have "hot streets." In the summer, Las Vegas streets have been known to reach temperatures capable of melting automobile tires and timeshare salespersons. People get pretty broken up about the tires.
Stripsteak opened at Mandalay Bay in 2006, so it was due for a refresh.
The Stripsteak Facebook page has lots of wonderful food photos.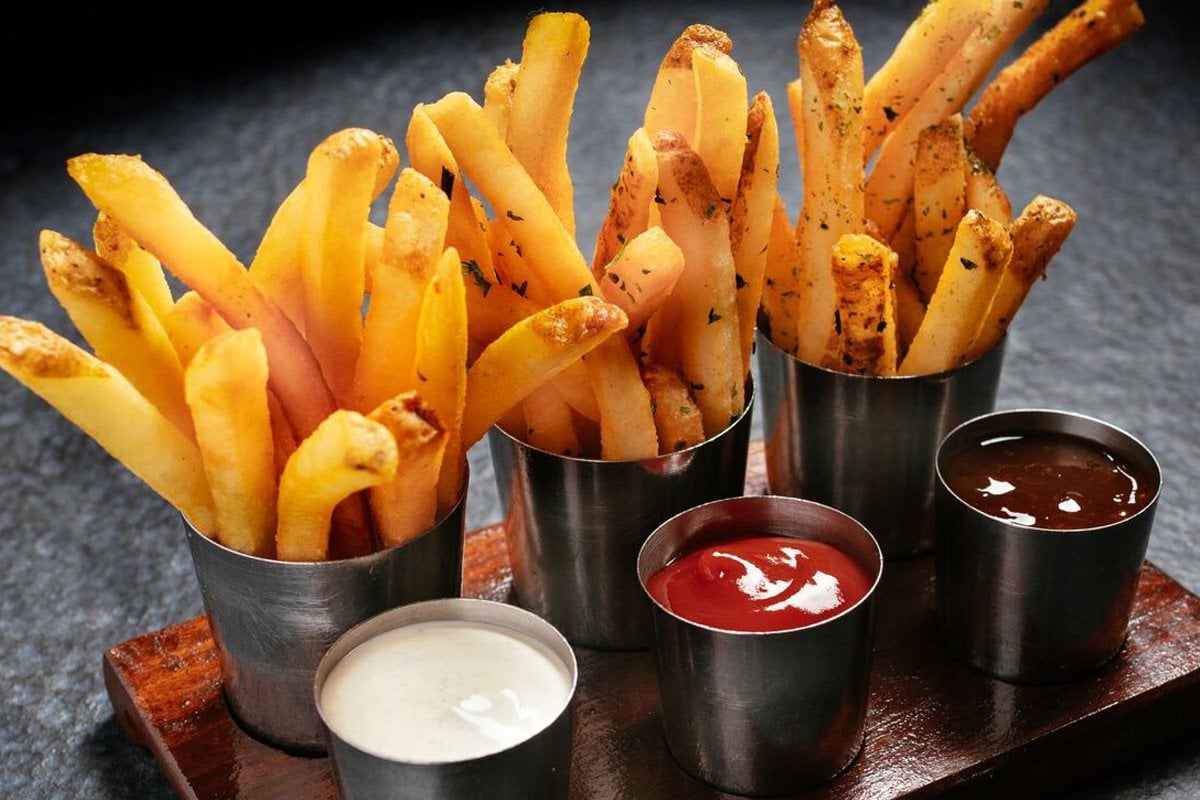 On the bright side, if you're craving Stripsteak or STRIPSTEAK, Mandalay Bay will open at Stripsteak pop-up location at Fleur restaurant starting Oct. 17, 2022.
The pop-up will exclusively offer Stripsteak menu items nightly from 5:00 p.m. to 10:00 p.m.
There are lots of other dining options at Mandalay Bay, of course, along with still more at Mandalay Place. We would tell you what those are, but we figure this story is long enough without the need for additional fluffery.
Check out all the dining options at Mandalay Bay on the official Web site. There are a hell-ton of options.
We look forward to learning more about what's going on at Stripsteak.
There are so many great steakhouses in Las Vegas, Stripsteak needs to change things up to stay competitive.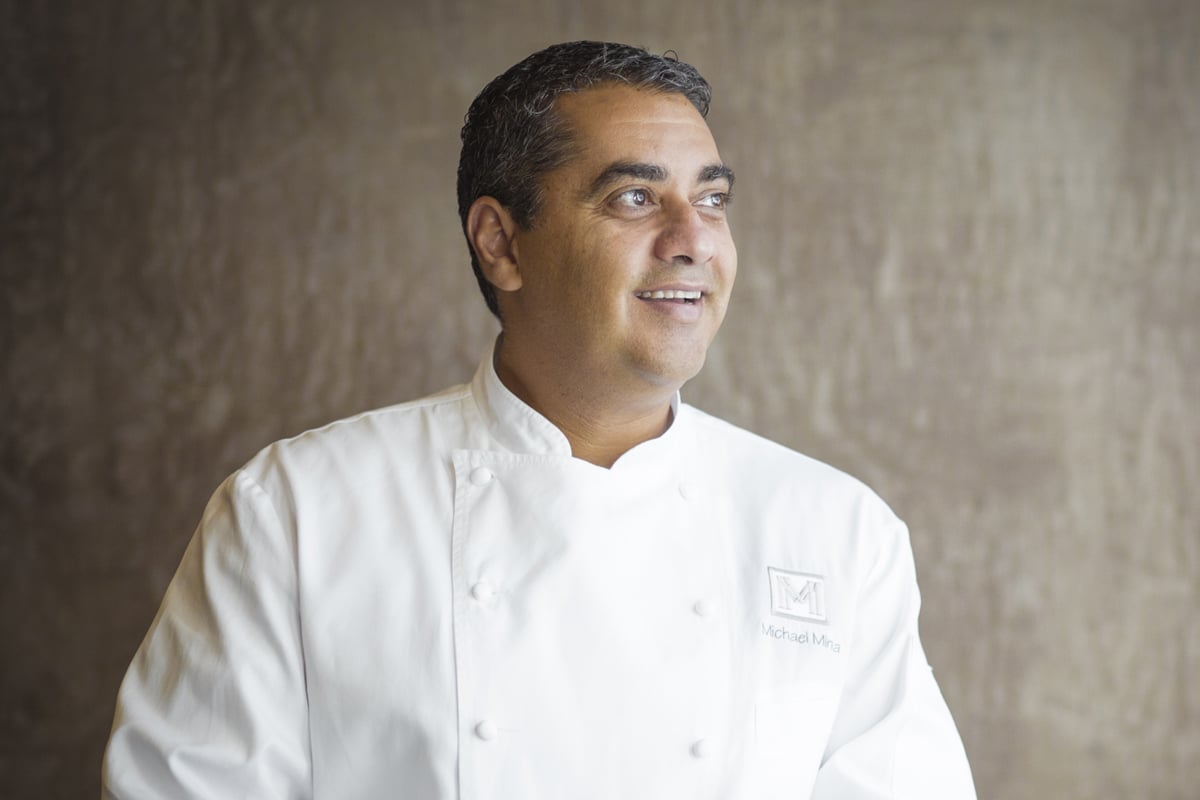 Stripsteak has gotten some strong reviews on Yelp. See, right there. If anything were going to be capitalized, it should be YELP, because that's the sound a distressed capuchin monkey makes.
There was a time when Eater Vegas would've pored over County Commission planning documents and shared how much the renovation of Stripsteak will cost. Now, not so much.
Given the information vacuum, and you know damn well we are exerting any effort to "research" anything, we are estimating the Stripsteak renovation at $2.16 million.
The House of Blues renovation cost $4.5 million. Bacchanal Buffet's renovation was $2.4 million. It cost $4 million to turn Mesa Grill into Amalfi at Caesars Palace.
Ultimately, we're just throwing out random numbers at this point, killing time until we can think of a pithy way to end this article. We are known for being largely full of pith, and possibly vinegar.
La-dee-dah, it's not like anyone's actually read this far.
We're thinking we could go for a meat pun, but if we had a really good one, we probably wouldn't waste it on a story about a restaurant renovation we don't even know the cost of.
We'll definitely check out Stripsteak when it reopens, or we may even swing by before the restaurant closes on Oct. 14, 2022 for the facelift. We'll make sure to ask a lot of probing questions, in a confrontational manner. That way, we can say we got up into Stripsteak's grill, and we can be done with this article. Finally.