Showgirl Salvation: Classic "Jubilee!" Gets a Modern Makeover at Bally's Las Vegas
Just when you thought "Jubilee!" at Bally's, the last classic showgirl show in Las Vegas, was on its last legs, it now promises to get a hail Mary shot at being saved, thanks to a guy you never heard of, Frank Gatson Jr.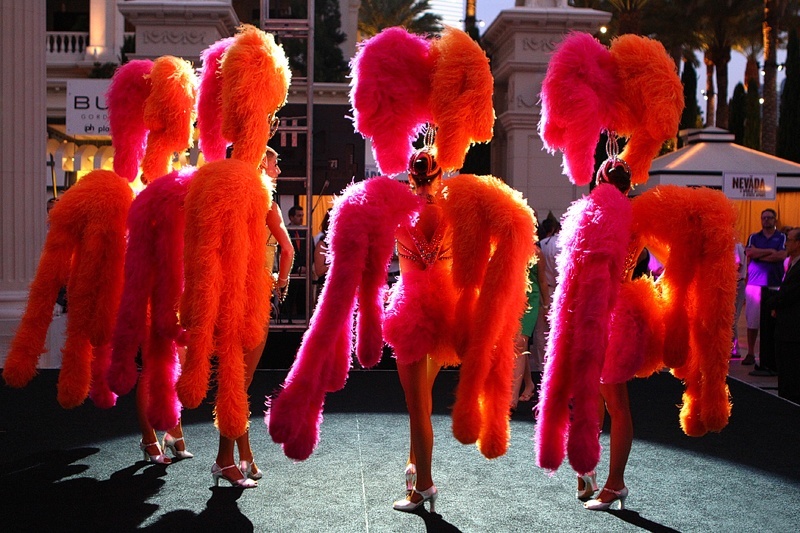 A topless Las Vegas show, "Jubilee!" has been seen by millions around the world since it opened 32 years ago. Sadly, times change, and the iconic show is dated and poor ticket sales have illustrated that fact for some time now.
Enter Frank Gatson Jr., something of a human defibrillator for the aging show.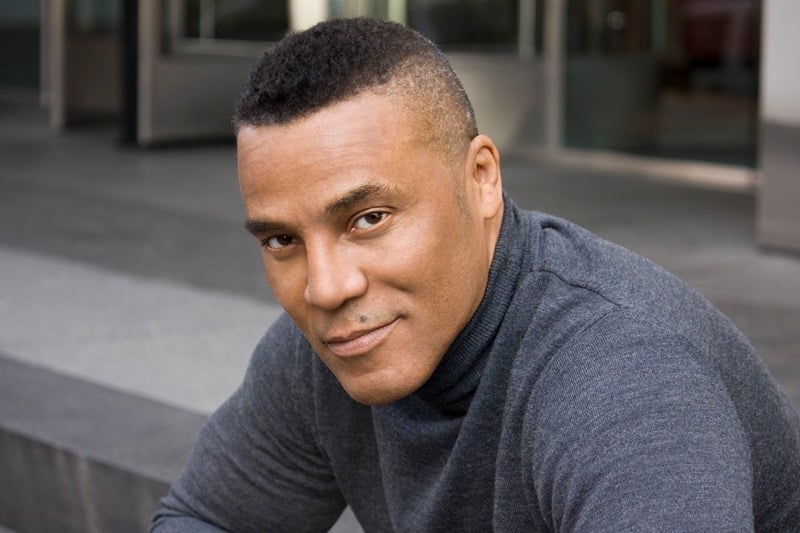 Gatson will work with the cast and crew of "Jubilee!" to attempt to modernize the show while staying true to the spirit of the original show. The signature costumes are expected to stay, same for the sets, but Gatson will retool the choreography, staging and music.
The curtain will go up on the new version of "Jubilee! in spring of 2014.
Who is Frank Gatson Jr.? He's been in the business more than 30 years, directing commercials for some of the biggest companies in the world, like L'Oreal, American Express, Pepsi and Samsung.
He's also been involved with several movies, including "Living Out Loud," "Blues Brothers 2000" and the Disney movie "Hercules." Hey, we didn't say they were movies you'd actually seen.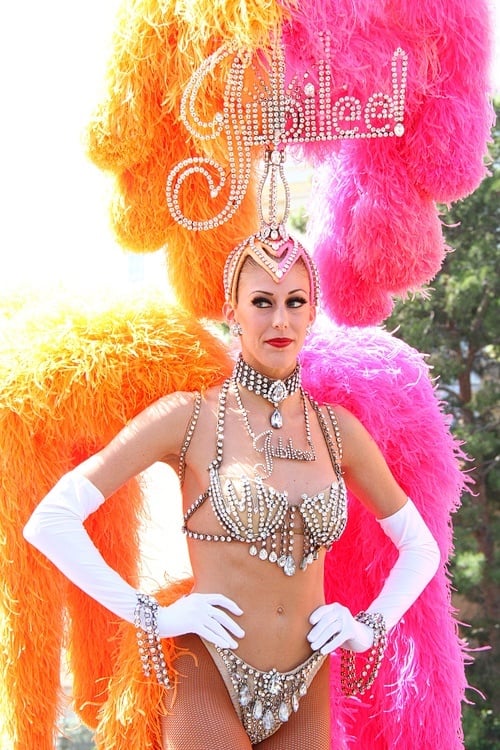 Most relevantly, Gatson has also choreographed and directed music videos and tours for artists such as Michael Jackson, Jennifer Lopez, Rihanna, Diana Ross, Usher, Mariah Carey and others. He's won six MTV Video Music Awards for Best Choreography, the most in the 30-year history of the awards.
Gatson has a 15-year working relationship with Beyoncé, and was the guy behind the singer's hand gestures in her hit (and hit video), "Single Ladies."
The folks at Bally's even got a quote from Beyoncé for their news release, "Frank has played an important role in my success and I know he will do the same for 'Jubilee!' His unique style and creativity is legendary and 'Jubilee!' couldn't have picked a better creative director. When it comes to combining flavors of the past with a fresh, modern twist, no one does it better than Frank."
We'd tend to be skeptical about such announcements, but hey, it's flipping Beyoncé.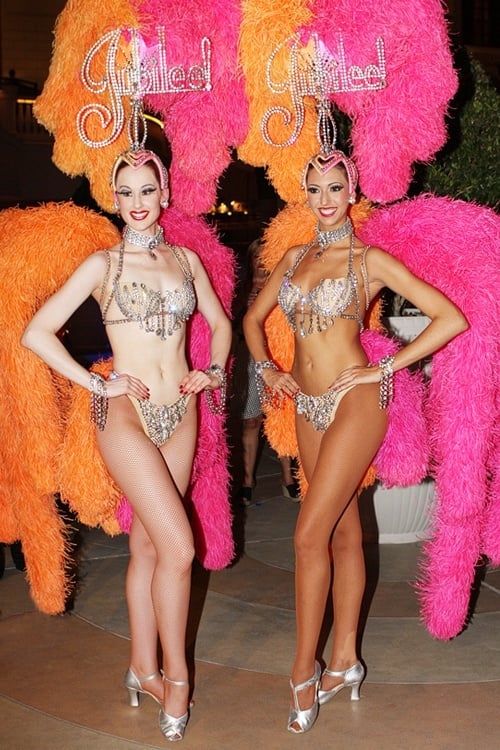 The somewhat awkward version of "Jubilee!" will continue to perform at Bally's through the revamp process.
Not many shows in Las Vegas get a chance to be saved, so we're crossing our fingers Frank Gatson Jr. can pull off a miracle. No pressure.
Kudos to the Las Vegas gods (and the folks at Caesars Entertainment, who own Bally's Las Vegas) for coming up with a strategy to potentially save one of the last remaining showgirl shows in the world. If Beyoncé's BFF can't do it, nobody can.