Podcast Ep. 145: Strip Panic, Loud Restaurants, Hidden Magic and More
We're as surprised and disappointed as you are. It's time for another installment of the Vital Vegas Podcast.
In this episode, we discuss the recent WTF on the Las Vegas Strip where thousands of people, at a dozen casinos, suddenly freaked out because some nitwit threw rocks at a big glass door at MGM Grand. It's easily the weirdest Las Vegas story of 2022 to-date.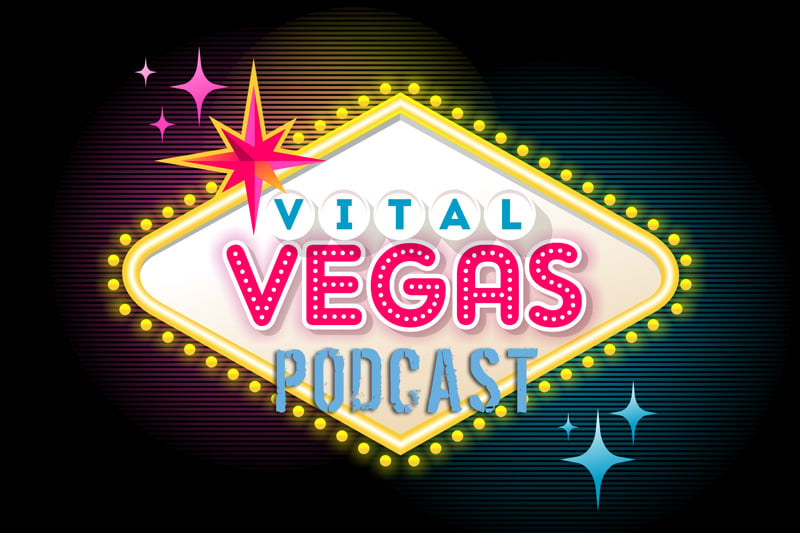 Beyond that weirdness, you'll hear more about a magic show at Mandalay Place inside the 1923 Prohibition Bar speakeasy.
In a "secret" back room of the "secret" 1923 lounge, a magician (who insists upon remaining anonymous) performs for audiences of about 10 people. Intentionally.
It's an intimate, interactive show that seems to be finding an audience despite its peculiar marketing. ("We're making it as difficult as possible for people to get tickets!")
The quick version is you have to visit the show's Web site, then use the impossible-to-get code word, "Merlin."

Also in this episode, we chat at length with Greg Scott, founder of the SoundPrint app.
The SoundPrint app measures decibel levels, and crowdsources information about noise levels in places like restaurants.
Loud restaurants are one of our favorite Las Vegas pet peeves, so we were naturally interested in learning more about the app.
Here's a look at the restaurants where holding a conversation is pretty much impossible, with some props to the quieter ones, too.

As is our way, we pack the rest of this two-hour yawnfest with Las Vegas news, exclusive scoop and endless, incoherent rambling about whatever leaps into our head at any given moment.
The "Listicle of the Week" is a sweeping overview of trends and events driving the Las Vegas conversation, and a peek at what might be ahead for Sin City.
You could live your life without ever listening to an episode of our podcast, but then you would never know the joy of thinking, "That's a podcast? I could do a podcast. My hamster could do a better job of podcasting, and my hamster died three years ago."
Listen and learn. Or at least listen.