Pizza Rock Genius Tony Gemignani Brings Three Tasty New Restaurants to Off-Strip Casinos
He's the man behind the best pizza in Las Vegas: Tony Gemignani. Oh, and the best meatballs, but let's not get bogged down by details.
Gemignani's downtown Pizza Rock restaurant, otherwise known as "this blog's second home," has taken Sin City by storm, and in 2015 he'll bring three new restaurants to two off-Strip casinos.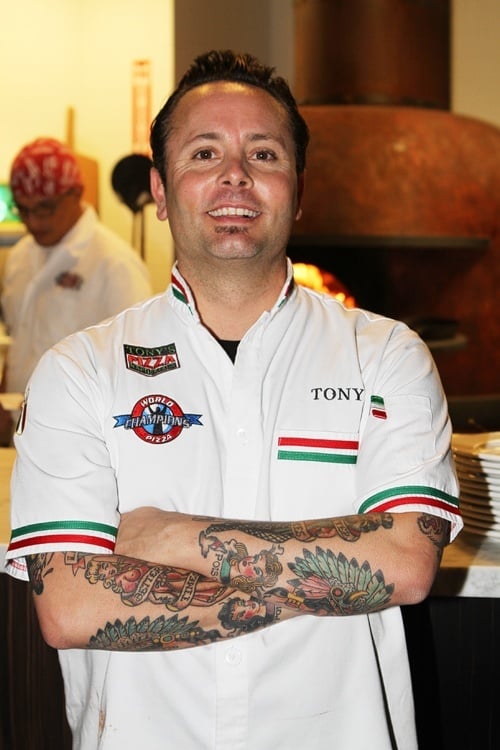 The three new restaurants are Slice House by Tony Gemignani and another outpost of Pizza Rock, both at Green Valley Ranch Resort, and Little Tonys, a new Italian concept, at Palace Station.
Slice House by Tony Gemignani opens this weekend at Green Valley Ranch, and features pizzas by the slice, including New York, Sicilian, and California-style pizzas. The menu will also have calzones, stromboli, panini, baked ziti, salads and meatball subs.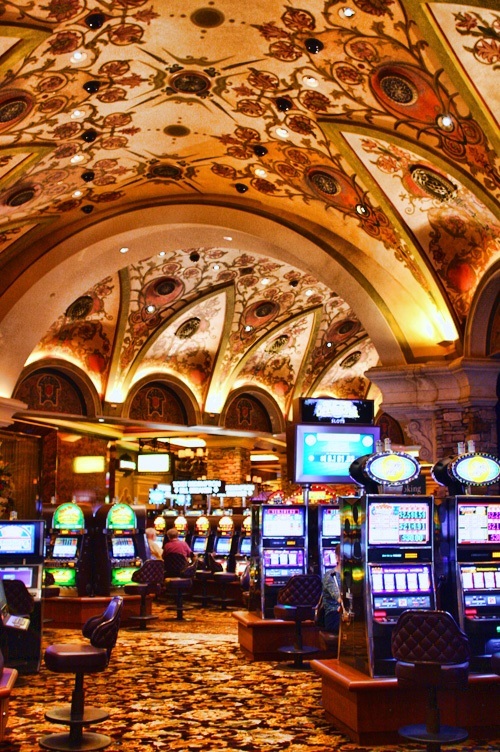 This is the third Slice House in the country. The others are located in Sonoma County and San Francisco, both of which we're relatively sure are in California. Hey, we attended public school.
Also coming to Green Valley Ranch is another Pizza Rock, with classic Italian entrees, pasta and Gemignani's award-winning gourmet pizzas. The new Pizza Rock will open in March.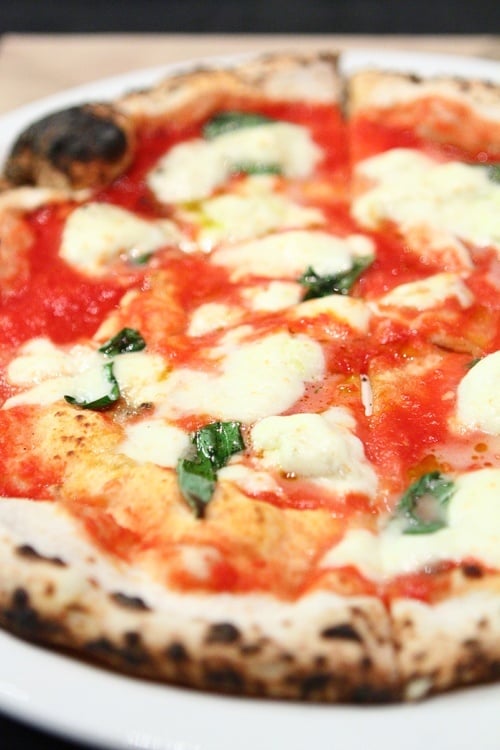 Tony Gemignani's third restaurant offering will be Little Tony's, a name inspired by Gemignani's nickname for his dingle. Unless we're completely making that up.
The new Palace Station restaurant is scheduled to open in April 2015 and will be an Italian trattoria and classic pizzeria.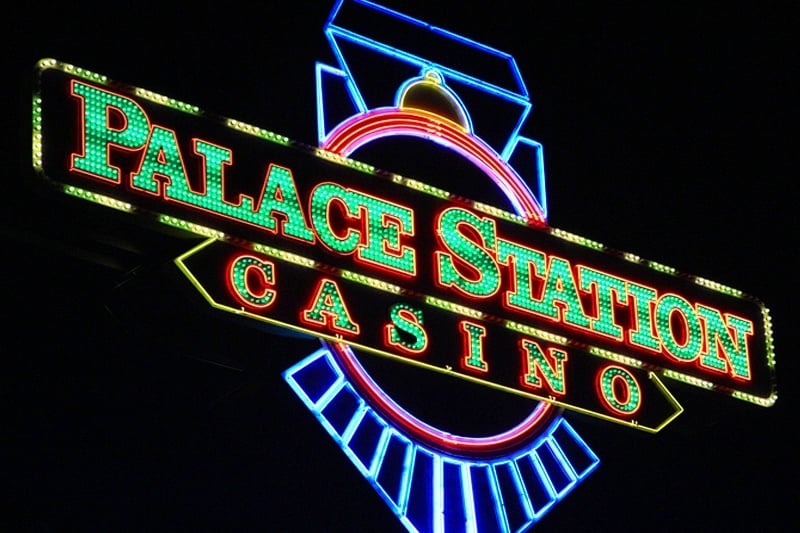 At Little Tony's, pizza will again take center stage, as will house-made pastas, calzones, stromboli, antipasti and salads.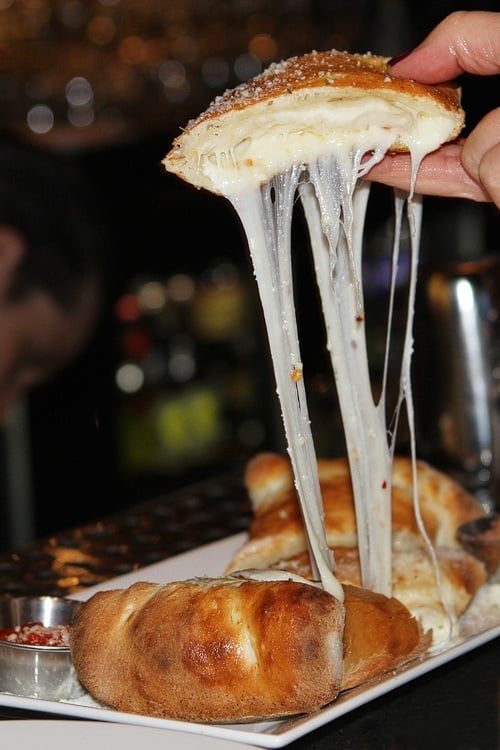 Tony Gemignani's expanding empire means he's clearly going to have a lot on his plate in 2015.
There are few sure bets when it comes to Las Vegas restaurants, but based upon our deep and abiding love for the original Las Vegas Pizza Rock, Tony Gemignani's three new restaurants sound like guaranteed winners.