Imagine Dragons Surprise Show Set for Vinyl Inside Hard Rock Las Vegas
It hasn't been officially announced yet, but we can confirm the Imagine Dragons are a lock for a surprise show at Vinyl inside the Hard Rock Hotel & Casino on Feb. 23, 2015.
The show is scheduled in conjunction with the release of the band's new album, "Smoke + Mirrors," available Feb. 17.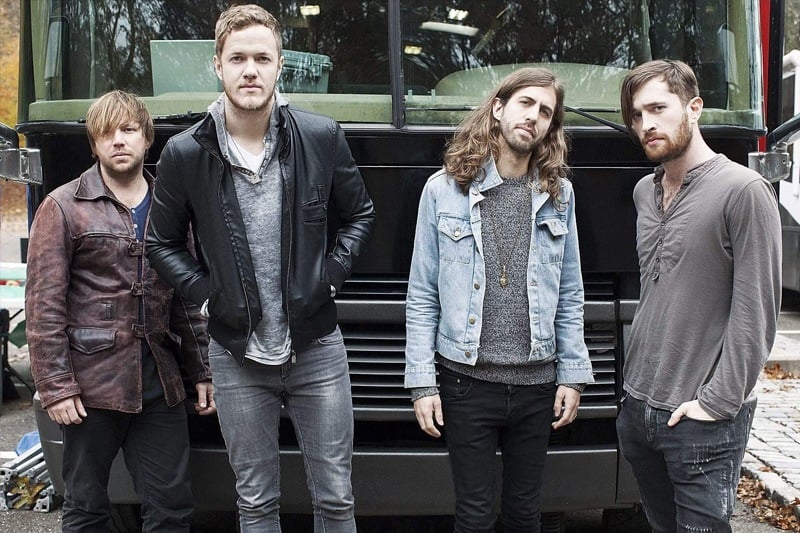 The show at Vinyl is one of four "surprise" private concerts planned, the others are slated for unnamed venues in L.A. (Feb. 20), Salt Lake City (Feb. 21) and Atlanta (Feb. 25). Each of the scheduled locations "that hold a special place in the band's history."
Imagine Dragons, of course, got their start in Las Vegas.
Many hoped the pop-up concert in Las Vegas would be at downtown's Beauty Bar, but the permit was denied because of space limitations.
The series of Imagine Dragon concerts are in partnership with a promotion by Southwest Airlines. A giveaway starting Feb. 3 will give fans a chance to attend the Las Vegas show and meet the band. Find out more.
Here are all the details of this Imagine Dragons promotional tour.
The first earworm from "Smoke + Mirrors" is "I Bet My Life." Good luck trying to get that chorus out of your head.
Expect more surprises related to Imagine Dragons and Las Vegas, specifically downtown, in the weeks to come. We could tell you now, but what fun would that be?