Paris Buffet is First in Vegas With OpenTable Reservations
One of the downsides of a good buffet is it's often also a popular buffet. That can mean lines and long waits, the exact opposite of "Fill my gullet with all-you-can-eat Las Vegas buffet goodness, right now!"
Le Village Buffet at Paris Las Vegas has become the first buffet in Las Vegas to make OpenTable reservations available to guests.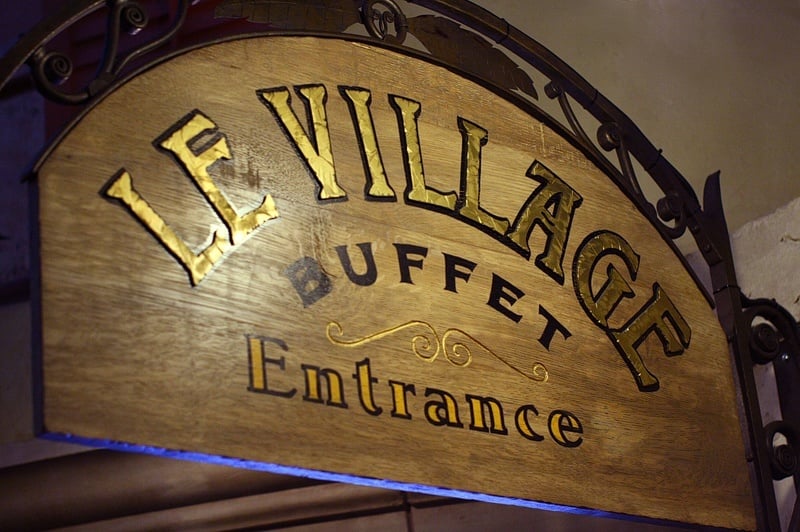 OpenTable is the self-proclaimed "world's leading provider of online restaurant reservations," despite the fact the company apparently can't even afford a space between "Open" and "Table."
Nevertheless, this service is worth a look. OpenTable is free, and an OpenTable reservation allows guests to arrive and be seated immediately. Or, as immediately as it gets at a buffet, anyway.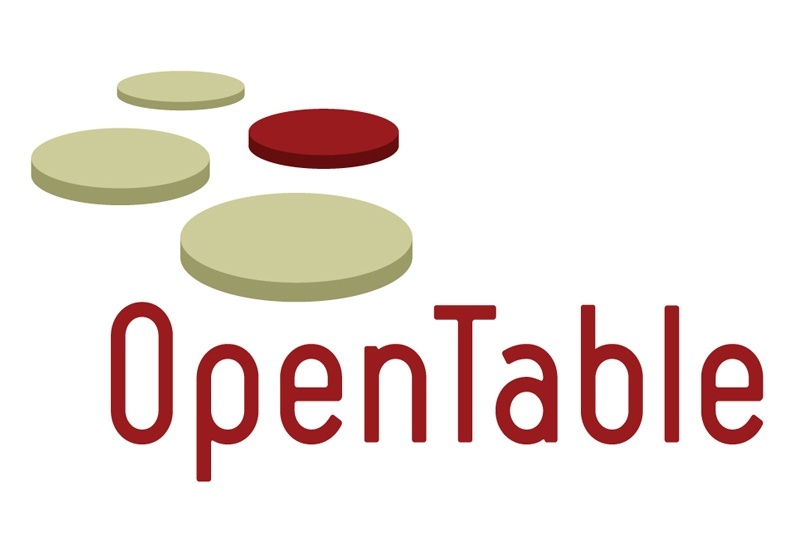 Only somewhat related: Le Village Buffet now offers a complimentary glass of wine with each meal, during dinner.
Visit the official OpenTable site and give it a test run. Or, download the free OpenTable app (screenshot below).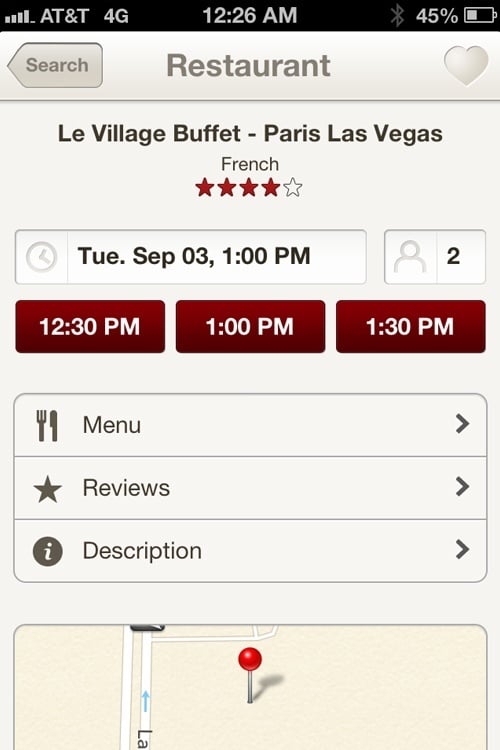 Finding a day and time that's open for reservations can be a bit hit-and-miss, based upon our intensive four minutes of testing, but if you're into planning and getting the most out of every minute of your Vegas visit, you could save yourself some time by using OpenTable at Le Village Buffet at Paris Las Vegas.
Let us know how it goes!