Panty-Dropper Cocktail: Sammy's Beach Bar Rum Toasted Colada
When it comes to social lubricants, the Cabo Wabo Cantina at The Miracle Mile Shops in Planet Hollywood seems to have an endless supply.
Today, we feast our ocular nerves on a Sammy's Beach Bar Rum Toasted Colada.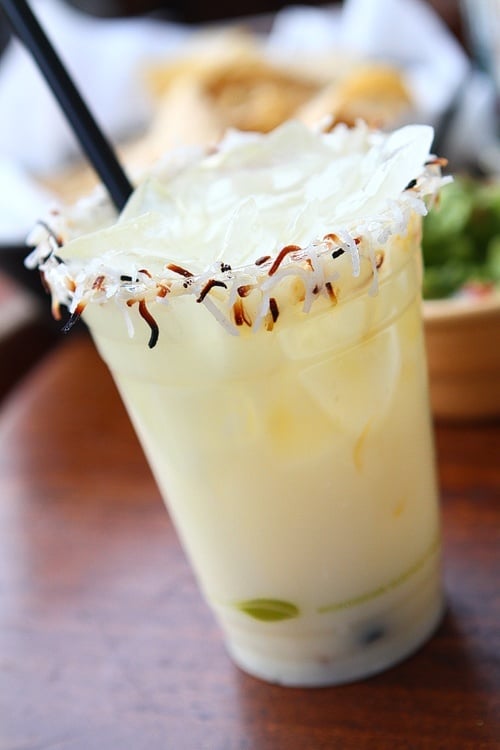 Sammy's Beach Bar Rum is Sammy Hagar's own brand of rum, and since he's a rock star, it has to be good.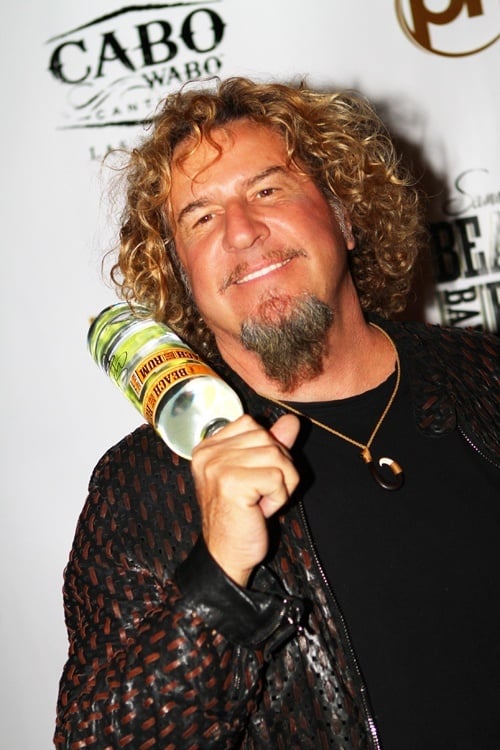 In addition to Sammy's special rum, this panty-dropper has Coco Lopez and pineapple juice. The glass is dipped in honey and toasted coconut, which, we're thinking, would not make a bad band name.
No, we didn't know what Coco Lopez was either.
The perfect pairing for this sassy cocktail? How about a quesadilla?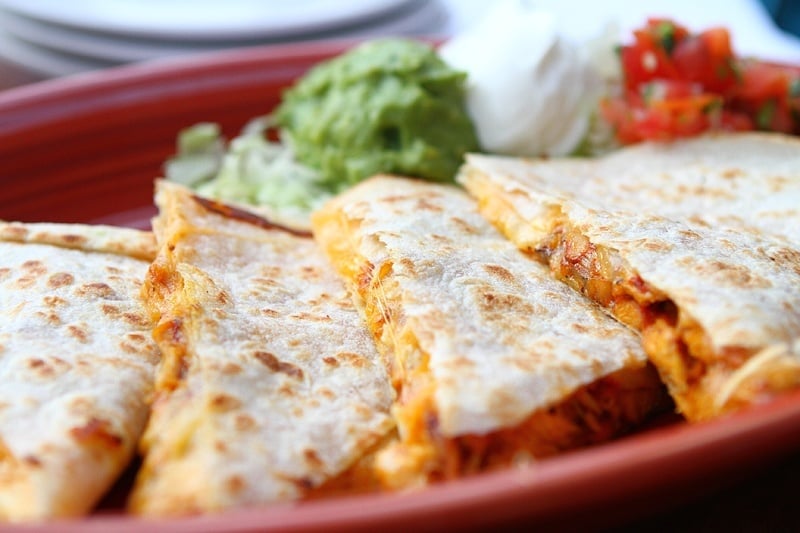 This combo is especially appealing because it gives you the opportunity to both get and cure a hangover, all in one sitting.
The full Cabo Wabo Cantina menu can be found here.
Here's a bonus: Cabo Wabo Cantina is celebrating its four-year anniversary at Planet Hollywood (it opened Dec. 4, 2009) from Dec. 15-25, 2013, so expect some food and drink specials, including $4 tacos and tequila shots from 3:00 p.m. to 6:00 p.m. each day.