MGM Grand Enters the Las Vegas Marquee Race
So, it's not a race, but calling it one makes it sounds more exciting, doesn't it?
Nevertheless, the MGM Grand's marquee seems to be getting an upgrade.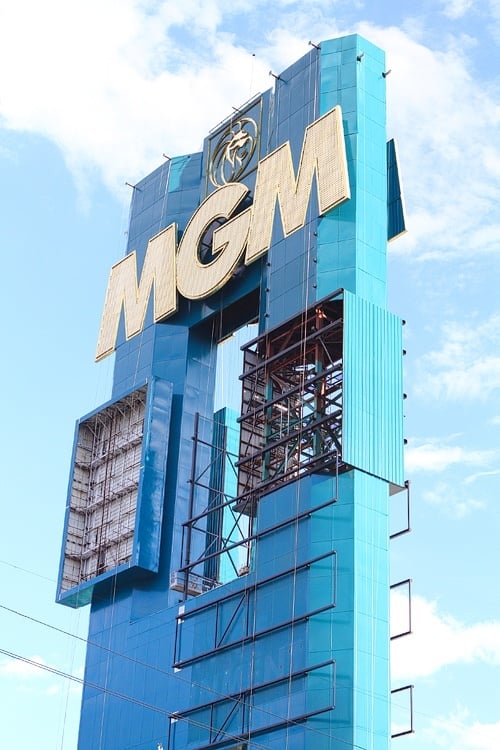 We don't know the details of the MGM Grand's marquee upgrade, because that would involve "research" and "making an effort," but we suspect any improvements will add still more glimmer to the world's most exciting city. Las Vegas. Please pay attention.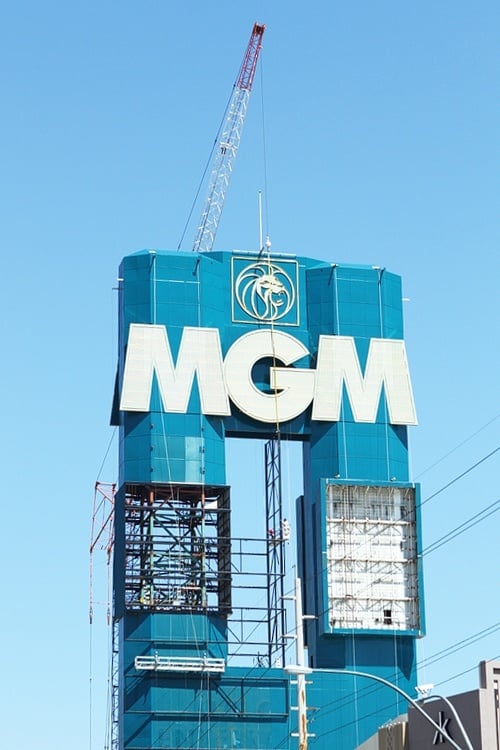 The marquee race on the Las Vegas Strip has really heated up in recent months.
The Linq, between the Flamingo and The Quad, has a new marquee that has only recently begun testing.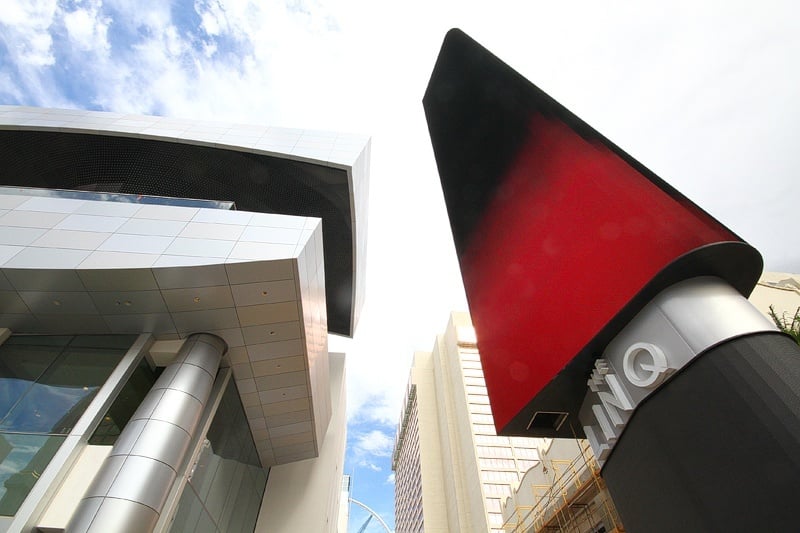 Of course, the grandaddy of digital marquees on The Strip (at least for the moment) is the Aria marquee.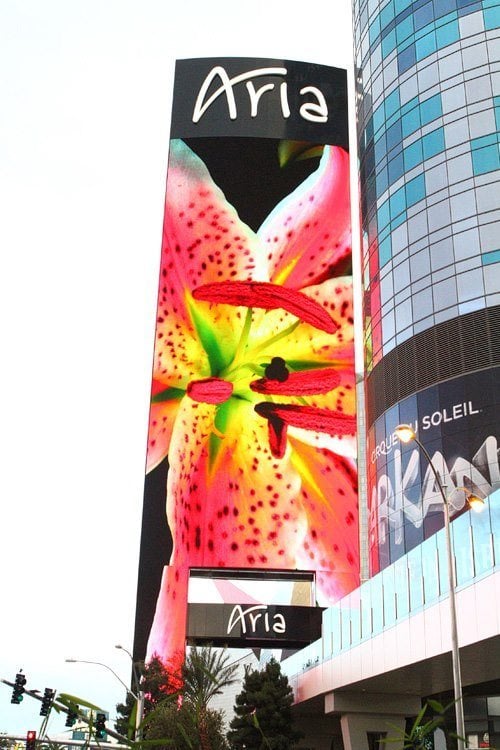 Aria's marquee is a whopping 250 feet tall and 65 feet wide (that's 10,000 square feet of LED screen), and with 11 million pixels, it doesn't skimp on resolution.
Las Vegas is already one of the brightest cities on Earth, but if there's one thing we've learned about Sin City, it's that too much is never enough!