Meat Loaf Says F.U. to "Butt-Smellers" With Las Vegas Shows
Earlier in 2013, singer Meat Loaf performed a series of concerts in Europe called "Last at Bat," a farewell tour for the 100 million record-selling performer.
Like so many before him, Meat Loaf has apparently decided he just can't say goodbye. He'll be doing 18 shows at the PH Showroom inside Planet Hollywood Las Vegas starting Sep. 26, 2013.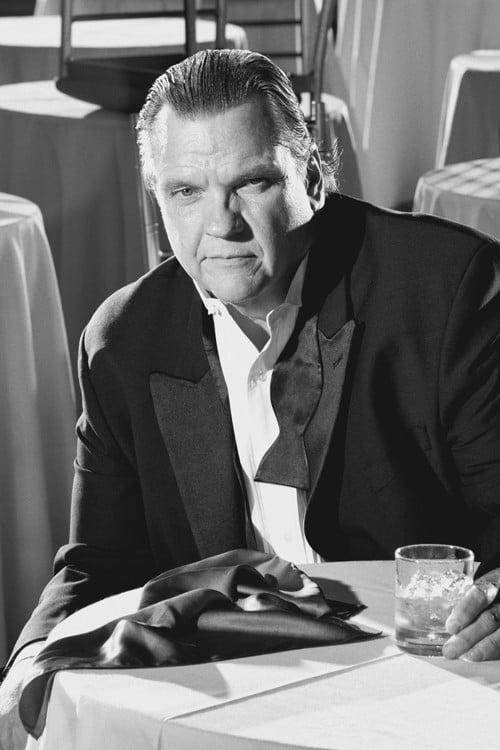 Mr. Loaf's shows are part of the "RockTellz & CockTails" series, deemed the show name "Least Likely to Have Been Spellchecked."
Meat Loaf's show at Planet Hollywood is being touted as a "stripped down deconstruction" of his nearly 50-year career, whatever that might actually mean.
The show will obviously include his biggest hits like "I Would Do Anything for Love (But I Won't Do That)," "Two Out of Three Ain't Bad" and "Paradise by the Dashboard Light" from his classic "Bat Out Of Hell" album.
Some have questioned whether Meat Loaf still has the pipes which brought him such worldwide acclaim. One notable incident from his recent outings illustrates both the potential pitfalls to come, as well as this enduring entertainer's spunk: At the 2011 Australian Football League Grand Final (it's some kind of sports thing), Meat Loaf performed a 12-minute medley which was panned as "the worst pre-game entertainment in the 34 year history the event." Meat Loaf's response? He called online critics "butt-smellers." You go, Loaf!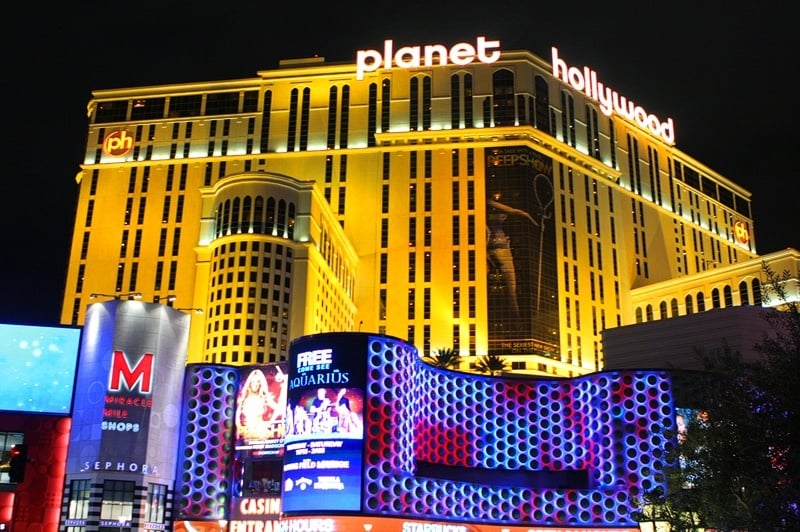 Meat Loaf will appear Thursday, Saturday and Tuesday, from Sept. 26 to Nov. 5. Tickets are $69, $89, $109 and $149.
A meet-and-greet is available for $750. Yeah, a little steep, even by Vegas meet-and-greet standards, but you do get a signed scarf and souvenir photo, so there's that.
For more details about Meat Loaf's shows at Planet Hollywood, visit the official, perfunctory Web site that really doesn't say anything more than is in this blog post.