Mass Shooting on Las Vegas Strip Results in Chaos, 489 Injured and 58 Dead
Las Vegas has been shaken by a mass shooting at a popular music festival on The Strip. The shooting has left more than 489 injured and at least 58 victims dead.
The senseless shooting is the deadliest in U.S. history.
Reports of a shooting involving automatic gunfire at the outdoor Route 91 Harvest Music Festival began at around 10:10 p.m. on Oct. 1, 2017. It's estimated 22,000 people were in attendance at the event.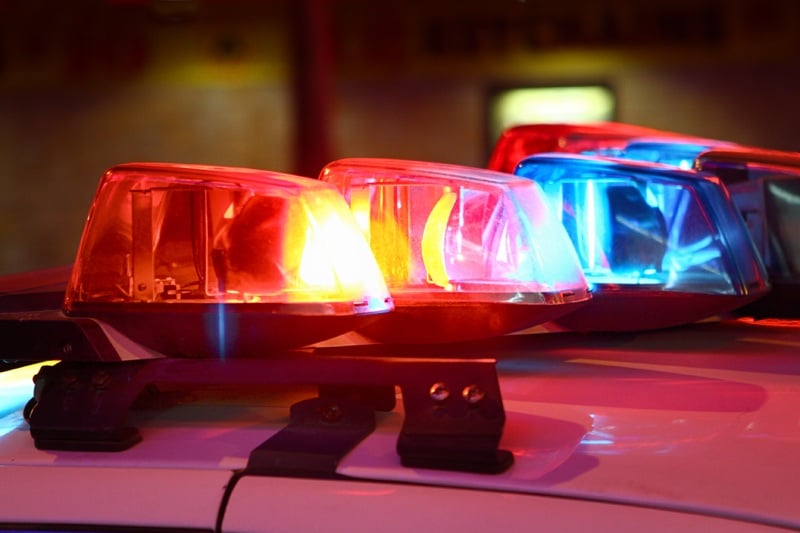 The shooter was 64-year-old Stephen Paddock, a resident of Mesquite.
He died from a self-inflicted gunshot wound on the 32nd floor of Mandalay Bay shortly after the shooting. It's believed that's where the shots that hit those in the crowd originated.
The killer was staying at the hotel, and 23 firearms were found in his room after the incident.
At 12:30 a.m., the official Twitter account for the Las Vegas Metropolitan Police Department confirmed there were no other shooters, despite earlier reports.
During the incident, flights in and out of McCarran International Airport were halted.
Following the shooting, several Las Vegas resorts went into lockdown, including Mandalay Bay, MGM Grand and Tropicana.
Read more about this horrific event, or get additional information here.
A GoFundMe page has been set up by local officials to provide relief and financial assistance to those affected by the shooting.
Our heartfelt gratitude goes out to all our Las Vegas first responders and we send our condolences to the friends and families of the victims.