Mac King Welcomes Two Millionth Guest to Show at Harrah's Las Vegas
It's a number almost too large to grasp, but on June 23, 2015, comedy-magician Mac King welcomed the two millionth guest to his show, "The Mac King Comedy Magic Show" at Harrah's Las Vegas.

Mac King's family-friendly, afternoon show has been on The Strip for 15 years, and it's still one of the best entertainment values in Las Vegas.
King's contract at Harrah's was recently extended through 2019.
Mac King continues to charm audiences with his signature delivery and illusions, including quirky routines involving live goldfish, a bear, Fig Newtons and a "Cloak of Invisibility" (see below).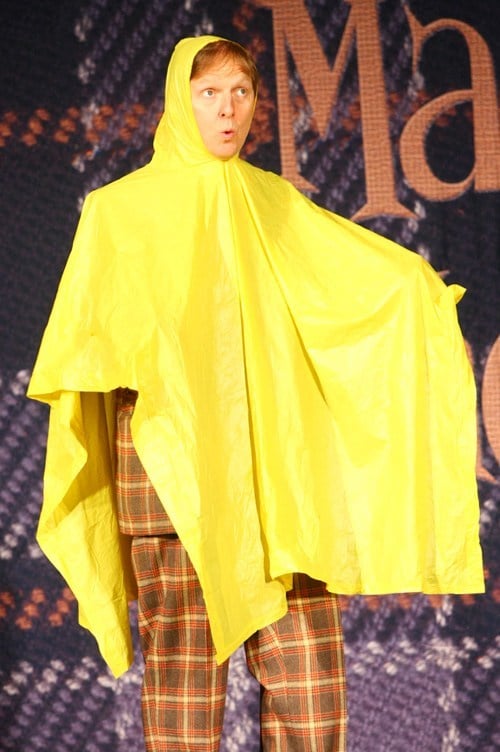 King has managed his 15 years as a Las Vegas performer without drama or scandal. He's received a slew of awards and accolades, as well as winning this blog's heart with his charity efforts. Here's more.
Some times nice guys win, and Mac King selling an incredible two million tickets is testament to that.