It's Four More Years of Hilarity at Harrah's Las Vegas for Comedy-Magician Mac King
Funnyman, magician and all-around good guy Mac King recently had his contract extended at least four more years at Harrah's Las Vegas.
That means King is set at Harrah's through 2019, which will mark an incredible 19-year run at the Strip casino.

Mac King's comedy-magic shows continues to be one of the best shows, and best entertainment values, in all of Las Vegas. It also happens to be family-friendly.
Mac King's signature routines feature goldfish, Fig Newtons and a "cloak of invisibility."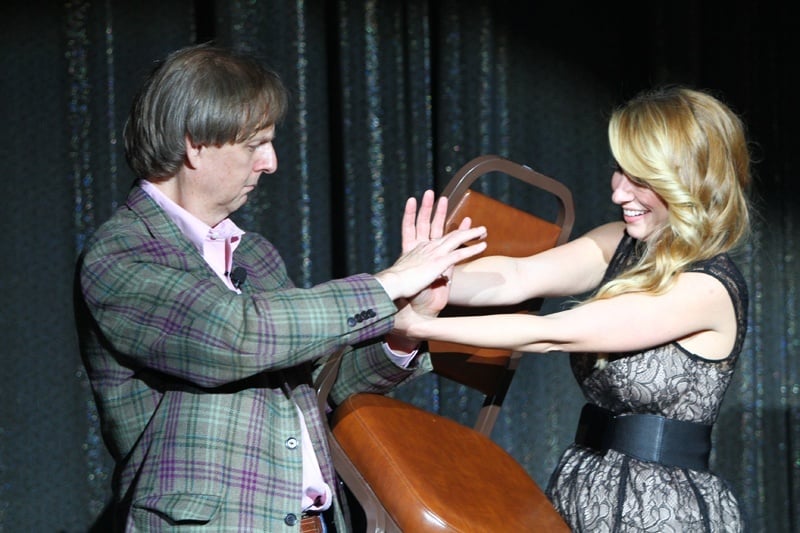 King devotes a lot of time to charitable efforts, especially children's literacy.
Mac King's show is a sure-fire good time and one of the best bets in any Las Vegas casino.