Longtime LVCVA Boss Rossi Ralenkotter Rumored to Be Out
In one of the most boring stories, ever, unless you're hardcore into Las Vegas, we're hearing longtime CEO Rossi Ralenkotter is out at the Las Vegas Convention and Visitors Authority (LVCVA) after 45 years at the organization. He became CEO of the LVCVA in 2004.
Yeah, it's still sort of boring even if you're hardcore into Las Vegas. But scoop is scoop.
Rossi Ralenkotter has been at the helm of the LVCVA for a very long time, and his departure will mark the end of an era in Las Vegas.

The LVCVA is a governmental agency and the "official destination marketing organization of Las Vegas." The agency is funded by a hotel room tax.
Let's just say the LVCVA is very well-funded. For example, it recently approved a $101.5 million advertising budget. Through the LVCVA's longtime partnership with marketing agency R&R Partners, those ad dollars are spent on efforts like the recently-unveiled "Vegas Moments" campaign, below.
Rumors are the LVCVA has reached the end of its collective rope related to Ralenkotter's recent scandals, chronicled relentlessly by the Las Vegas Review-Journal (more on that in a minute).
In one alleged scandal (not alleged that he did it, alleged that it's a scandal), Ralenkotter used LVCVA security officers to drive him around town.
Most recently, Ralenkotter was accused of using $17,152 in airline gift cards given to the LVCVA for personal trips.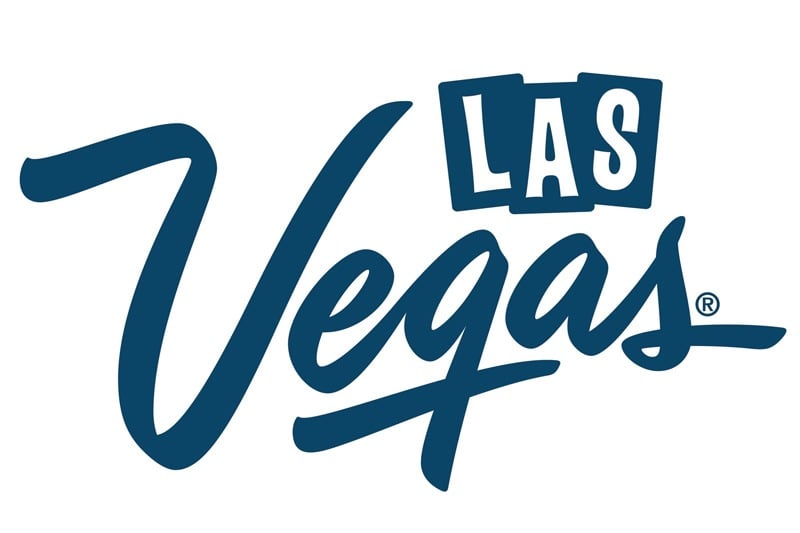 Earth-shattering revelations, these are not.
Still, expect the Las Vegas Review-Journal to gleefully confirm our story and trumpet Rossi Ralenkotter's departure from the LVCVA. We're betting it gets space on the front page.
That's because the Las Vegas Review-Journal is owned by bajillionaire Sheldon Adelson. Adelson's Las Vegas Sands Co. operates the Sands Expo and Convention Center, a venue which competes with the LVCVA-operated Las Vegas Convention Center.
Ah, the glorious Las Vegas drama.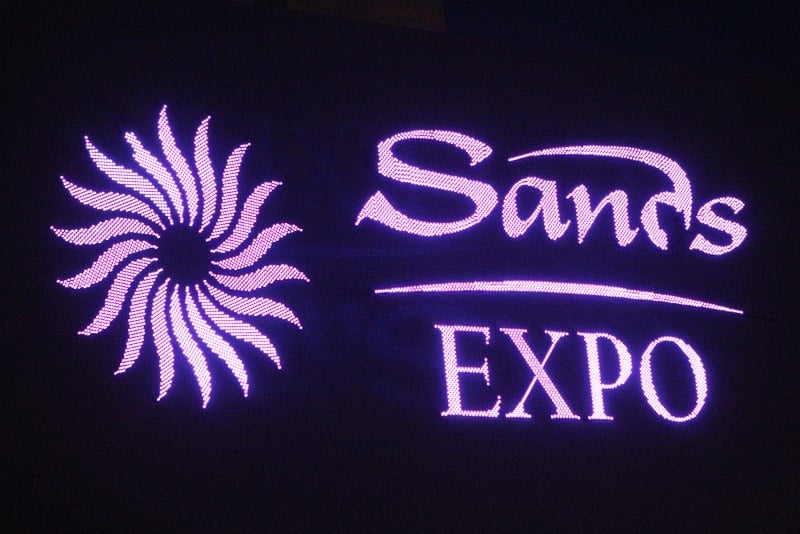 We feel just horrible stealing the Review-Journal's thunder by being the first to report this news. Just horrible.
There's no denying the impact Rossi Ralenkotter has had on tourism in Las Vegas. Should rumors of his departure from the LVCVA prove to be true, it will be a very visible, symbolic shift in the organization.
The LVCVA has avoided taking the hit for 10 consecutive months of drops in Las Vegas visitation ("Monte Carlo is rebranding to Park MGM!"), but casino owners are no doubt looking at the LVCVA to shake things up and get those numbers back on track.
Rossi Ralenkotter has been a fixture in Las Vegas for decades, and has helped shape the world's perception of our town. Here's hoping he'll get some well-deserved, Vegas-style hoopla on his way out.