Le Cirque Restaurant at Bellagio to Reopen
It's been a year-and-a-half, but the acclaimed Le Cirque restaurant will reopen at Bellagio.
The date: Oct. 28, 2021.
You know it's a big deal because we made the reopening date its own paragraph.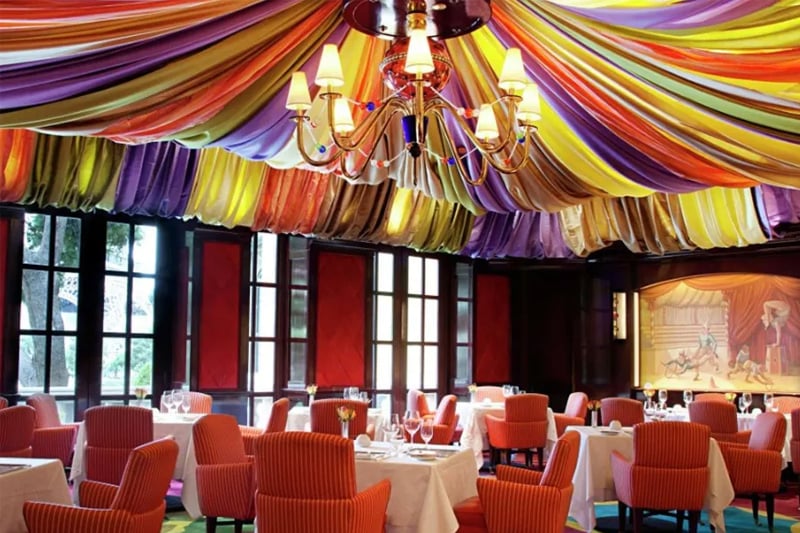 Le Cirque fans will be relieved by this news, as there was a lot of chatter among industry insiders the restaurant wouldn't be back after the pandemic. Don't get mad. Just because someone's an insider doesn't mean they're psychic.
Le Cirque has been at Bellagio for more than two decades, since the place opened in 1998, in fact.
The original Le Cirque was in New York City, but our version is better because, well, Las Vegas. And, also, the original closed (sorry, "currently relocating") in 2018.
Chef Dameon Evers will be at the helm for the reopening of Le Cirque at Bellagio.
Evers clearly knows his stuff (sorry about the complicated culinary jargon).
Evers honed his skills at Thomas Keller's Bouchon Beverly Hills, Gordon Ramsay's former spot in West Hollywood and Michael Mina's Bourbon Steak.
The chef also earned a Michelin star as executive chef at Angler Restaurant in L.A. This makes us think Chef Dameon Evers has exceptional wet-weather grip and excellent steering response, but this is unconfirmed.
We, too, aren't entirely sure about the definition of "perennial," but these are the hazards of cutting and pasting from news releases.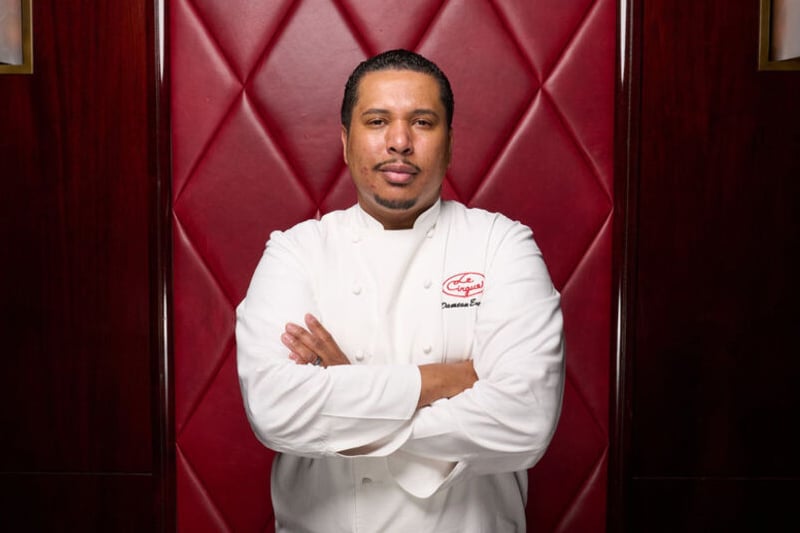 Why did it take Le Cirque so long to reopen? Well, if this place is anything like other restaurants in town, it has a lot to do with unions and staffing.
Even as demand has increased, there's still a big challenge finding staff. Yes, even at the high-paying fancy places.
Kitchen cooks are even more prized than lap dances or hot dice rolls in Las Vegas at the moment.
We'd love to give you our review of Le Cirque, but that would involve us having visited a French restaurant at some point, and that seems extraordinarily unlikely due to the fact they serve snails and the enlarged livers of waterfowl.
Still, some people are into that kind of thing.
Le Cirque is back at Bellagio starting Oct. 28, 2021.
You know that's a big deal because we just repeated the reopening date we already mentioned earlier in this story. We know how you like to skim.