Las Vegas Sands Takes a Stand, Pulls Plug on Three Mario Batali Restaurants
We have a long-standing adage: Successful things don't close in Las Vegas.
In the case of CarneVino Italian Steakhouse at Venetian, that assertion simply doesn't hold up.
CarneVino, along with B&B Ristorante and Otto Enoteca e Pizzeria, closed on July 22, 2018. The three restaurants closed nearly a week earlier than originally announced (July 27).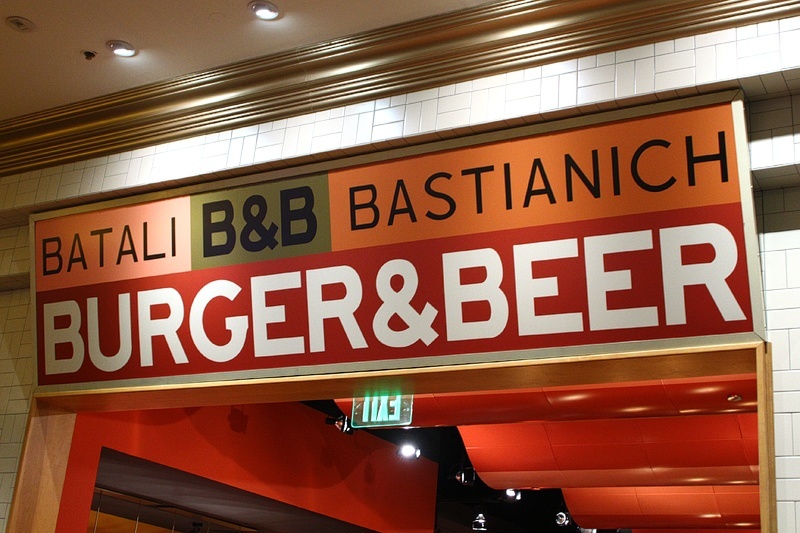 The decision to close the three restaurants was made by Las Vegas Sands, owner of Venetian and Palazzo, where the establishments were located.
Las Vegas Sands decided to boot the restaurants following explosive allegations of sexual misconduct against celebrity chef Mario Batali on "60 Minutes."
While Las Vegas Sands didn't operate the restaurants, casino companies have to steer clear of even an appearance of wrongdoing due to strict gaming regulations.
The decision to sever ties with Batali's B&B Hospitality was intended to be a decisive, very public condemnation of his conduct, and bravo to Las Vegas Sands for taking the action it did.
That, despite the fact, by all accounts, the three restaurants made a metric ass-ton of money for Las Vegas Sands.
CarneVino, in fact, was considered by many to have been not only one of the best restaurants in Las Vegas, but the nation.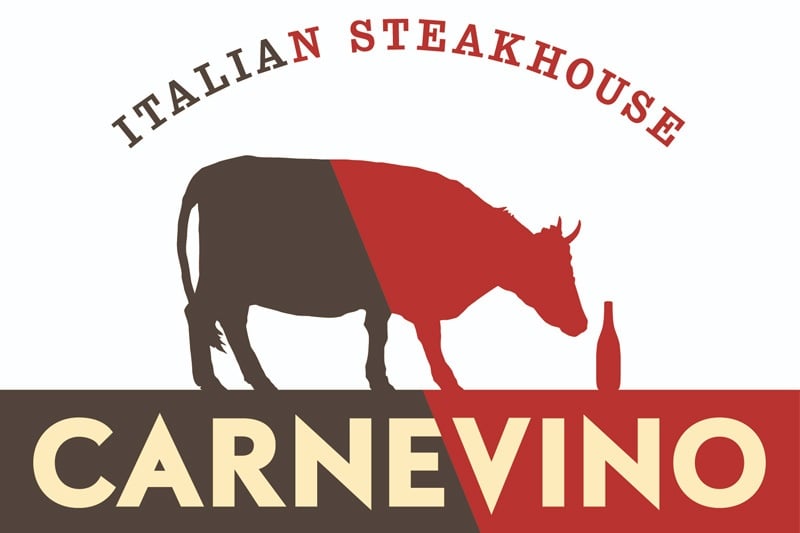 The banishment of Batali's restaurants follows on the heels of MGM Resorts terminating their relationship with another controversial chef, Todd English.
While MGM Resorts managed to keep its actions fairly low profile, the company closed English's Olives restaurant at Bellagio (Spago took over the space) and rebranded Todd English Pub to The Pub.
Given the current climate, the elephant in the room with all these moves is Eataly.
MGM Resorts has invested millions in construction of Eataly at Park MGM. Eataly, of course, is being developed in partnership with B&B Hospitality Group. Yep, that B&B Hospitality Group.
While B&B Hospitality Group is buying out Mario Batali, and doing its best to distance itself from Batali (now under criminal investigation), it was too little, too late for Las Vegas Sands.
It remains to be seen if MGM Resorts will bail on its sizable investment in Eataly at Park MGM or stay the course and hope the public has a short memory.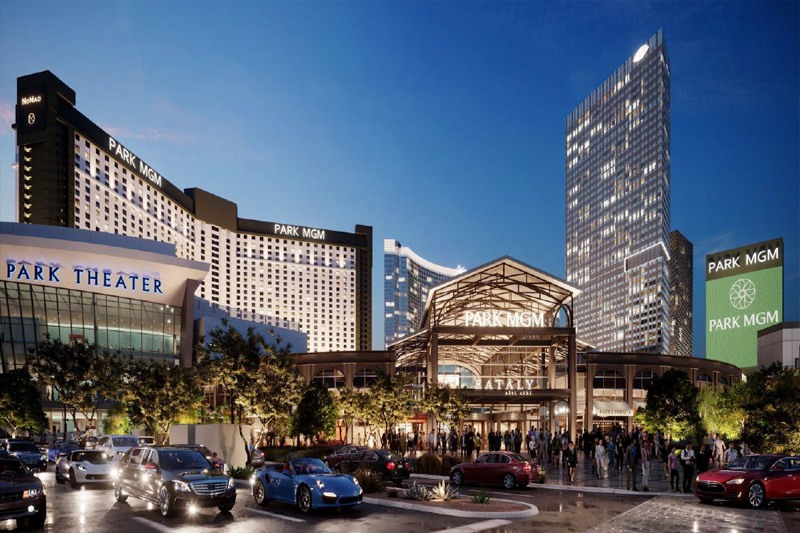 We trust MGM Resorts has been exploring other potential partnerships even as Eataly's construction continues.
As we said, casinos don't play around when it comes to upholding the exceedingly high ethical standards required by regulators to get and keep a gaming license. That extends to its restaurants, shows, nightclubs and other venues.
MGM Resorts says it has a zero tolerance policy when it comes to sexual misconduct and harassment (at least for employees), but Las Vegas Sands is one of the few Las Vegas casino companies that's put its money where its mouth is with the closure of CarneVino, B&B Ristorante and Otto Enoteca e Pizzeria.