Joel Robuchon and L'Atelier to Reopen at MGM Grand
Two of the fanciest restaurants in Las Vegas are back, despite what we hear has been some behind-the-scenes drama.
Joel Robuchon, the only three-star Michelin restaurant in Las Vegas, returns July 1, 2021.
This is great news despite the fact we wouldn't know a Michelin star if a ninja threw one into our eyeball. We do know having three is an impressive accomplishment, mainly because it says so in the restaurant's news release.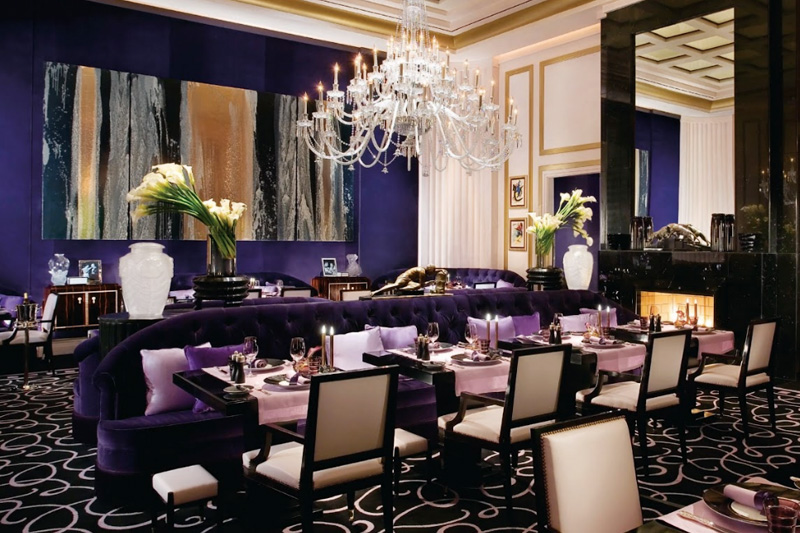 A sister restaurant, L'Atelier de Joel Robuchon, reopens July 15, 2021 at MGM Grand.
You know a restaurant is of extraordinary quality when you have no idea how to pronounce it.
Both Joel Robuchon and L'Atelier de Joel Robuchon have been closed since March 2020 due to the pandemic.
For months during the closures, rumors out of MGM Grand were these establishments might not be back, but soon foodies will once again be able to use words like "artisanal" and "bespoke" to their hearts' content at these acclaimed fine dining venues.
Award-winning chef Joel Robuchon passed away in August 2018, but his namesake restaurants live on.
Fine dining is sort of an alternate reality, a place where a "degustation menu" is actually a good thing.
Some menu highlights from Joel Robuchon restaurant upon its return: Le Caviar Imperial (Osetra caviar served atop king crab in a crustacean gelee dotted with cauliflower puree), La Langoustine (truffled langoustine ravioli served with simmered cabbage and foie gras sauce) and La Rosa (delicate gelee of Dassai "39" sake topped with white chocolate rose and orange coulis).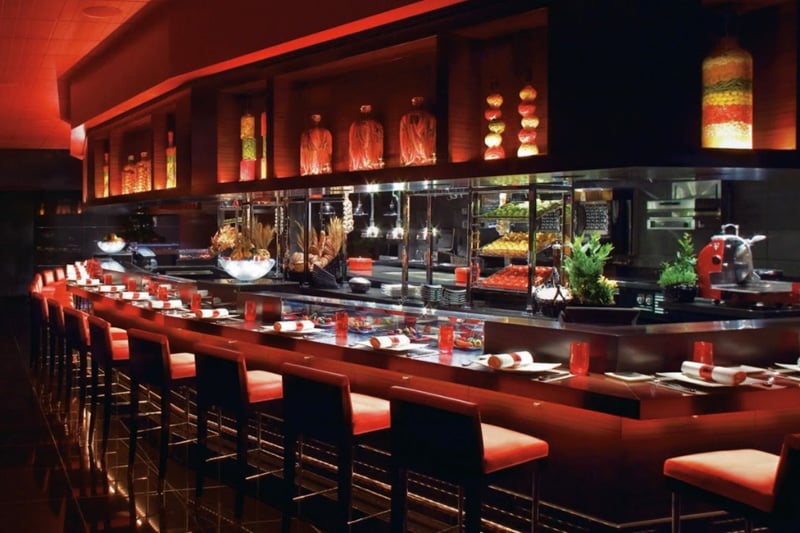 No prices were provided, but figure on taking out a second mortgage. For example, the aforementioned 15-course "degustation menu" runs about $500.
As for L'Atelier de Joel Robuchon, it's described as a "rebellious concept built to challenge the status quo of fine dining." Sort of thought we were doing that with snark, but whatever.
According to the news release, "Guests can enjoy pre-fixe and a la carte menu options while dining at L'Atelier's countertop, wrapping around its open kitchen and framing the precision,
mastery and artistry of its culinary team."
So, yeah, we still don't know what it is, but we're glad to hear it's coming back!
L'Atelier menu highlights include: Le Saint Pierre (John Dory a la plancha on a "sambol" of tomato, confits lime zest and cilantro puree), Le Grenouillle (caramelized frog legs on creamy spelt risotto) and La Framboise (white chocolate sphere with fresh raspberry and yuzu ice cream).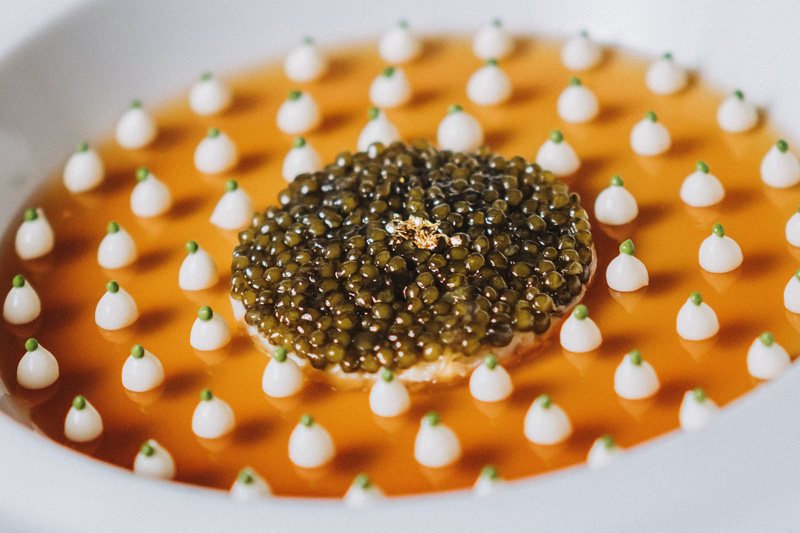 They had us at caramelized frog legs. Everything is better dipped in caramel.
We are so a foodie right now.
The hours for both restaurants will be Thursday through Monday, 5:30 p.m. to 10:00 p.m.
While these establishments may not be our cup of crustacean gelee, extraordinary dining experiences are part of what make Las Vegas what it is.
Find out more about Joel Robuchon and L'Atelier de Joel Robuchon on the MGM Grand Web site.