Holstein's at Cosmopolitan Las Vegas Serves Up the Perfect, Healthy Meal
If there's anything this blog is known for, it's our pursuit of healthy things to eat and drink in Las Vegas.
Thankfully, Holstein's at Cosmopolitan has put together the perfect meal, covering all the major food groups and then some.
The burgers, of course, are not only delicious, but are loaded with health-giving vegetables like pickles, onions, lettuce and tomatoes. Ketchup is made from tomatoes, too, so that makes the burgers even healthier. The fries? Made from potatoes. Healthy!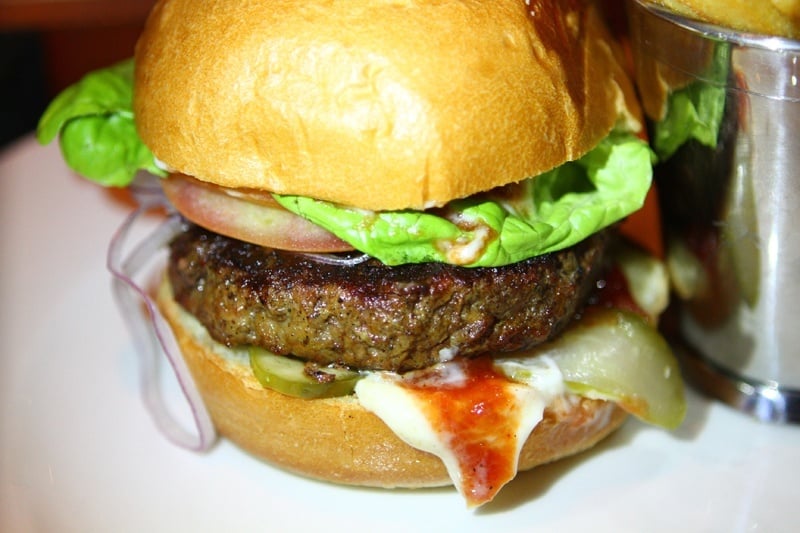 Oh, and don't forget. The hamburger buns are bread, made from flour, which comes from wheat, the leading source of vegetable protein in human food!
But the good news doesn't stop there. Filling out our perfectly-balanced meal at Holstein's is the Berry Fresh cocktail.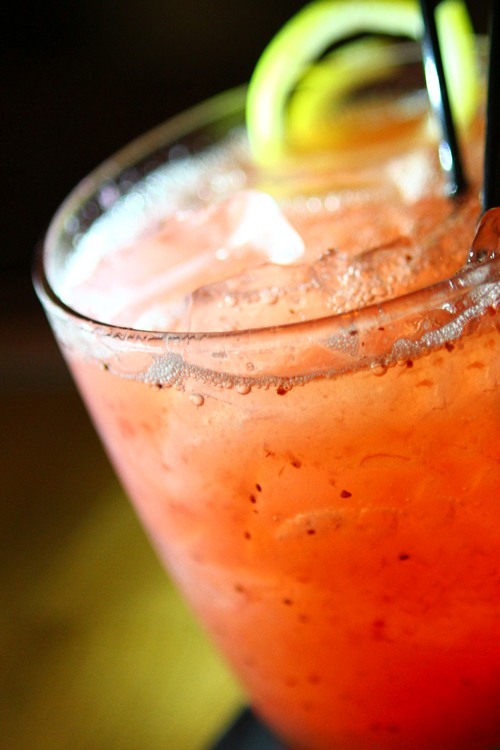 The Berry Fresh signature cocktail has St. Germain liqueur, fresh lemon juice (lemons are fruit, an essential part of any healthy meal), Skyy citrus vodka, Stoli Strasberi vodka, simple syrup and muddled strawberries. That's right. Strawberries, which are nutrient-rich and packed with antioxidants like vitamin C.
It's wonderful being able to enjoy a meal knowing all one's dietary bases are covered. We love you, Las Vegas.