Hecho en Vegas Mexican Grill to Close at MGM Grand
A longtime fixture on the Las Vegas Strip, Hecho en Vegas Mexican Grill, is set to close at MGM Grand.
The restaurant will close permanently in the next few weeks.
A new restaurant and bar will take its place by winter 2021, but few specifics have been given, according to the Las Vegas Review-Journal.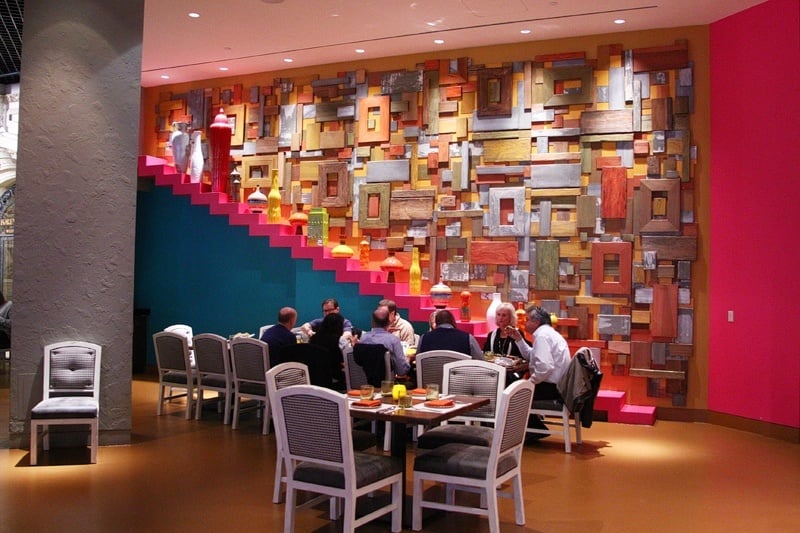 Hecho en Vegas has been around since 2013. It replaced (basically a rebrand) another Mexican restaurant, Diego.
Recently, Hecho's hours became erratic, we trust as fallout of the pandemic.
The restaurant was known for its impressive selection of more than 100 tequilas.
In order to pad this article to meet the recommended blog post length for search engine optimization, we are now going to use some filler related to tequila.
Tequila is made from the blue agave plant. The machete used to harvest the blue agave plant is called a "coa."
Tequila comes from the heart (the "pina") of the agave plant. In Spanish, "pina" can also mean "pineapple."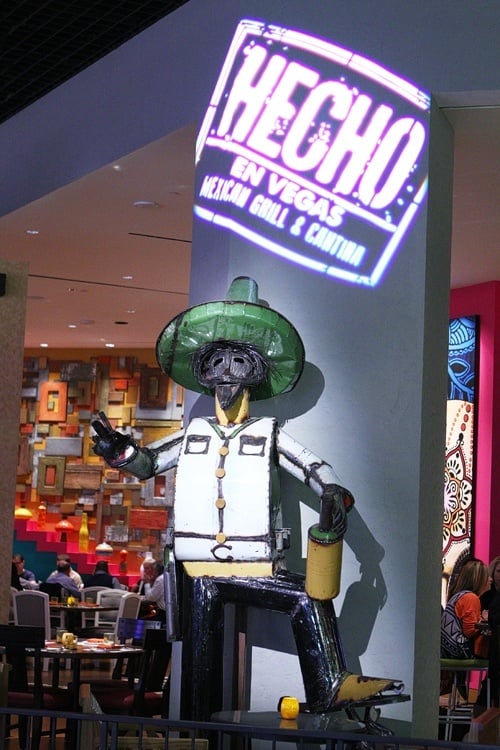 A blue agave plant takes 8-12 years to mature and can grow to be up to seven feet tall.
There are three kinds of tequila: Blanco, Reposado and Anejo.
Some tequila lover should totally name their kids Blanco, Reposado and Anejo.
Tequila can only be made in five regions in Mexico: Guanajuato, Michoacan, Nayarit, Tamaulipas and Jalisco. If the aforementioned tequila lover is Mormon, they'll need more names for their kids, so there you go.
The most expensive bottle of tequila ever sold, Platinum and White Gold Tequila, cost $225,000.
Tequila is a type of mezcal. All tequila is mezcal, but not all mezcal is tequila. In gringo terms, it's sort of similar to how scotch and bourbon are types of whiskey.
While party animals in the U.S. often do tequila shots (with salt and lime), in Mexico, it's usually sipped slowly and savored.
Tequila has been made into diamonds.
Medical experts say tequila helps with weight loss and improves the digestive system.
According to tequila experts, blanco tequila doesn't give hangovers. That's because it's 100 percent pure agave.
The next time you're winning a bar bet using this entralling tequila trivia, please send a thank-you note to Google.
We're sorry to see Hecho en Vegas Mexican Grill closing, despite the fact we rarely went there.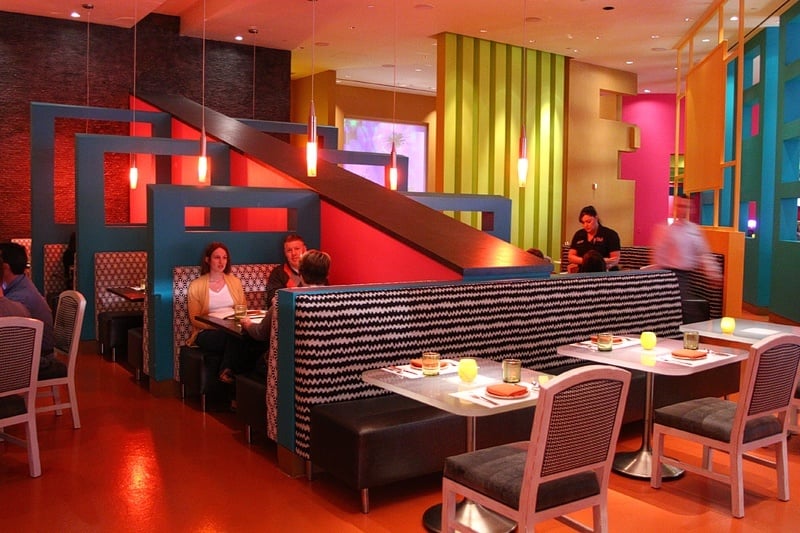 The next restaurant in the space will still have to grapple with the odd location in an awkward part of MGM Grand, called the District.
The restaurant sits next to CBS Television City, near the entrance to the MGM Grand Garden Arena. You'd think the place would thrive before and after events, but events have taken a hit in the last year or so. Time for something new.
While we suspect the new concept won't be Mexican food, we hope the new restaurant will have tequila so we will not have wasted upwards of 15 minutes collecting tequila trivia for this story.
Salud!