Hard Rock Cafe Serves Up Kitty Litter at Drag Queen Brunch
The Hard Rock Cafe at the Hard Rock Hotel & Casino has a new take on brunch. The restaurant is set to host "Rouge & Booze: A Drag Brunch."
The gathering is touted as the only one of its kind in Las Vegas, featuring entertainment by a local drag queen named Kitty Litter and friends.
"Rouge & Booze: A Drag Brunch" happens the last Sunday of every month, starting Sep. 28, 2014, from 10:00 a.m. to 2:00 p.m. for $20 per person.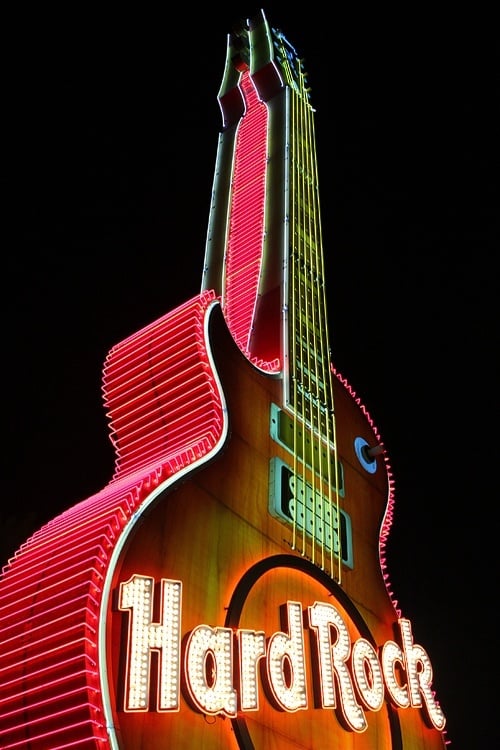 Guests will get bottomless mimosas and special menu items like New Orleans-style chicken and waffles, biscuits with country gravy and the restaurant's vaunted hazelnut brandy French toast. We don't actually know for a fact the French toast is vaunted, but we needed an excuse to use the word "vaunted." If you don't like it, get your own Las Vegas blog.
The drag queens will take the stage at 11:00 a.m., presumably lip-syncing to popular songs. Because that's sort of how drag queens roll. Hey, we watch "Ru Paul's Drag Race."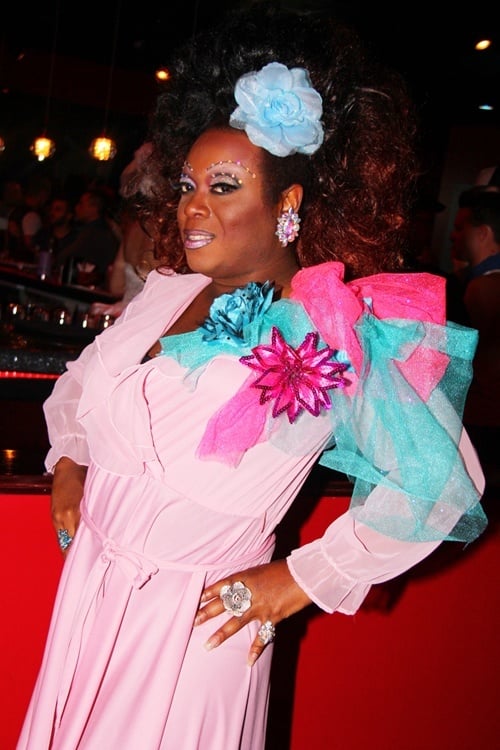 Kitty Litter is one of the featured performers in What a Drag, which calls itself the "longest-running drag show in Las Vegas." Although you probably don't want to say that to Frank Marino at Diva's Las Vegas at The Quad, or there's likely to be a catfight.
The news release about this new offering says you can find out more at the official Hard Rock Cafe site. Good luck with that.
We're betting "Rouge & Booze: A Drag Brunch" is going to be a blast. First, you can't go wrong with bottomless mimosas. Second, the vast majority of drag queens are wildly entertaining. Third, it's Las Vegas, so loosen up and brunch with some shade-throwing crossdressers, already.