Four, Count 'Em Four, Shops Call It Quits at Pawn Plaza
To say downtown's Pawn Plaza is going through a rough patch would be an understatement. A startling four shops have shuttered at Pawn Plaza in just a week's time.
Pawn Plaza is a shopping complex fashioned from shipping containers, an idea inspired by downtown's Container Park. Pawn Plaza sits next to the Gold & Silver Pawn Shop made famous in TV's "Pawn Stars."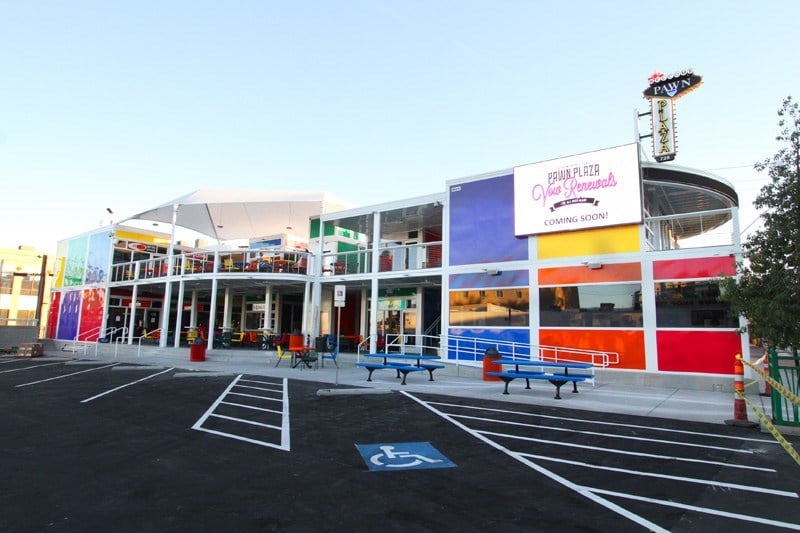 It seems Pawn Plaza is going through the same kind of growing pains Container Park experienced, just all at once.
Here's a rundown of the casualties.
Smoke's Poutinerie
The Gold & Silver Pawn Shop gets a huge number of Canadian visitors, so it made sense to have an eatery featuring this popular Canadian dish. No such luck. Smoke's Poutinerie was the first of the four shops to close.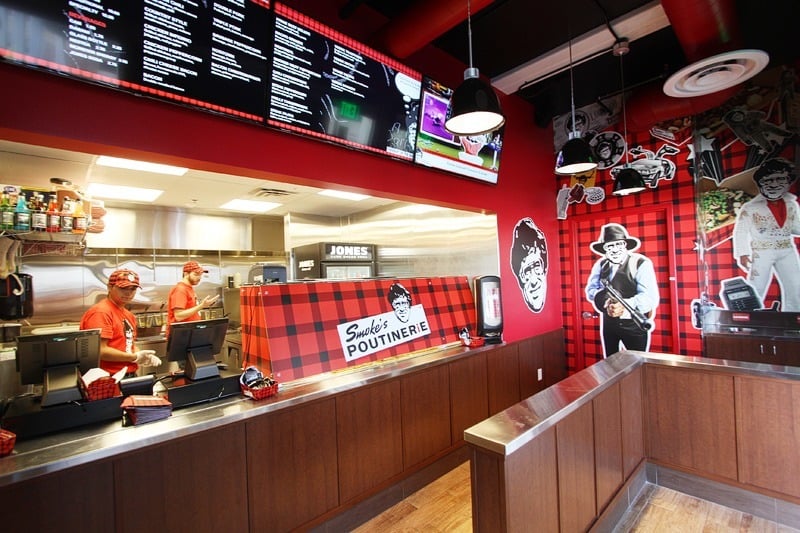 Inna Gadda di Pizza
The closing of Inna Gadda di Pizza came as a surprise because of the restaurant's pedigree. The shop was run by some of the same folks who opened the popular Pizzeria at Cosmopolitan (often called "Secret Pizza"). The pizza was okay, but given the choice between Inna Gadda di Pizza and the excellent Rick's Rollin' Smoke BBQ, it was no contest.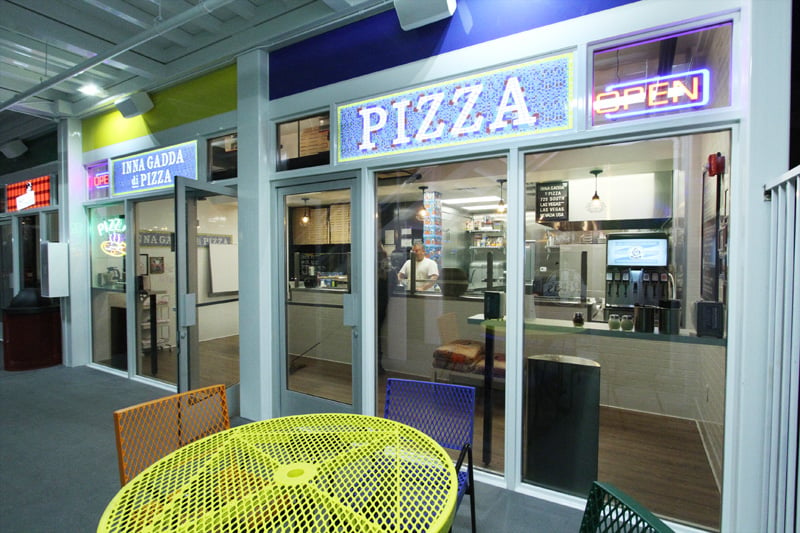 Pawn Donut and Coffee Shop
The Pawn Donut and Coffee Shop was managed by the company behind Inna Gadda di Pizza. The doughnuts were solid and the prices were good. It's likely this small shop could hold its own, but when Inna Gadda di Pizza pulled up stakes, it was a package deal.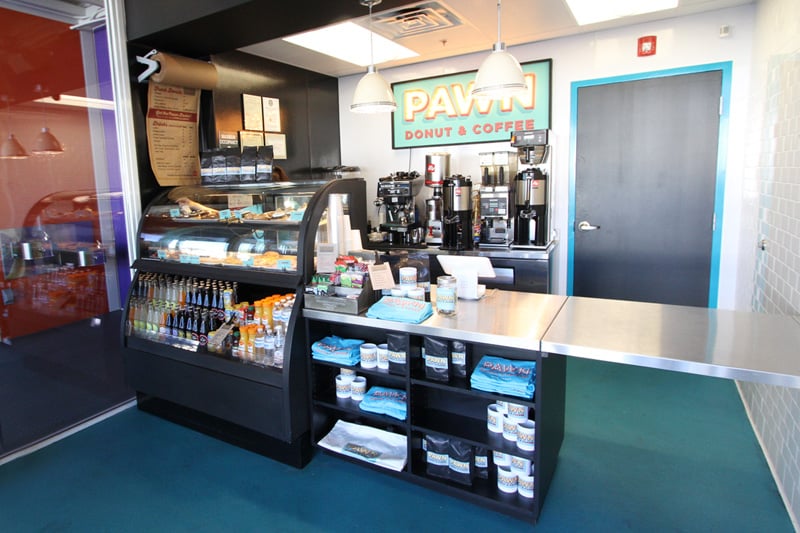 Las Vegas Flip Flops
It's a shock a flip flop store would fail given the huge public demand for, you know, flip flops.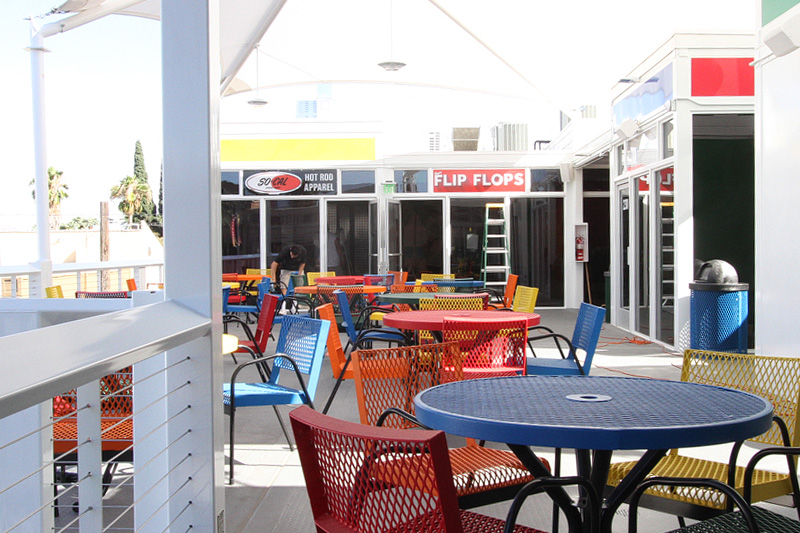 Thanks to Eater Vegas and Las Vegas Advisor for sharing news of the shuttered shops.
So, what's the story at Pawn Plaza?
It's been reported businesses at Pawn Plaza have been struggling overall, with disgruntled shopkeepers claiming the shopping center's failing to meet their expectations.
Pawn Plaza's PR team says, rightly, it's the nature of the business that some stores will survive, others won't.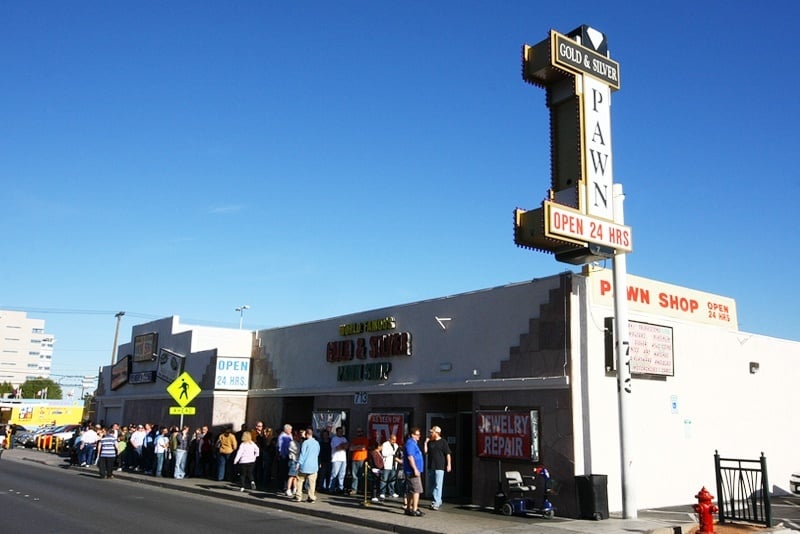 Pawn Plaza says it looks forward to announcing new tenants soon. Then again, what else are they going to say?
Is Pawn Plaza worth a stop? Of course! Did we mention Rick's Rollin' Smoke BBQ? It has a bar. 'Nuff said. Bonus: "Pawn Stars" star Rick Harrison even tends bar there most Friday and Saturday nights.
Oh, and try Rita's Italian Ice and Custard. The frozen custard is amazing, but just make sure it's custard you're getting because of the occasional egg shortages. It's a thing.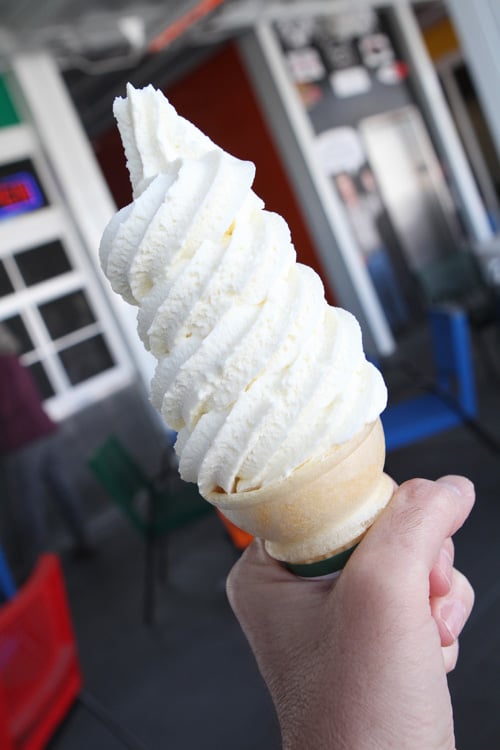 We're rooting for Pawn Plaza to find a new batch of shops to fill out its roster. Pawn Plaza is a colorful addition to a blighted part of downtown. It's just a matter of finding the right mix of shops and not relying solely on pawn shop visitors to support them.
And more bars couldn't hurt.