Four Las Vegas Casinos Get New Names
Change is the only constant in Las Vegas (other than world-class lap dances, allegedly), but lately the amount of change is startling.
Four casinos are getting new names: SLS Las Vegas, Hooters, Stratosphere and Hard Rock.
Here's the quick overview of the name changes so you can impress your friends, should you ever get some.
SLS Las Vegas is Sahara
The classic Sahara is the Sahara all over again! The money pit that was SLS was purchased by bajillionaire Alex Meruelo back in April 2018.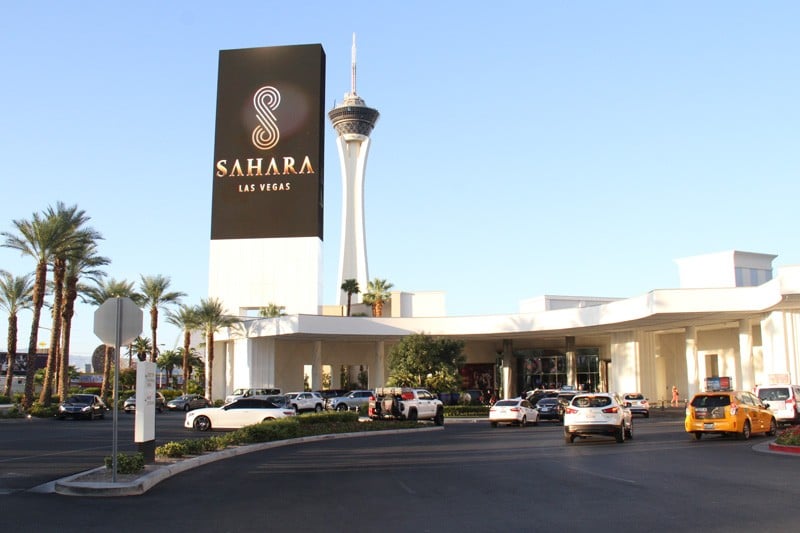 Yes, we broke the news SLS was purchased and the fact it would be rebranded Sahara. You don't have to make it about us all the time, you know.
Significant renovations have been happening at Sahara for months, and the name change officially happened June 27, 2019.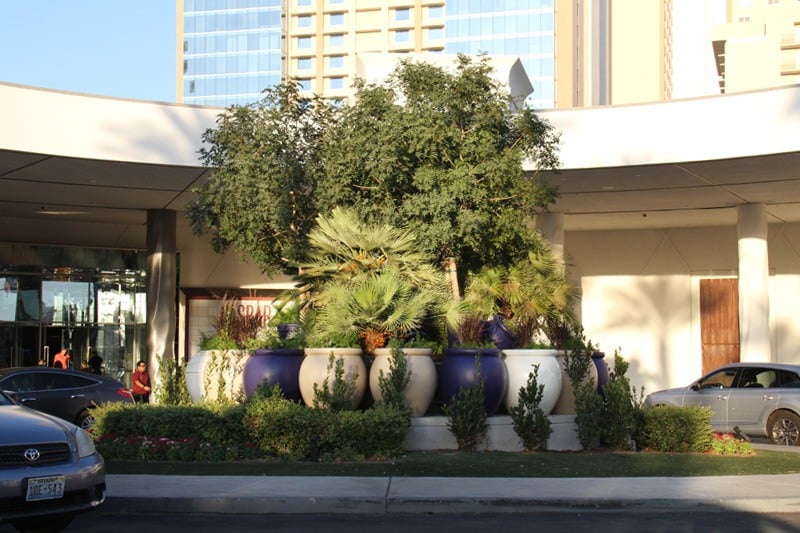 Hooters is Oyo
The off-Strip Hooters hotel has had a slew of names. It was recently purchased, and will become Oyo Hotel & Casino Las Vegas.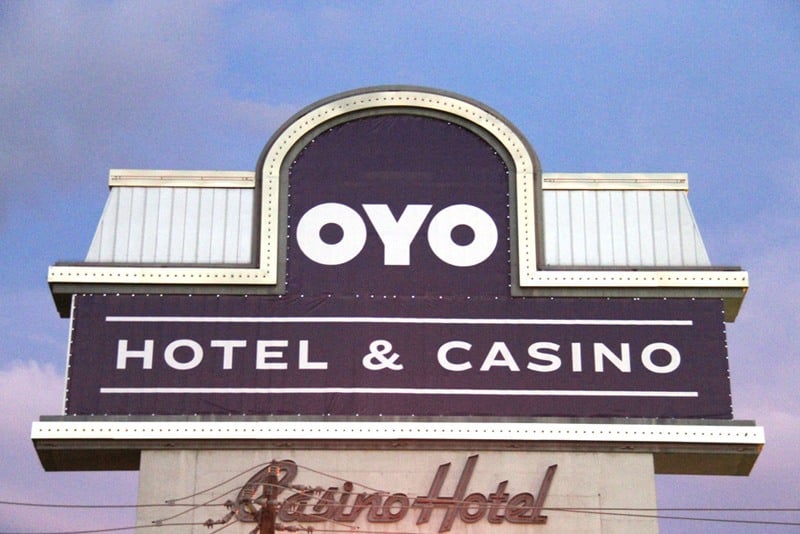 Yes, we broke the Oyo story, too. Please stop obsessing over how great we are. It's awkward.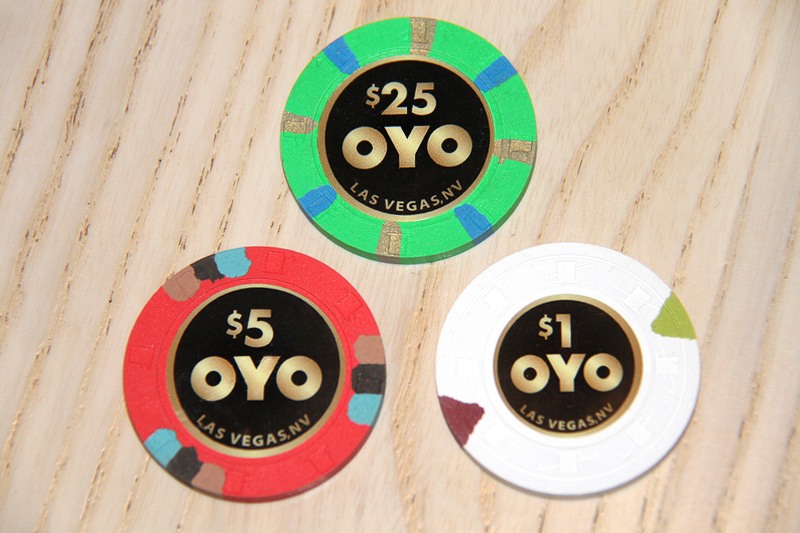 Oyo is known for its massive collection of budget hotels, so we don't expect many changes to Hooters following the rebrand.
The Hooters restaurant won't be sticking around, despite official statements. The restaurant will be moving to a Strip casino. The current frontrunner is one that rhymes with Schmopicana.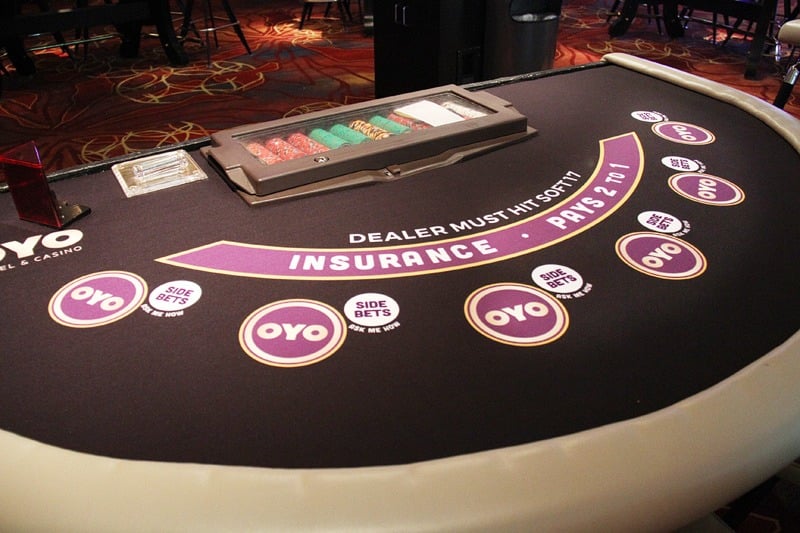 Stratosphere is The Strat
Yes, this qualifies as a name change, despite the fact many people called this iconic casino "The Strat" long before it became official.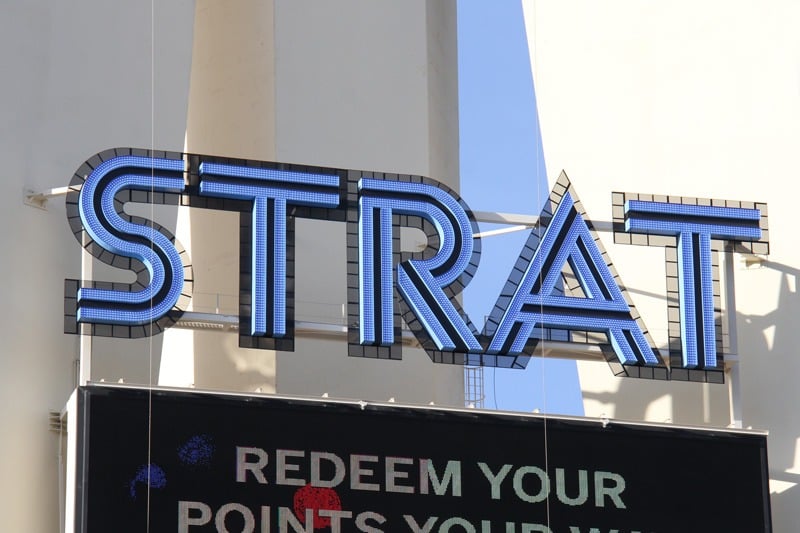 Golden Gaming purchased Stratosphere in Oct. 2017, and a number of renovations have happened leading up to the renaming in Feb. 2019.
Not only was the resort's marquee was recently replaced, the casino rolled out some sweet new chips.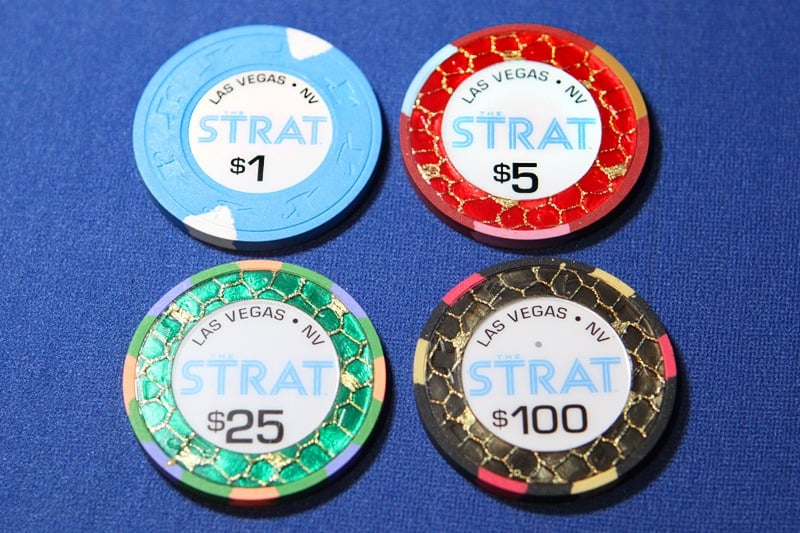 The changes at The Strat make it a must-visit, in our humble opinion, and there are more surprises in the works.

Among the changes at The Strat are decor changes in the casino.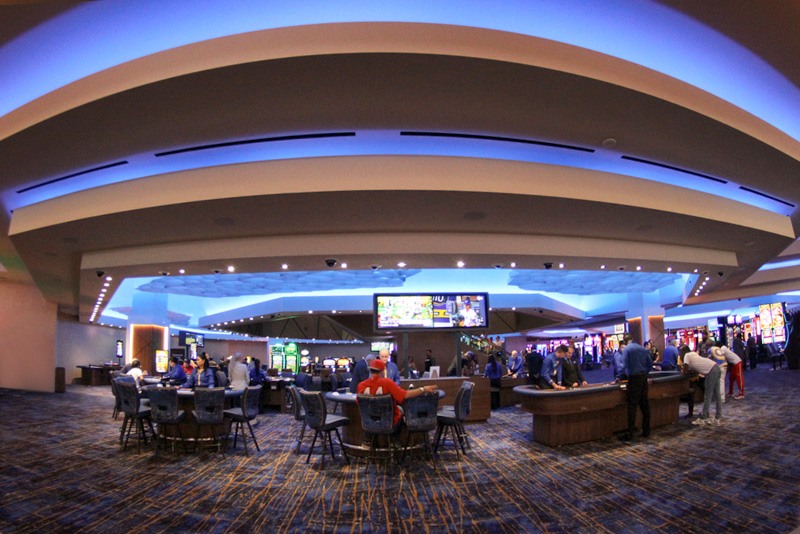 Hard Rock Becomes Virgin Hotels Las Vegas
In 2020, Hard Rock Hotel & Casino Las Vegas will transform into Virgin Hotels Las Vegas.
The resort will close for eight months, starting after Super Bowl weekend 2020.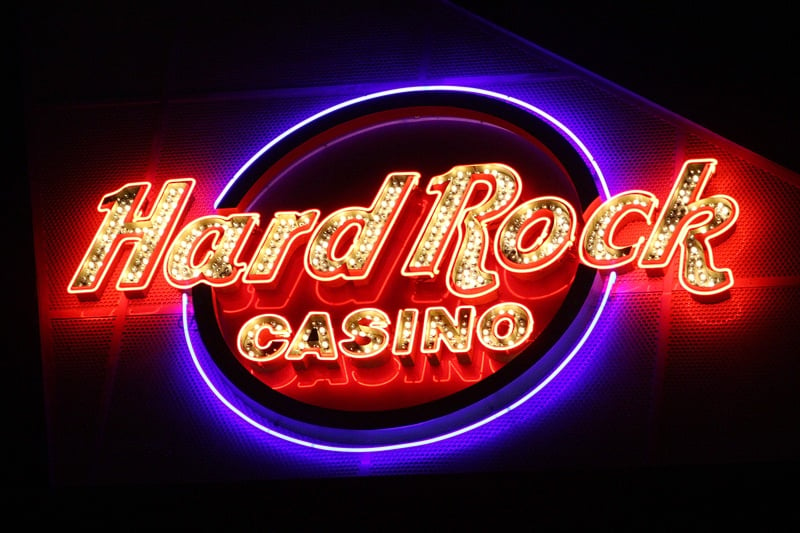 Yes, we shared that news first (not to mention the resort was being sold). Now, it's just getting embarrassing.
The Hard Rock renovation will touch virtually every part of the resort, and the renderings so far have been sexy AF. Take a look.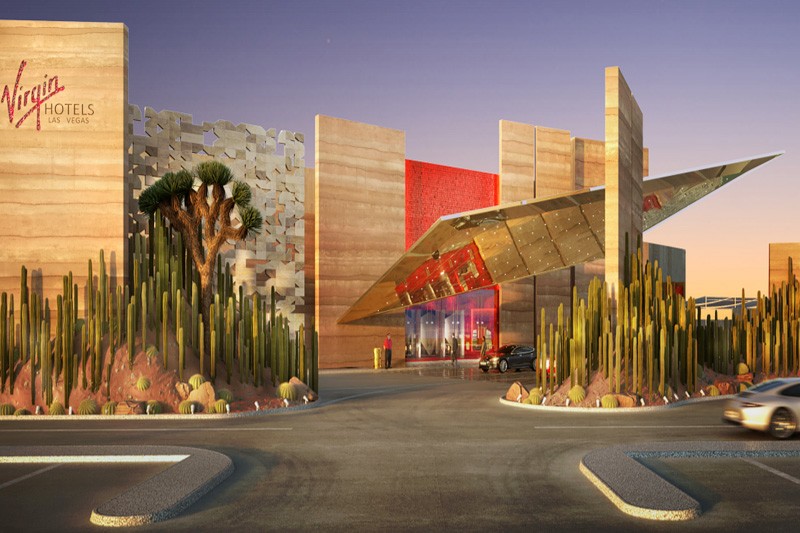 It's expected Virgin Las Vegas will open between Nov. 15 and Dec. 15, 2020.
Bonus Name Changes
If you haven't visited Las Vegas in awhile, there are more name changes worth noting.
Monte Carlo is Park MGM
Monte Carlo was a visitor favorite for years, but the resort was officially rebranded to Park MGM in May 2018.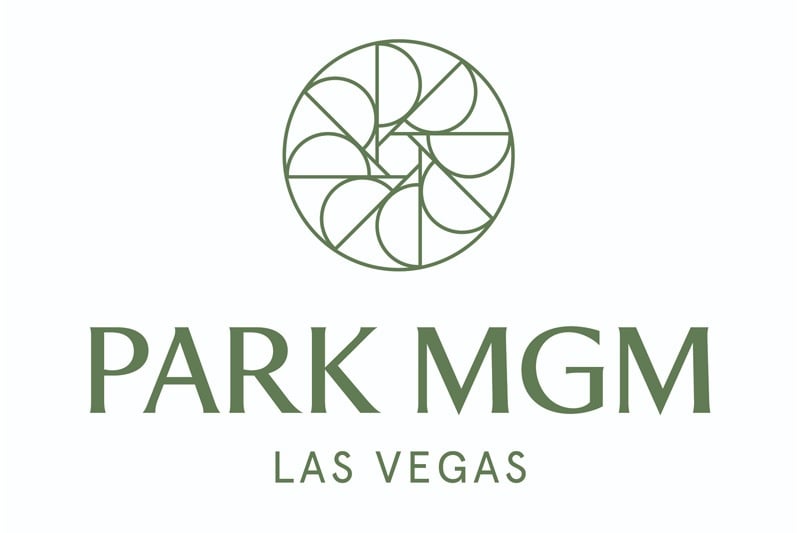 Mandarin Oriental is Waldorf Astoria
We probably shouldn't include this on our list, because it doesn't have a casino, but a name change is a name change. Mandarin Oriental became Waldorf Astoria in August 2018.
Thank you for not feeling obligated to mention we broke the news Mandarin Oriental would become Waldorf Astoria.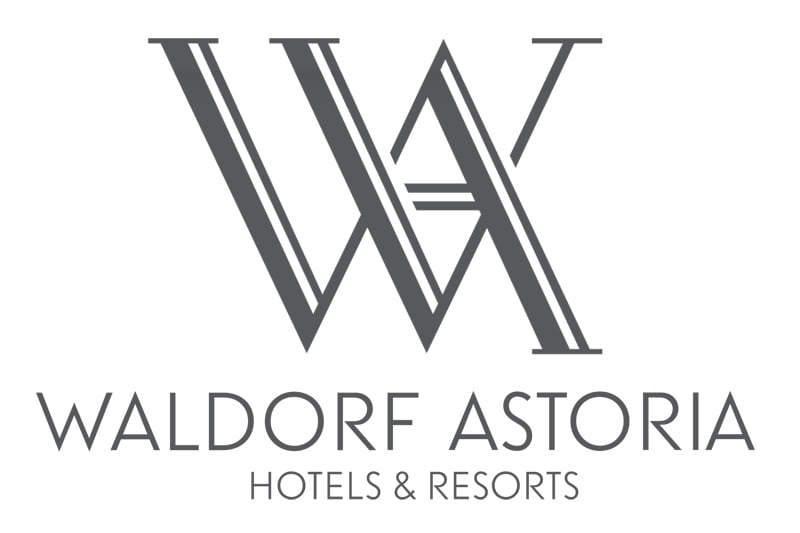 Fontainebleau is The Drew
Honorary mention goes to a resort that never even opened, Fontainebleau. The abandoned project was purchased and renamed The Drew. Virtually nothing is happening with The Drew, so don't get your hopes up.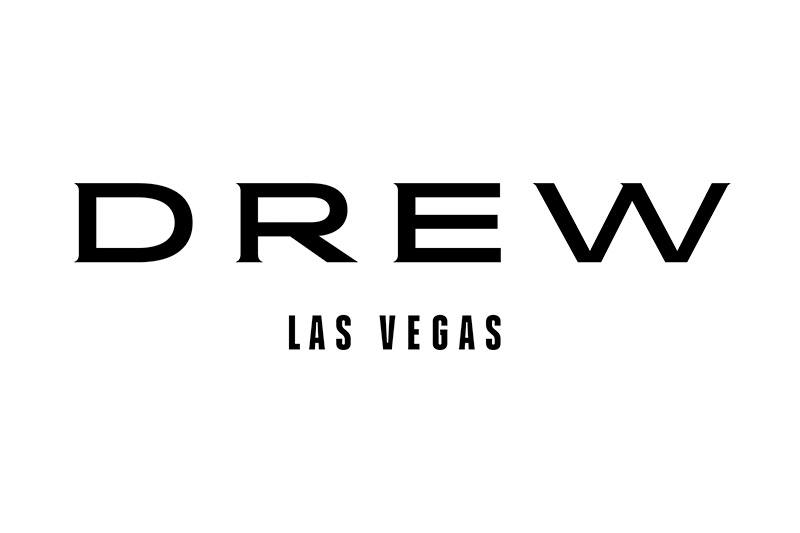 That should bring you up to speed with the casino name game in Las Vegas.
Lots of casinos are rumored to be changing hands soon, so it'll be fun to see if they'll stick with the names they've got or switch things up. You'll know when we do, and we claim to know everything.