Signs Point to Mandarin Oriental Becoming Waldorf Astoria Las Vegas
There's been a good deal of secrecy around the future of the Mandarin Oriental Las Vegas hotel, but we don't have patience for secrets, we are a blog.
MGM Resorts recently announced Mandarin Oriental would be sold for $214 million, but few other details were shared.
We have it on good authority Mandarin Oriental's days are numbered, and Aug. 30, 2018 could be the last day for this luxury hotel on the Las Vegas Strip.
Word is Mandarin Oriental will soon become Waldorf Astoria Las Vegas, a Hilton Worldwide brand.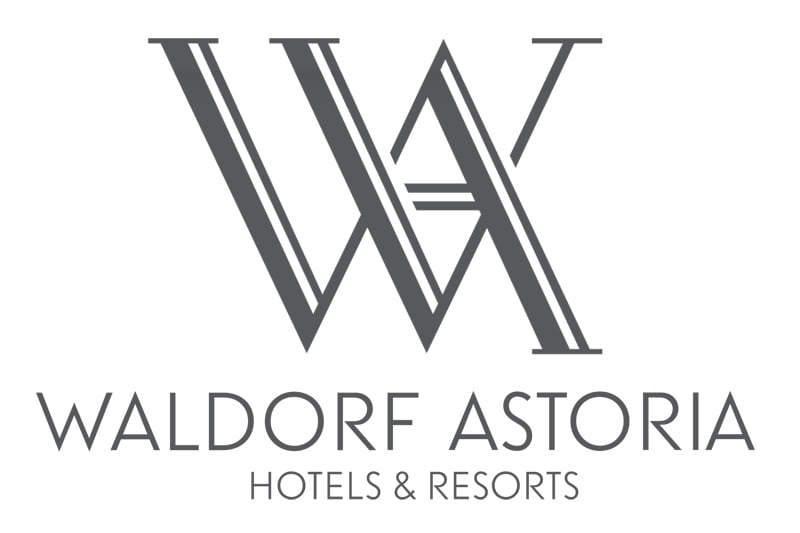 The announcement about the upcoming transition to Waldorf Astoria was made internally at a meeting at the Aria resort.
Also imparted was the fact a $50 million renovation will accompany the change in ownership.
While no official announcement of a buyer has been made, we've reported it could be the owner of Hilton Lake Las Vegas, real estate investor "Ronnie" Lam and his Kam Sang Co. Employees attending the Aria ballroom event were informed the buyer is an "Asian investor."
Lending credence to our Waldorf Astoria news is the fact a domain name was recently registered, WaldorfAstoriaLasVegas.com, which redirects to the main Waldorf Astoria Web site.
Mandarin Oriental has no casino, so it's difficult for us to care too much about it, but scoop is scoop.
We honestly have no idea why there's been an attempt to keep the buyer of Mandarin Oriental on the down-low, but in most cases, it means there are loose ends to tie up prior to an official announcement.
Now that the cat's out of the bag, expect an official announcement about Mandarin Oriental becoming Waldorf Astoria soon.
Update (5/16/18): Our story has been confirmed, as if you had any doubt.